Joseph Canori Will Begin As Assistant Principal At NHS February 21st 🦊 Visit our website to view the full article:
https://www.newarkcsd.org/article/985256
Welcome to the Reds Team, Joe! #GoReds #NCSDLearns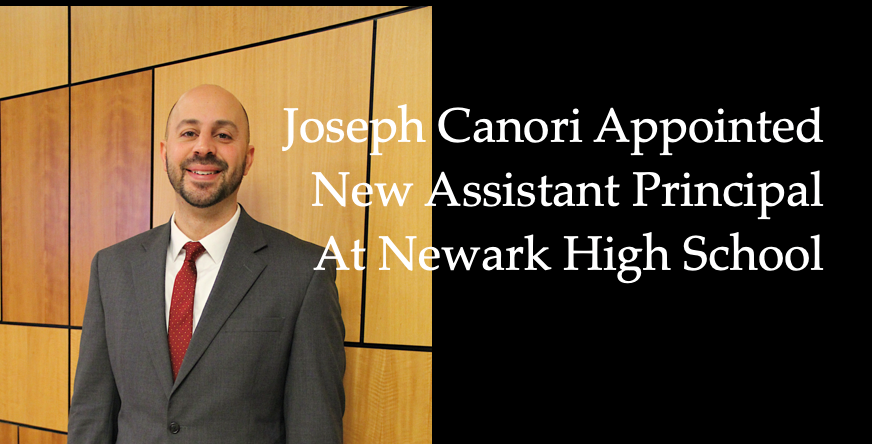 Newark High School students worked on setting goals and identifying potential obstacles for the Spring and also collaborated together to create a characteristics of Newark Reds in our hallways. Check out the photos below to see their hard work! #GoReds🦊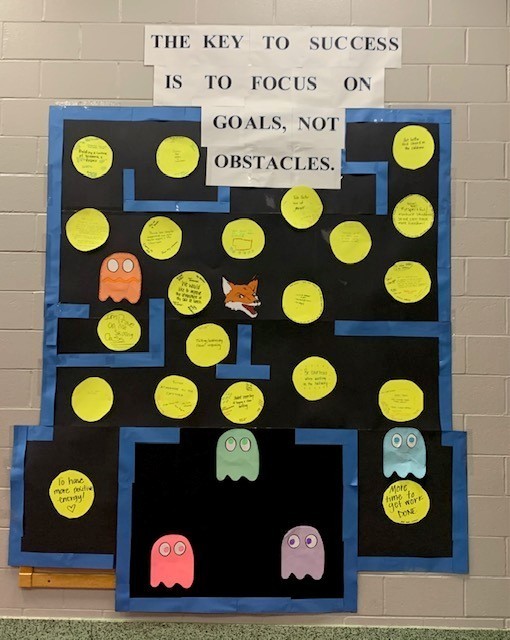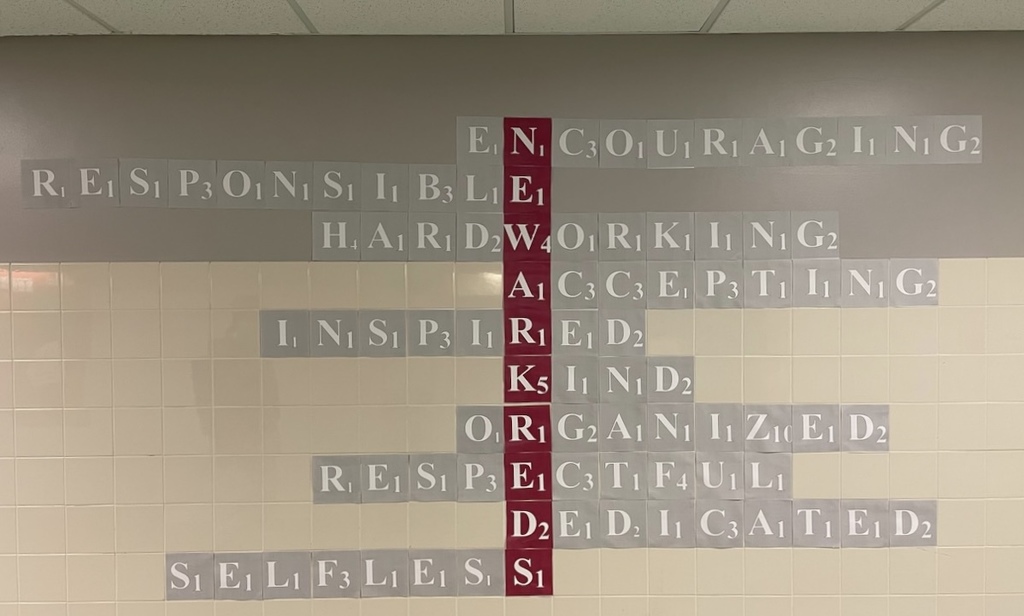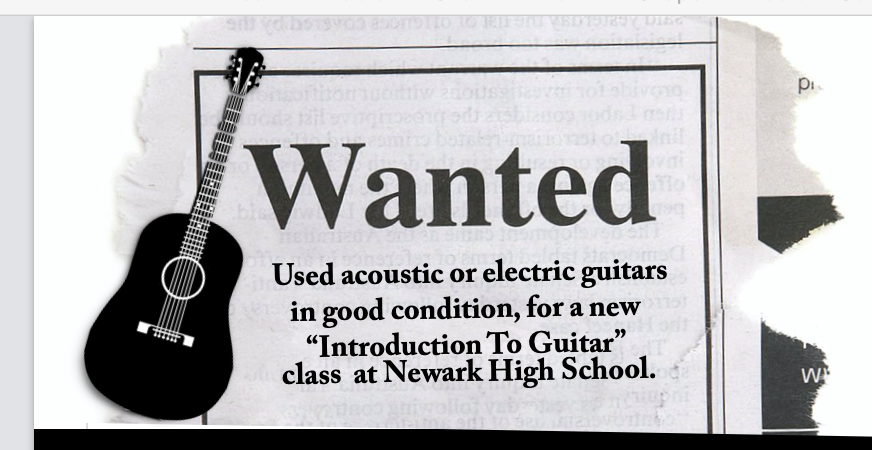 Please see the photo below for the updated midterm schedule. Thank you!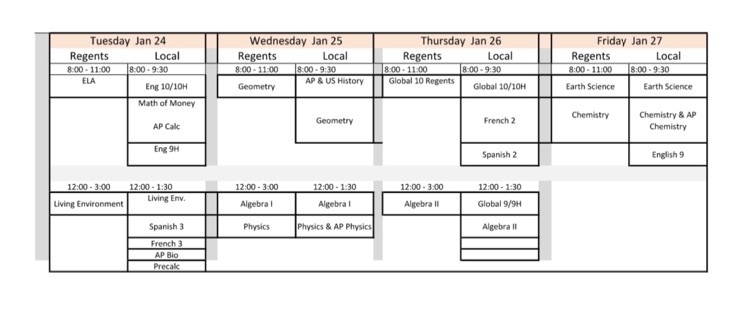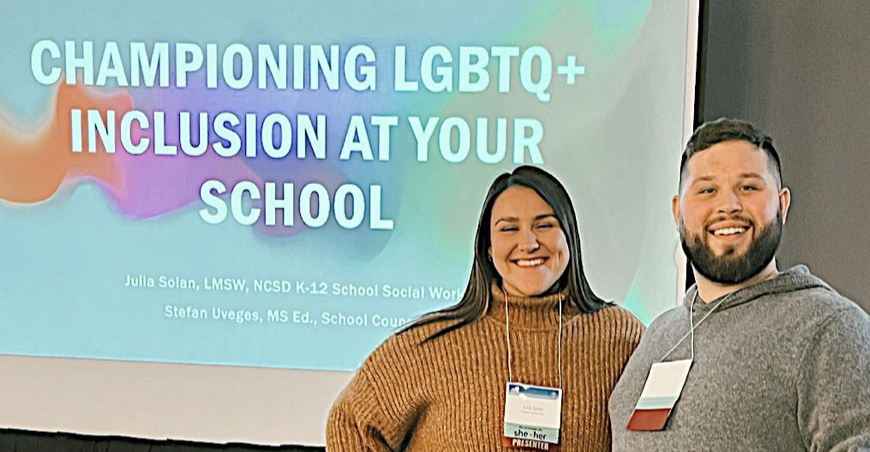 Check out this advertisement for our upcoming Career Fair hosted at our High School!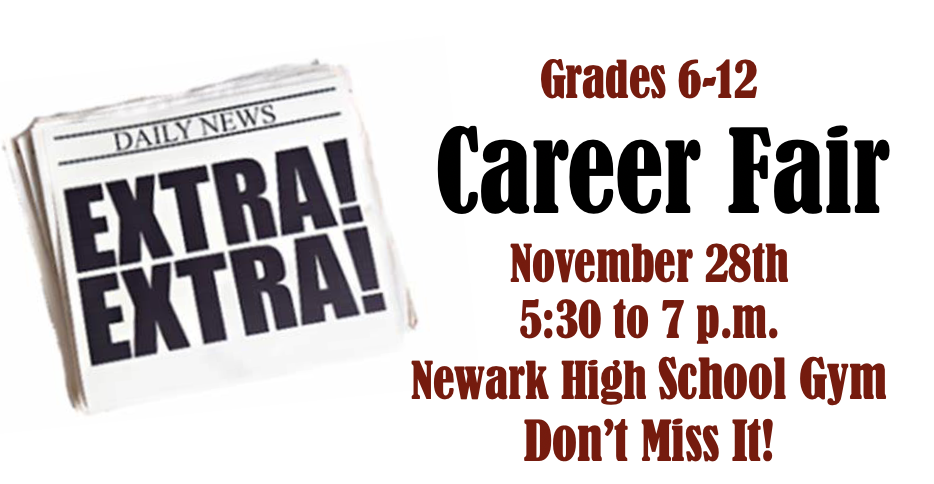 A few photos from the ceramics that some of our high school students have been working on!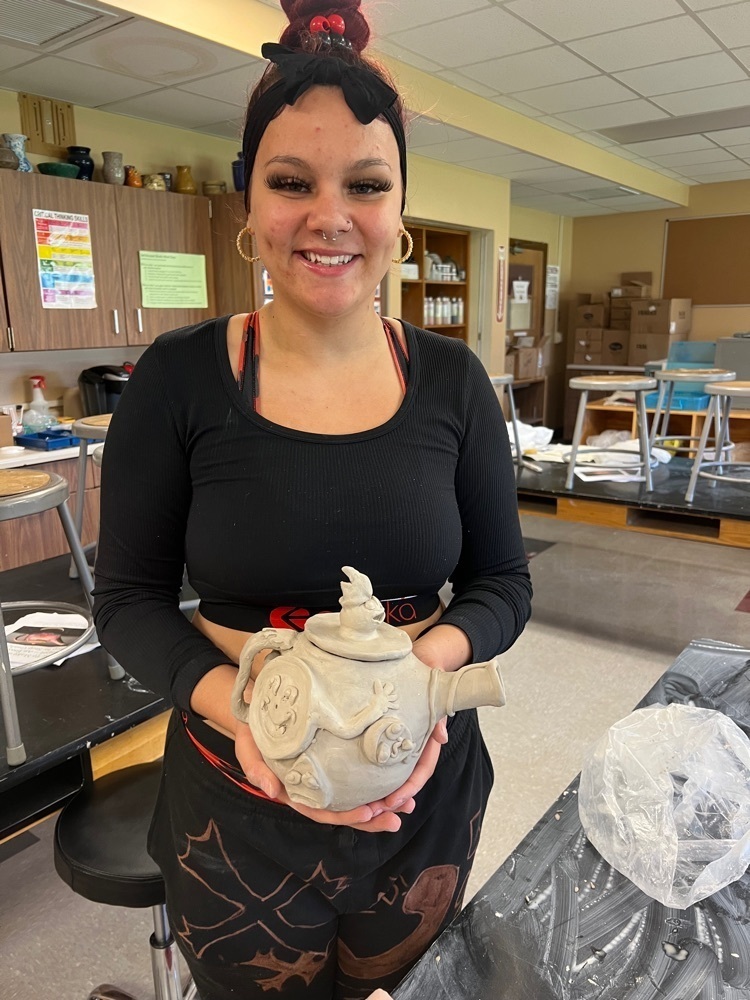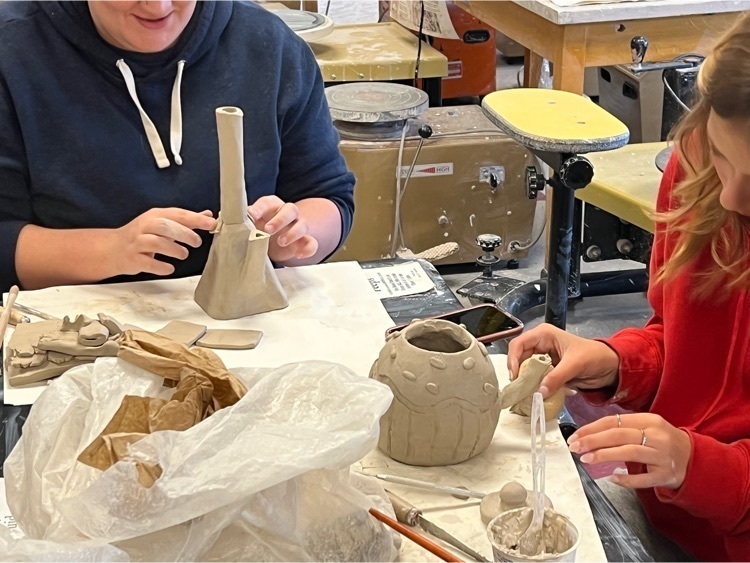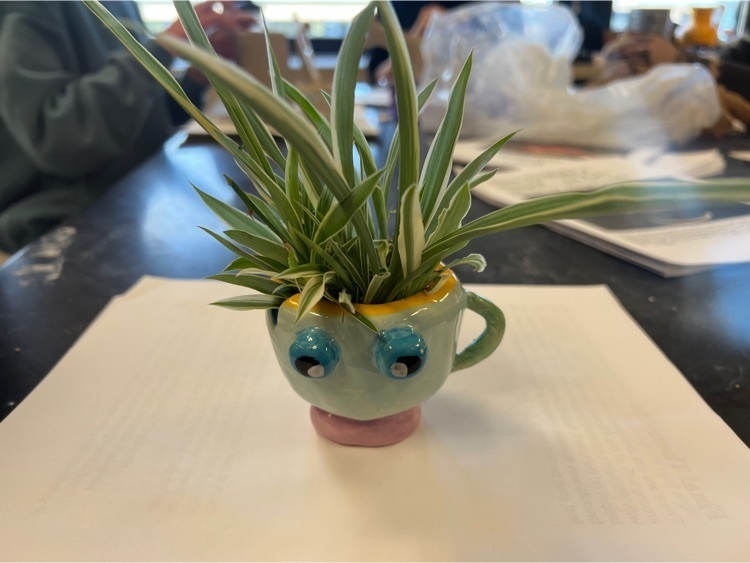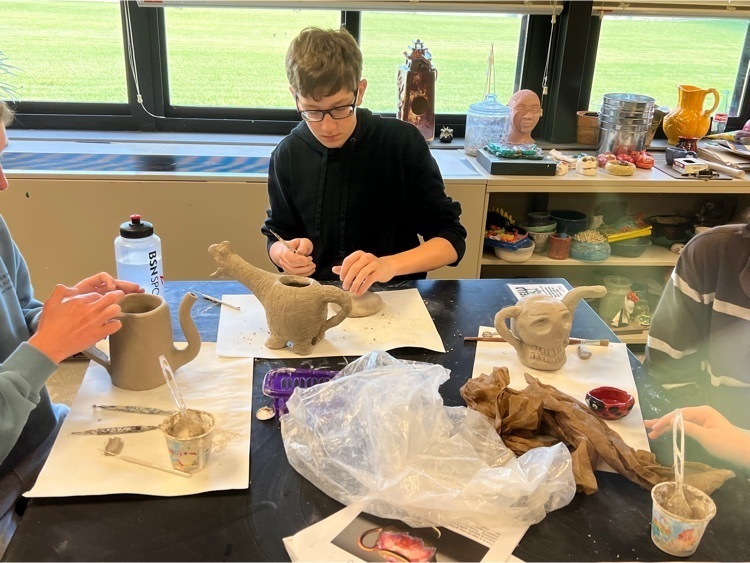 The Newark Youth Center is now open for grades 6 - 12! It is open on Tuesdays from 2:30 - 5:00 PM featuring snacks and sodas, with a free meal served at 4:00 PM. Check out the info below!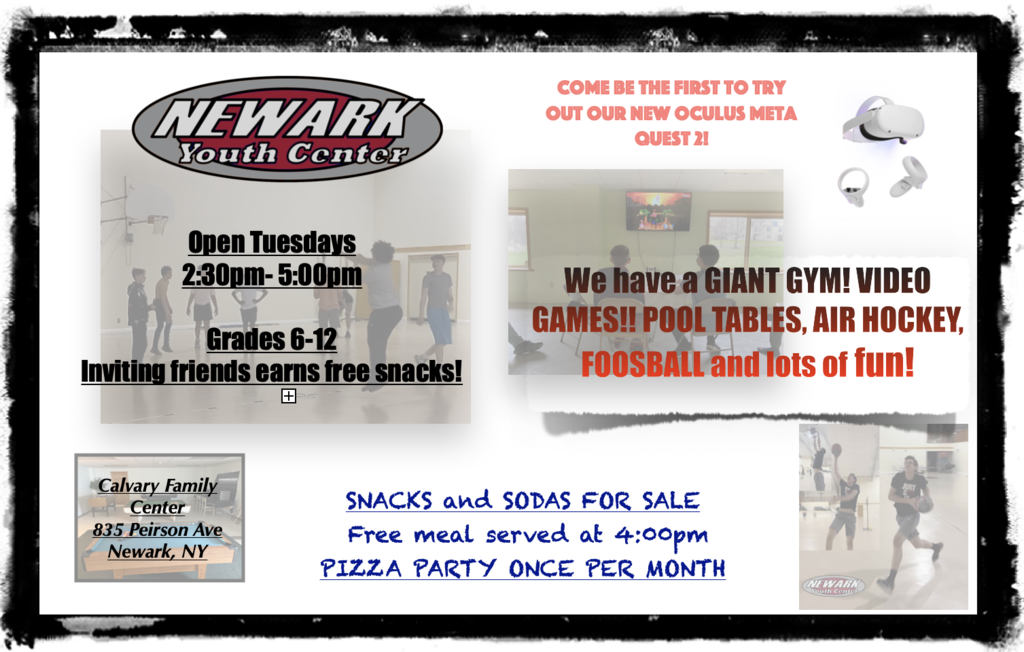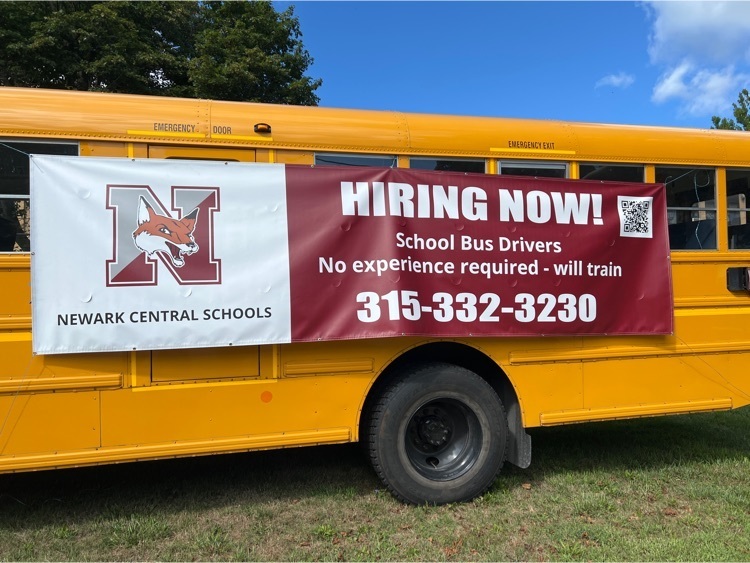 The new bus routes for the 2022 - 2023 school year are now live - Please navigate to the Transportation page under departments to view them. Thank you!

It's still June, but September is coming! Make sure your calendars are marked for the first day of school: September 6th! It's the best day of the year!!


👀👀👀 Keep an eye out for our new and improved school website and app! More details soon. 🎉🎉🎉


Attention Newark CSD! -🎥Broadcast Announcement🎥- Tonight starting at 7:30 PM we will be streaming our end of the year high school choir concert LIVE over on our YouTube page. You can find the link to the concert down below.. Thank you and enjoy the show! 🦊 Link:
https://youtu.be/VLAyIa9ehsg