Greeted by a beautiful rainbow during ESD dismissal.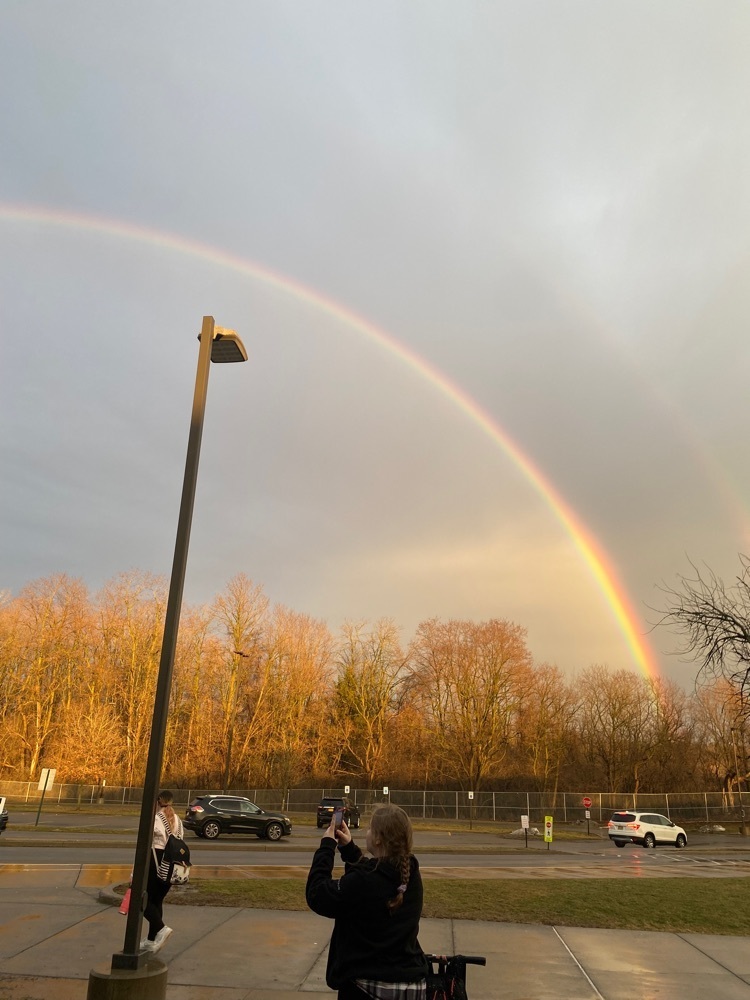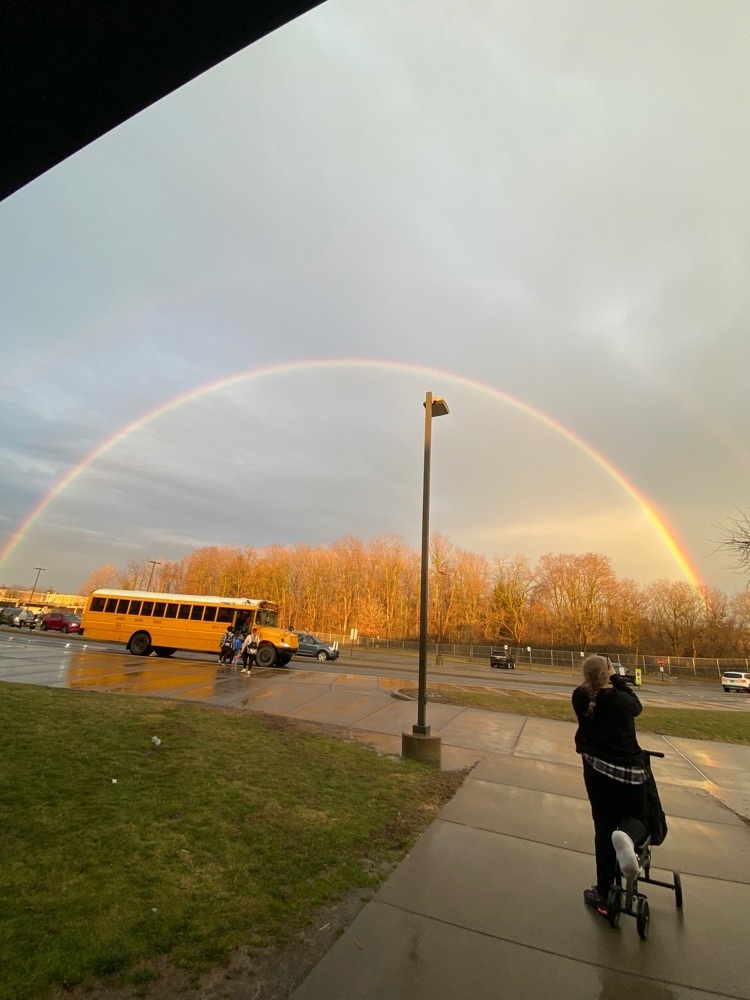 Enjoyed our ESD time with the Future Run the Streets at NMS!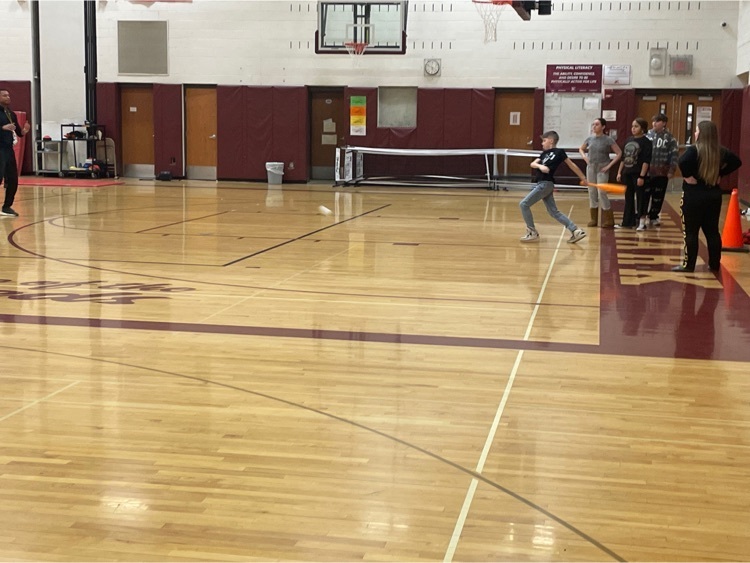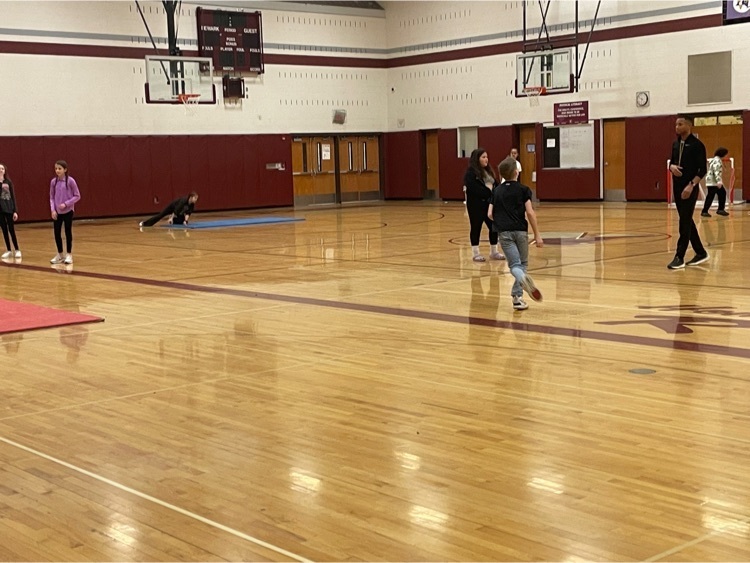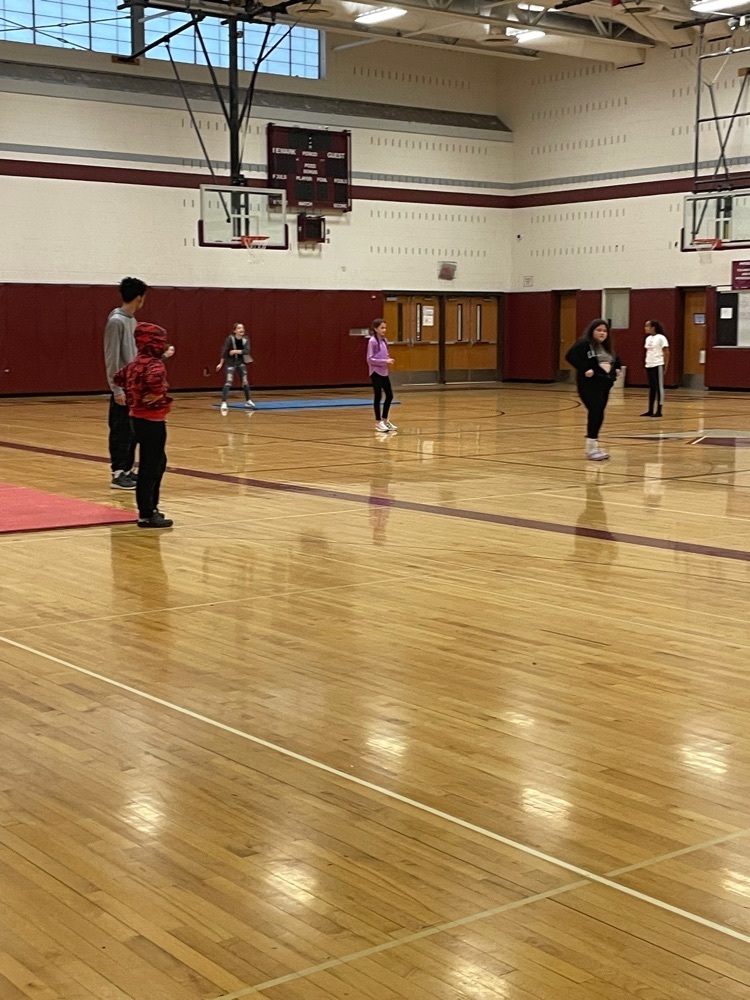 Brownie Sundaes and other fun at ESD tonight at NMS.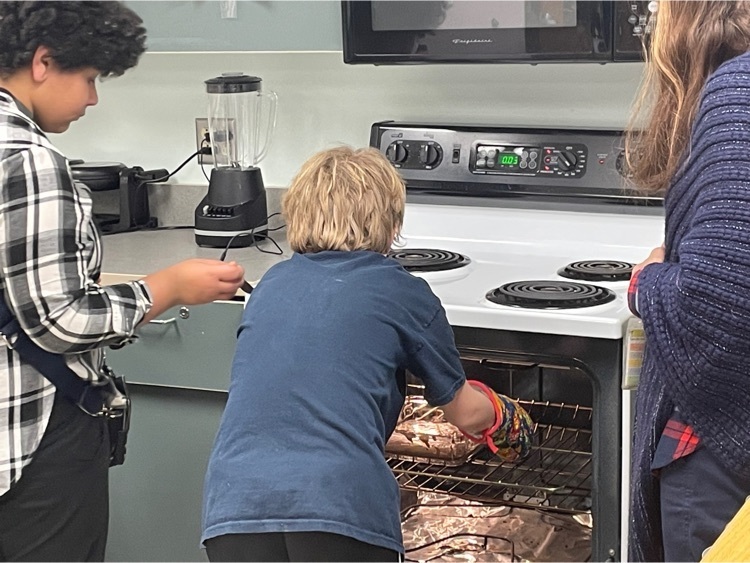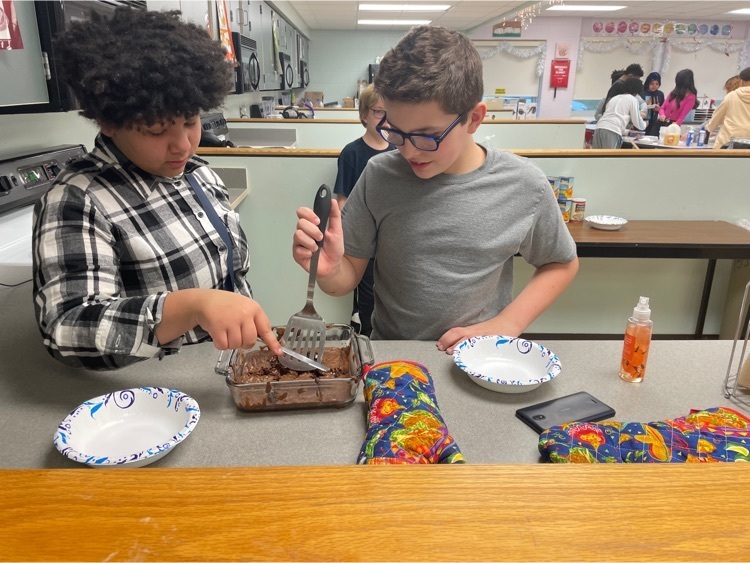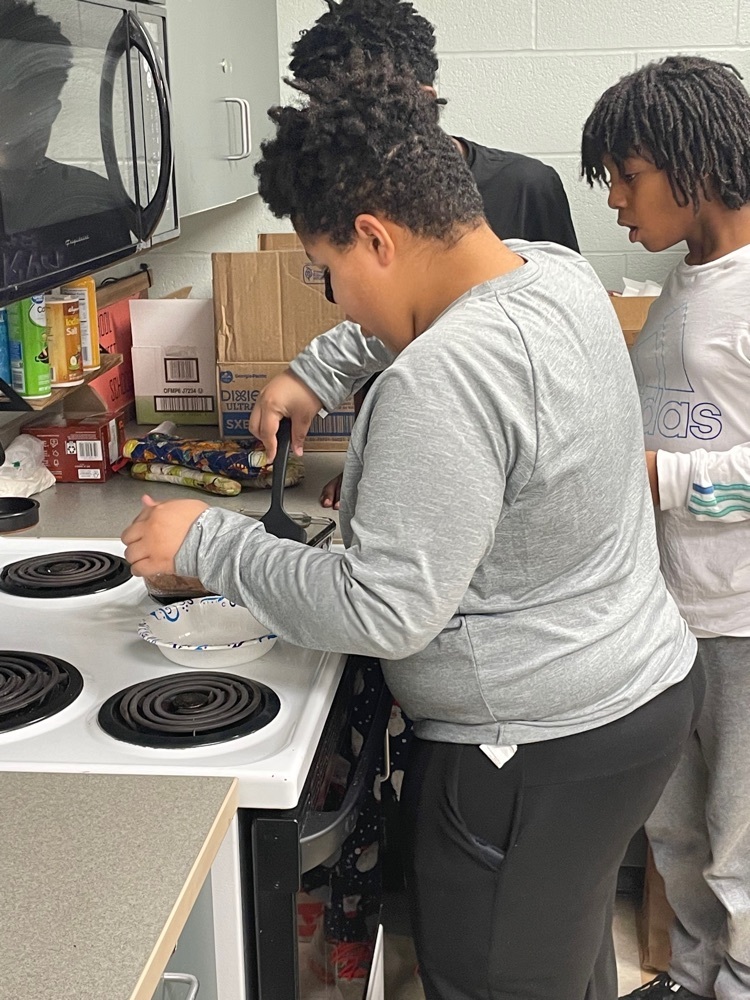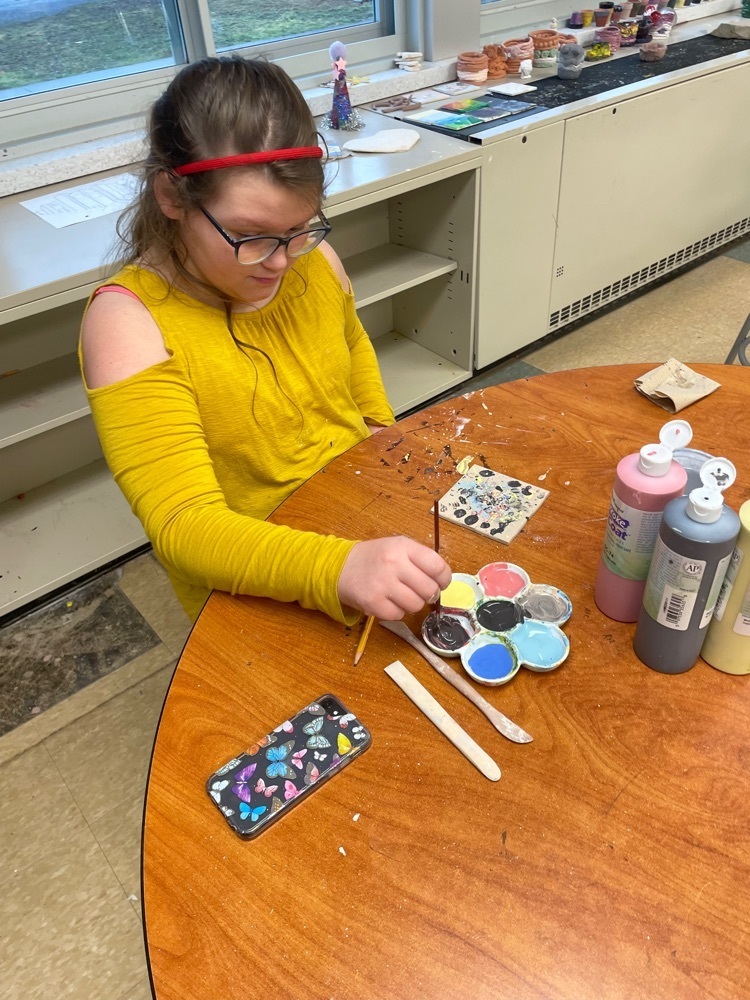 Food and arcade fun at ESD with NMS students!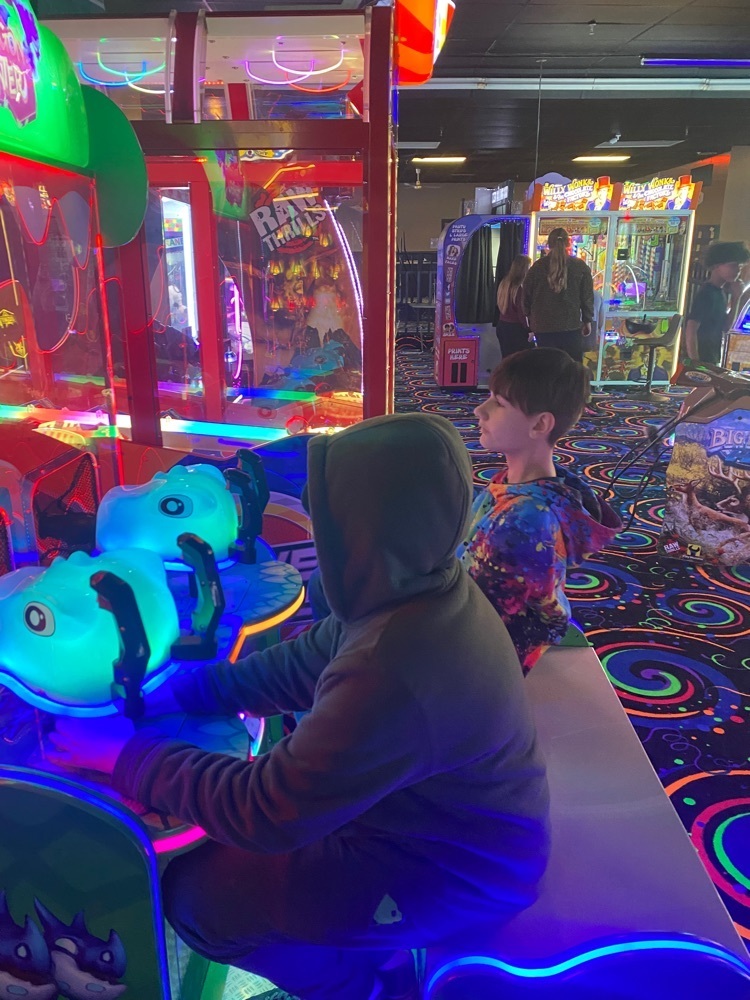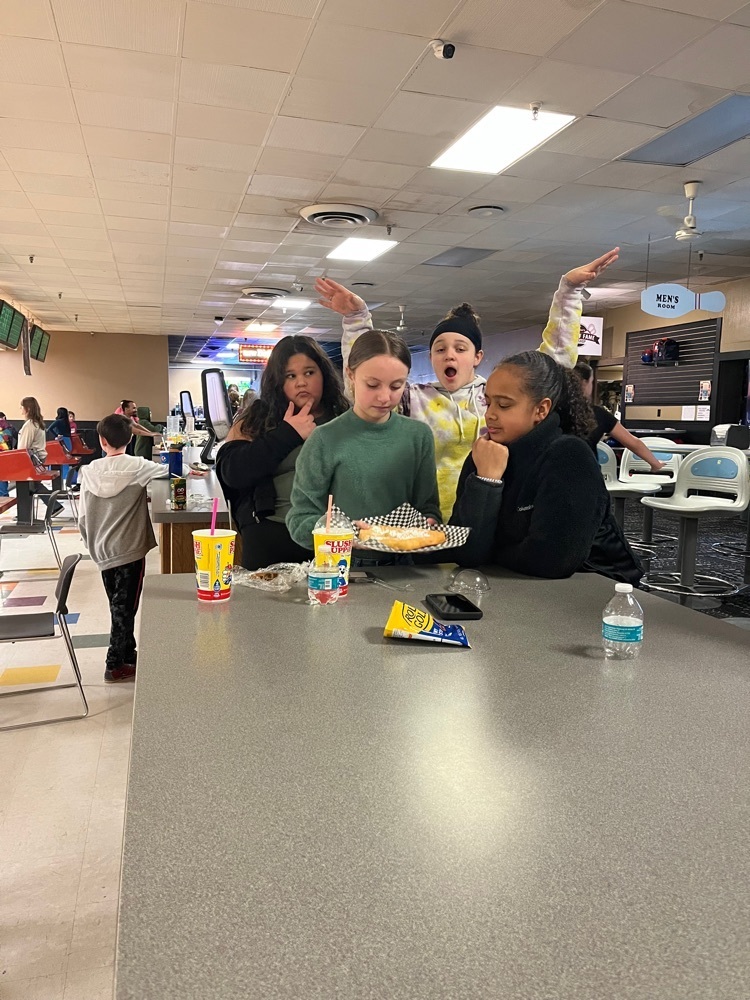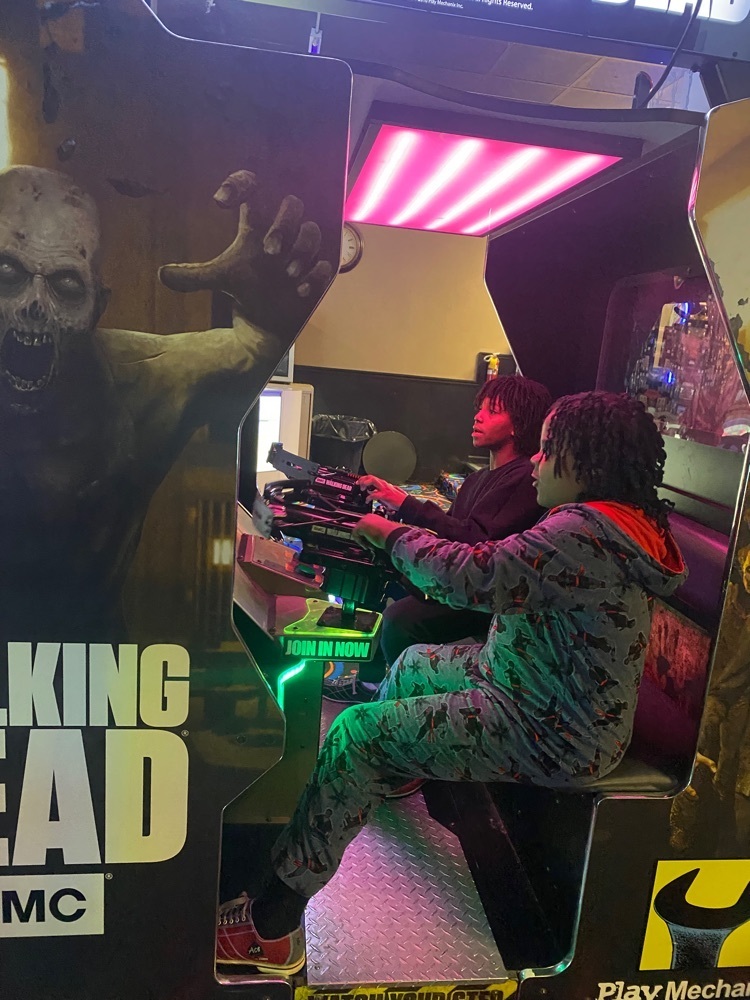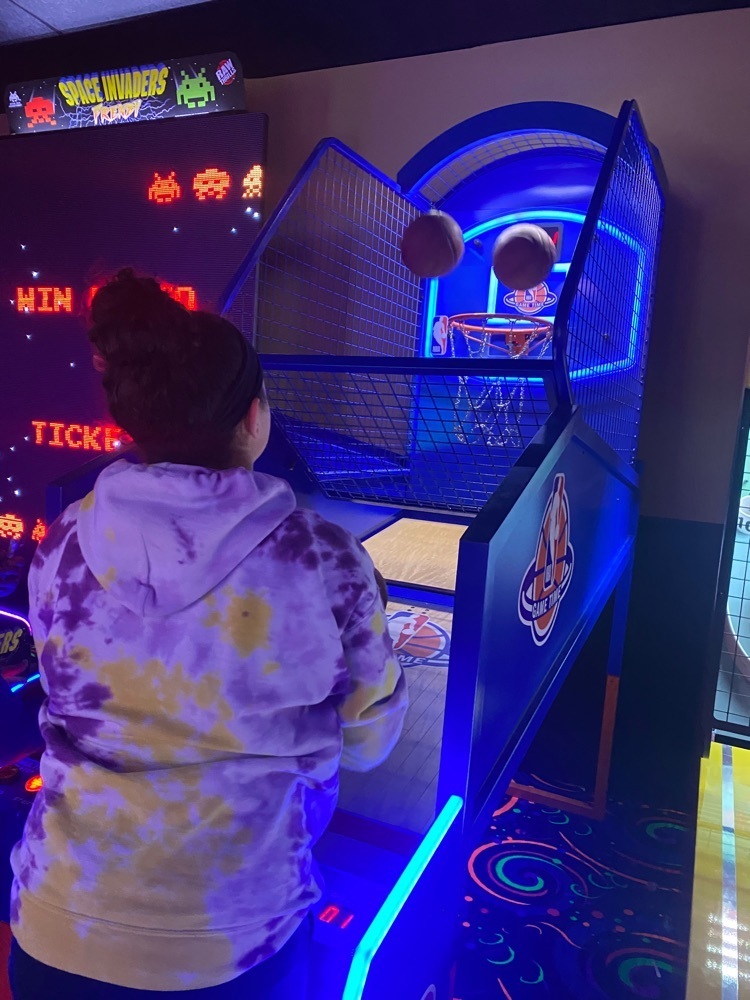 Great time bowling with ESD! Thank you to Rose Bowl Lanes for hosting us!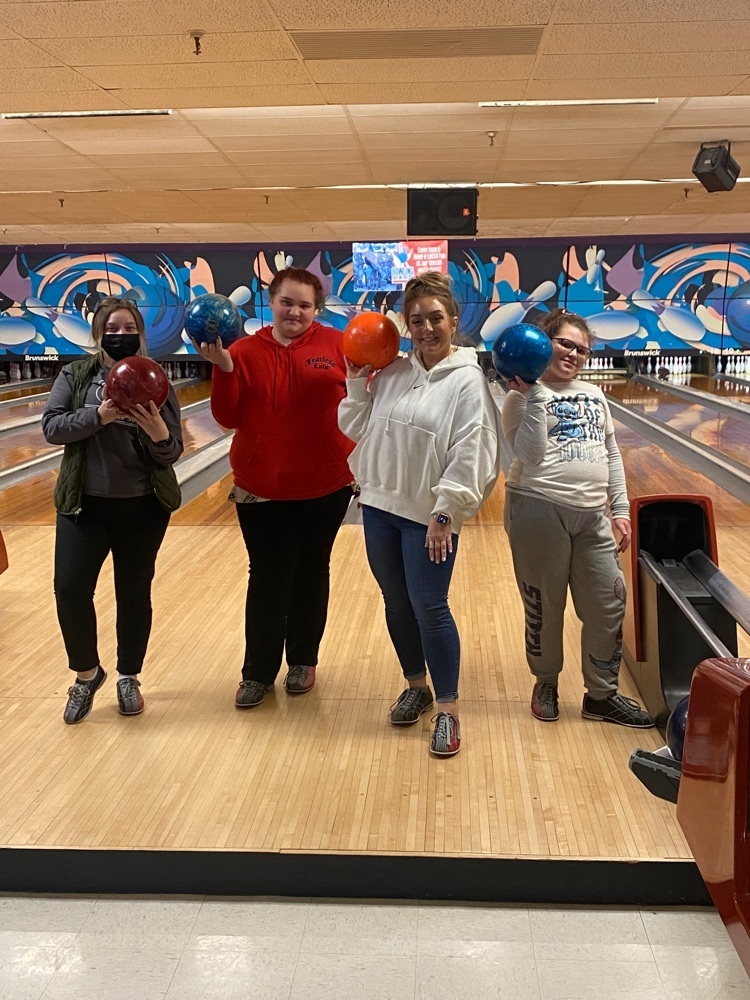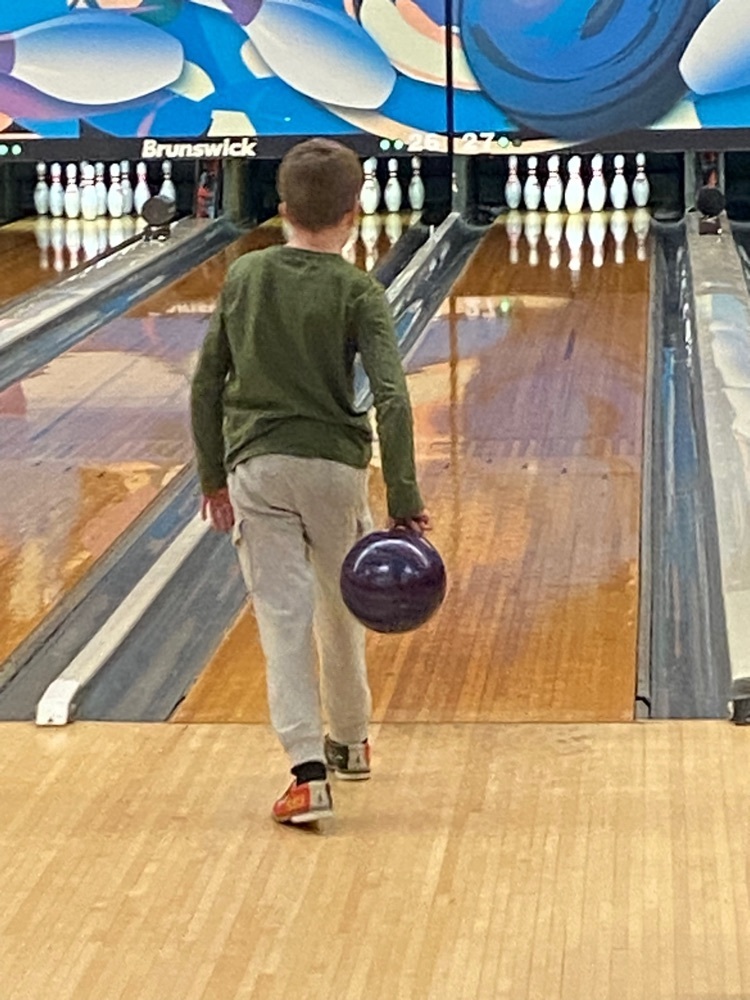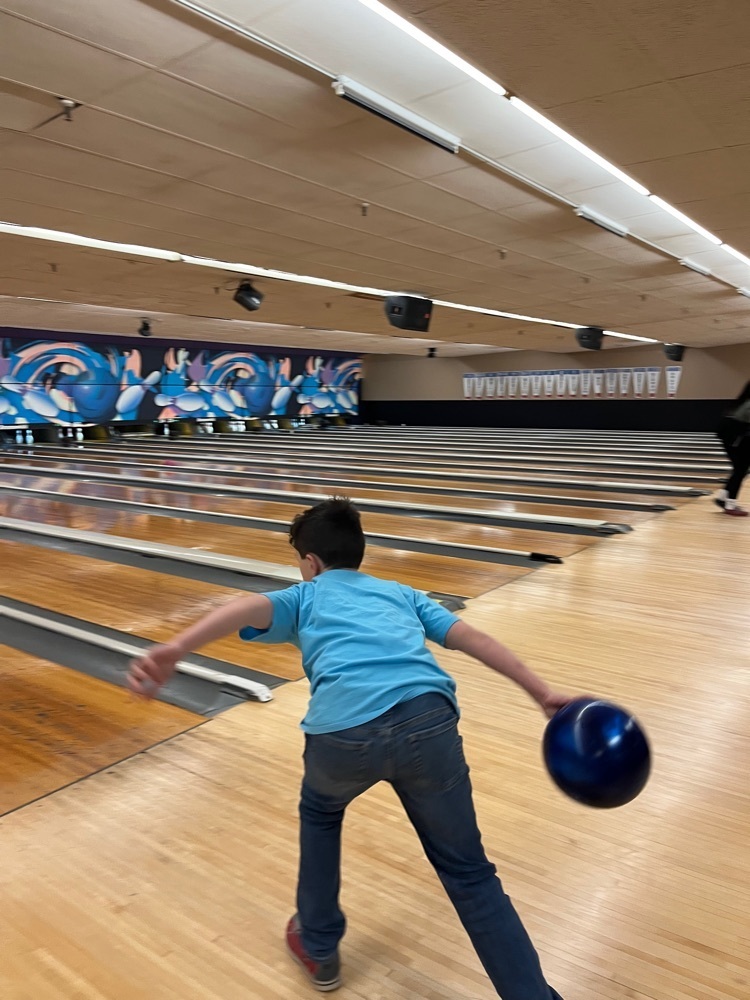 7th grade scientists in Ms Conover's class doing an experiment with fortune telling fish today at NMS!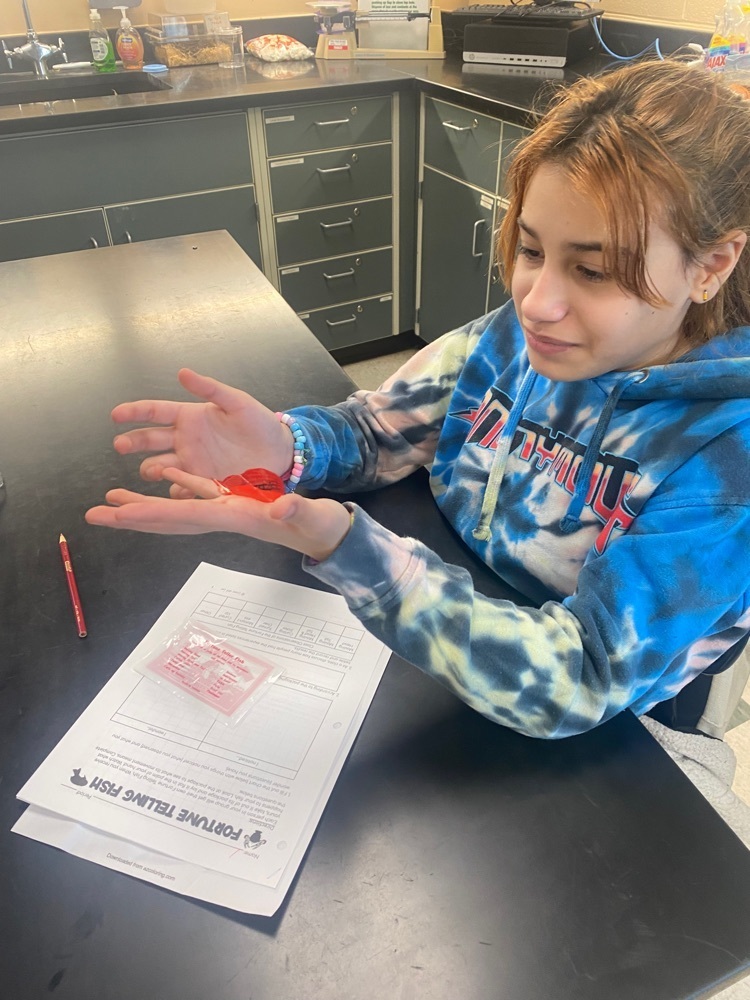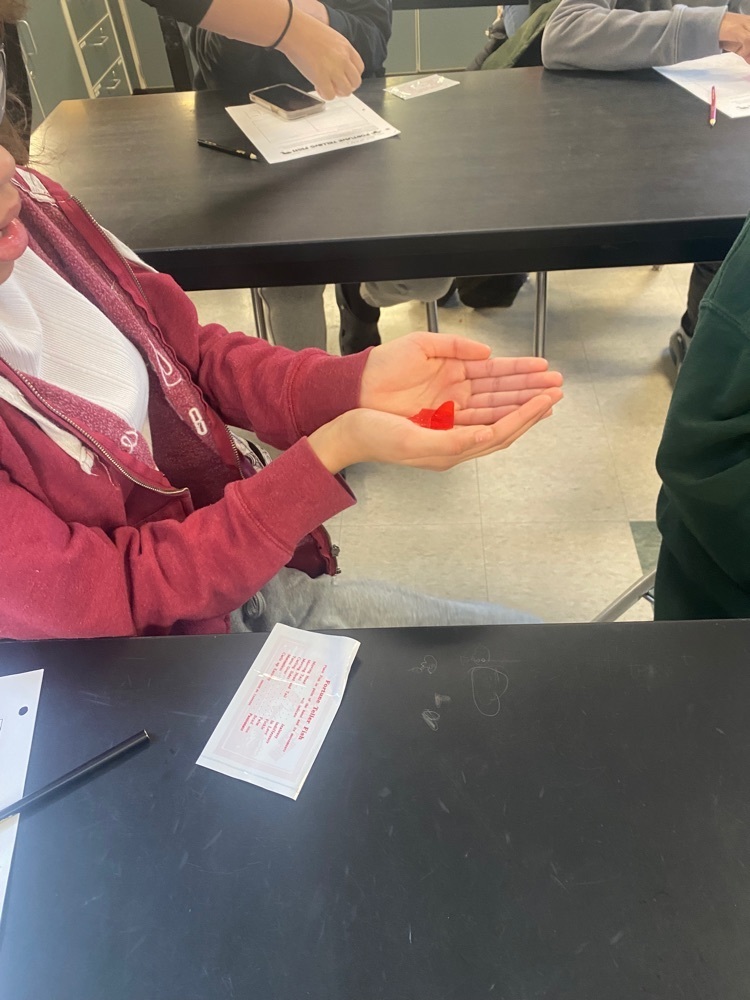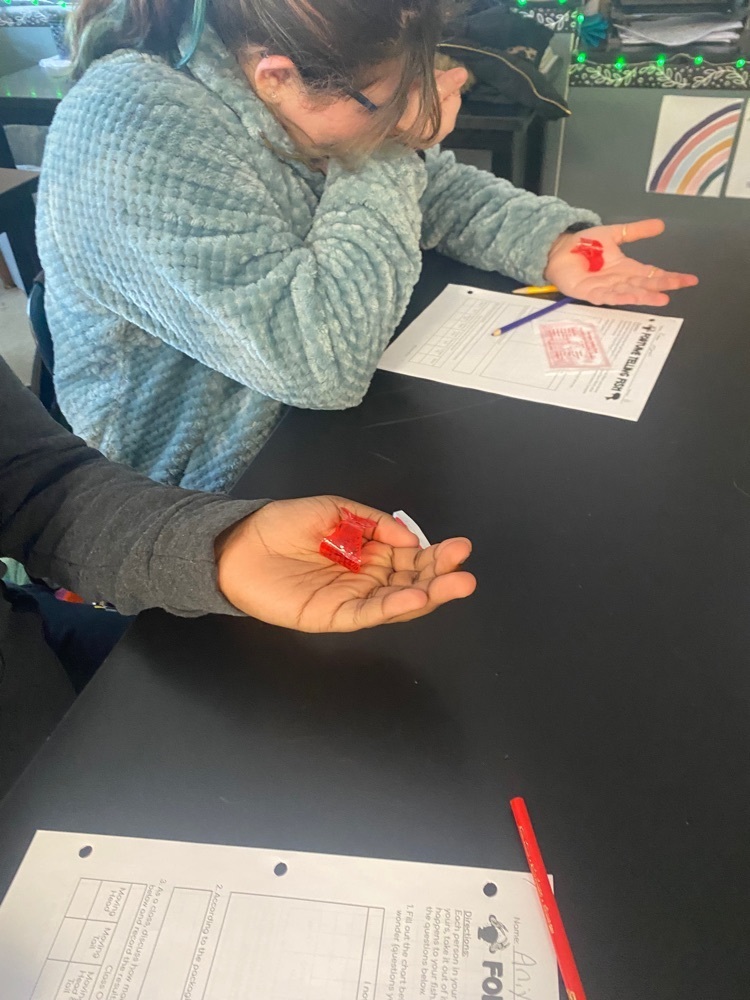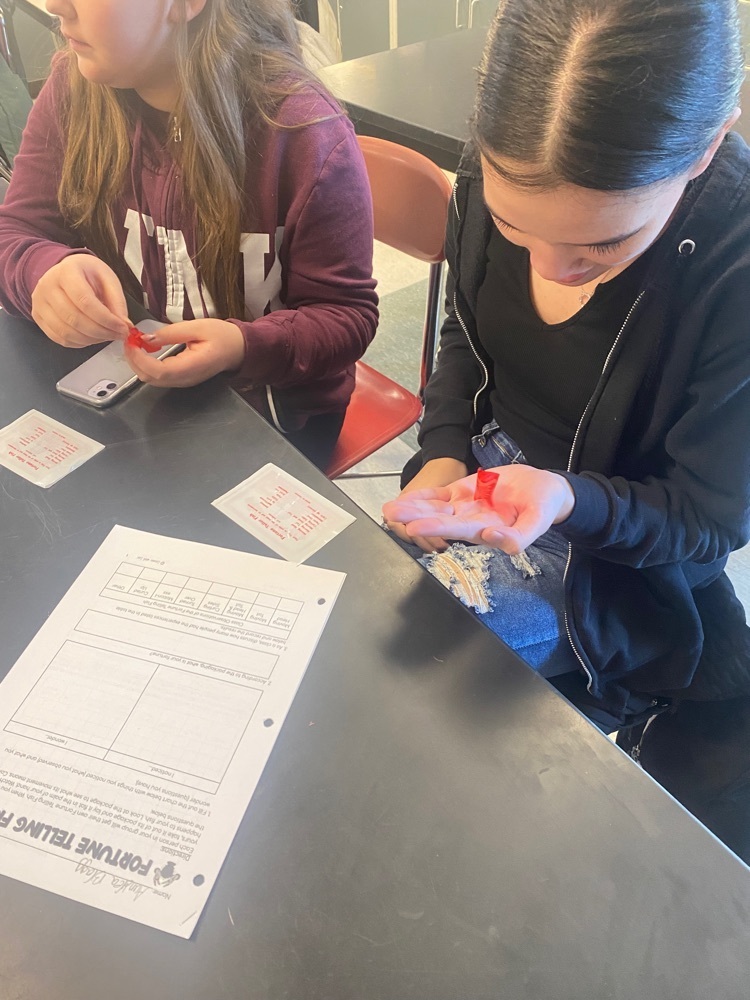 Milkshakes and smoothies in ESD at NMS.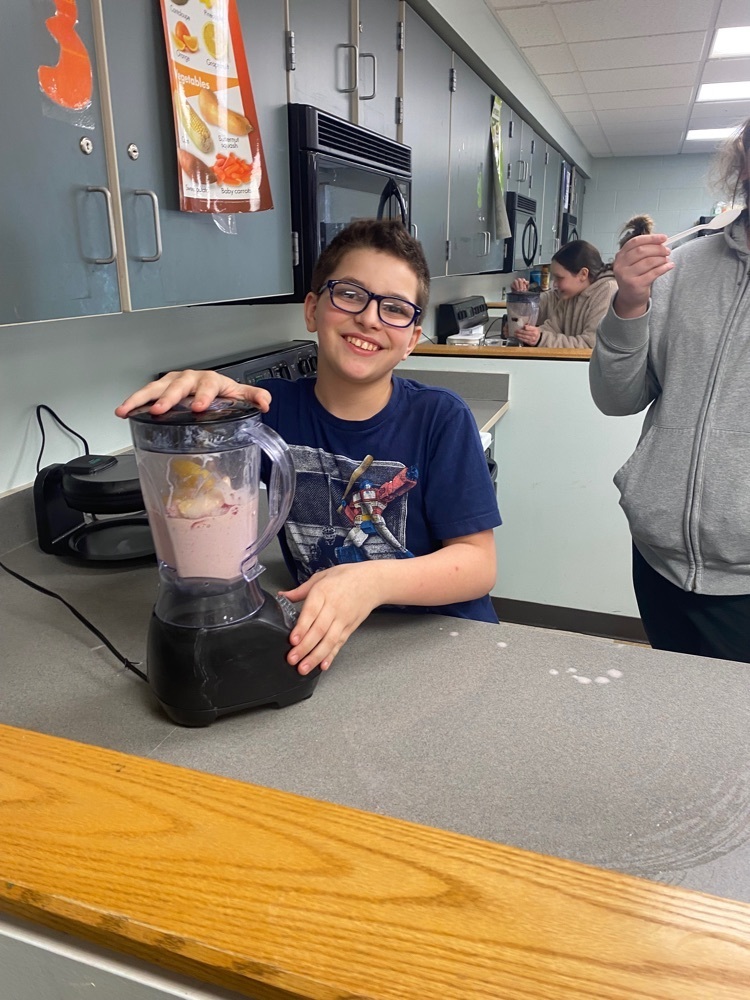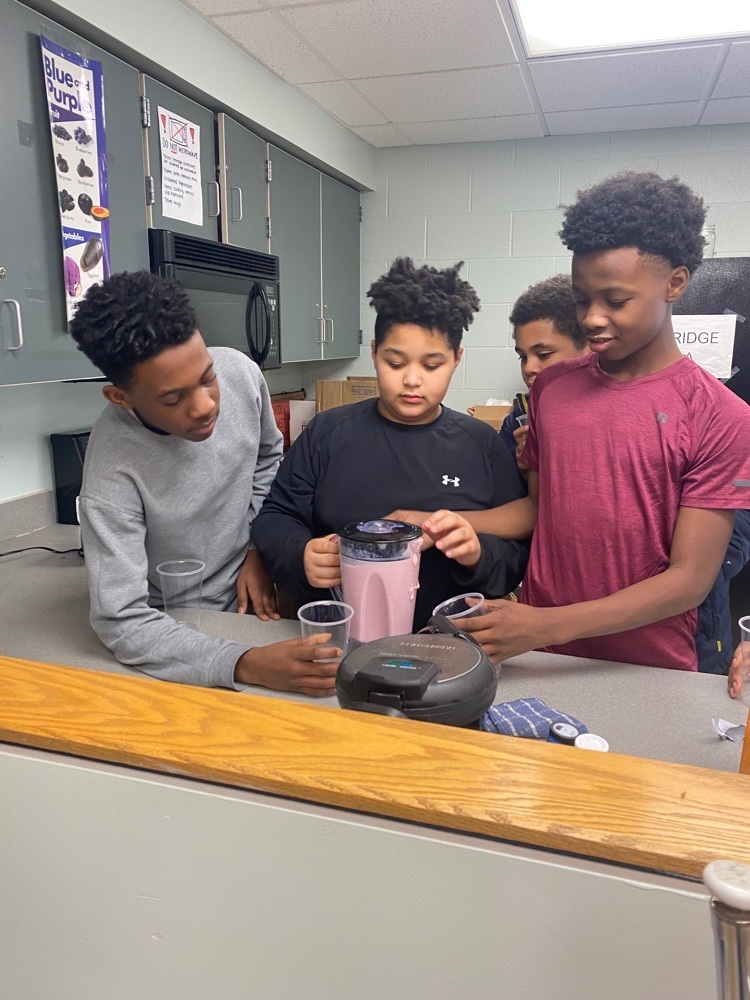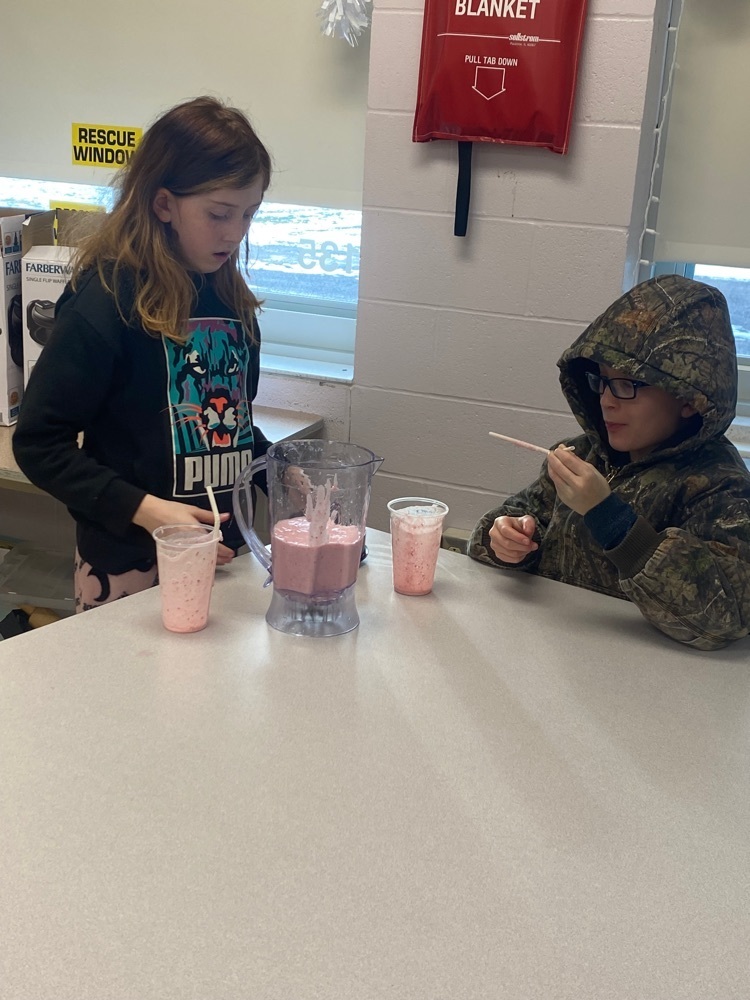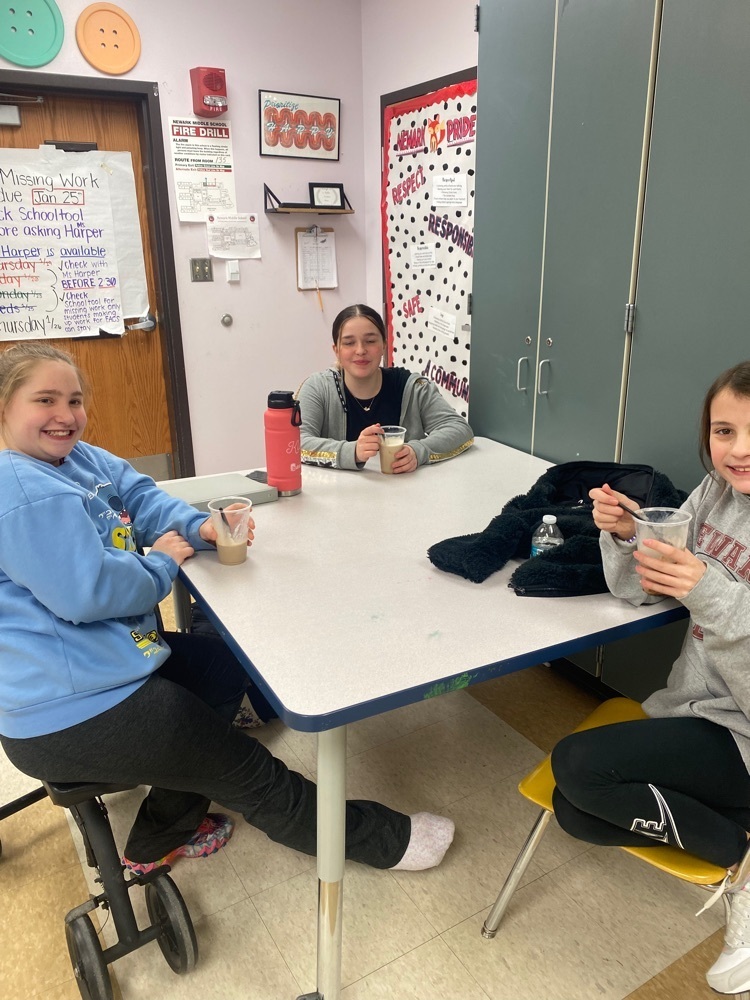 Congratulations to our NMS 7th and 8th grade students who participated in All County!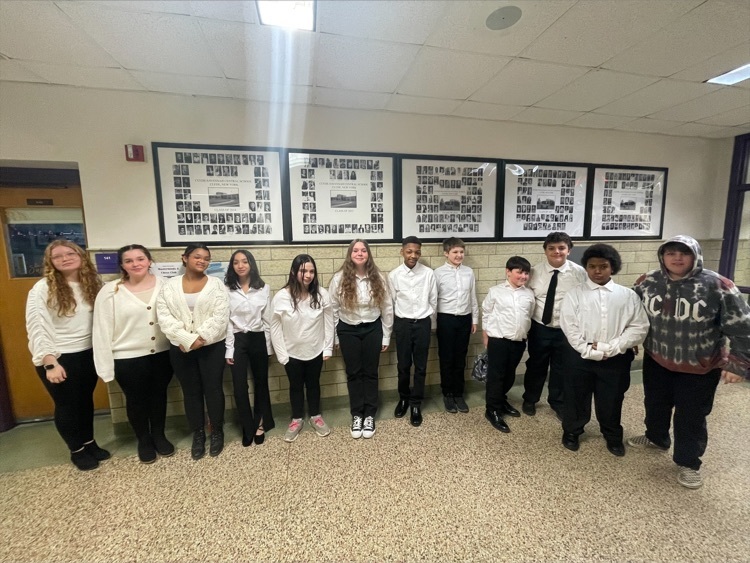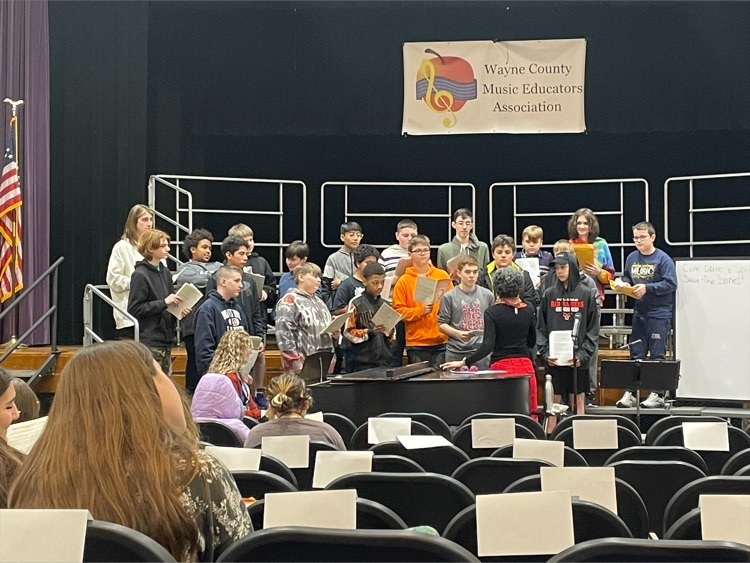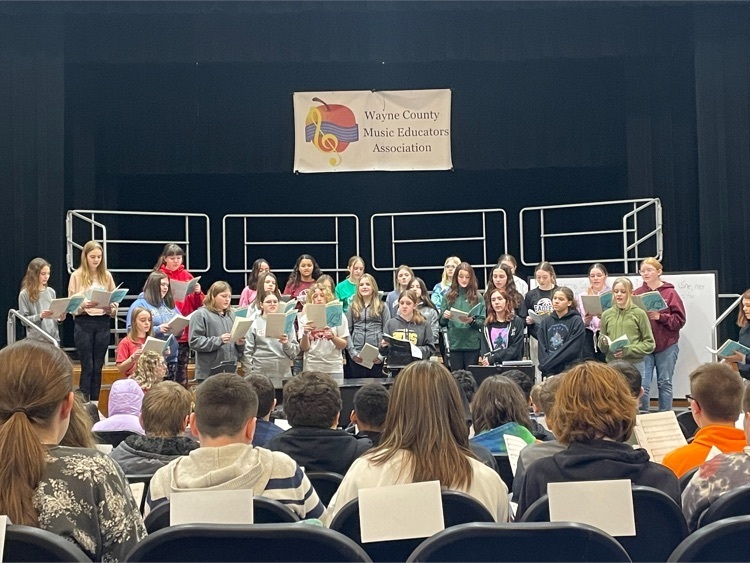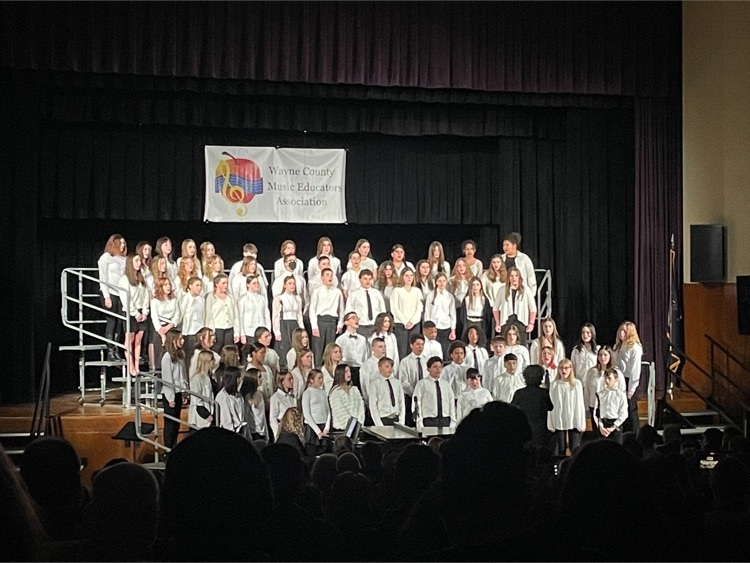 Diamond painting and paint by number during NMS ESD. We also made corn muffins with hotdogs baked inside. Students ate everything up quickly. No time for pictures!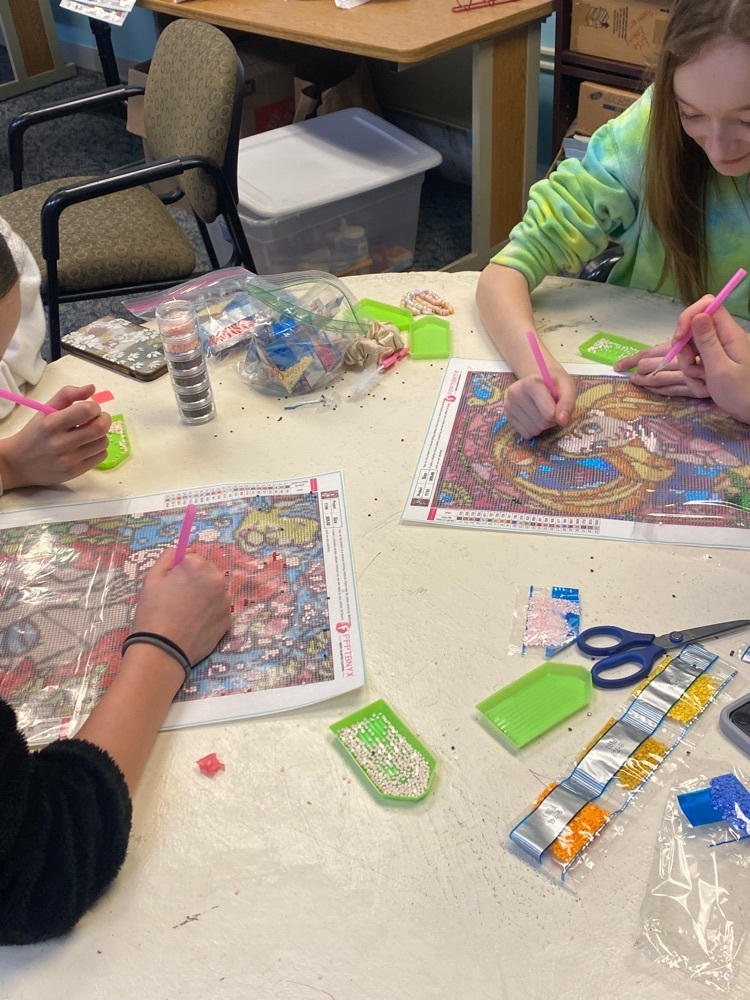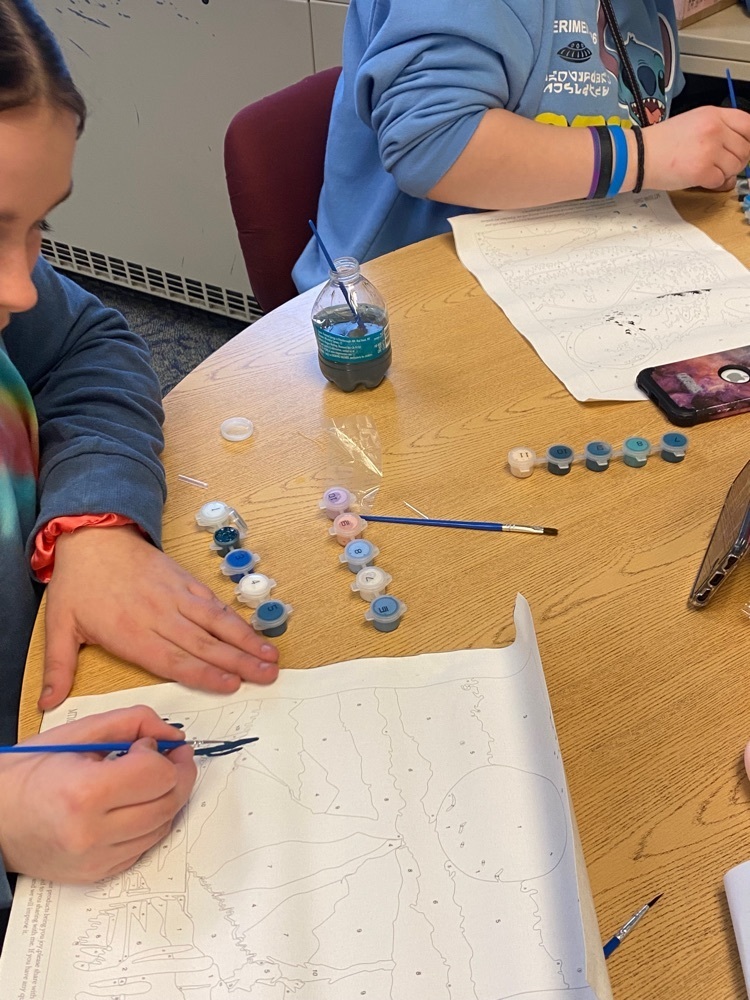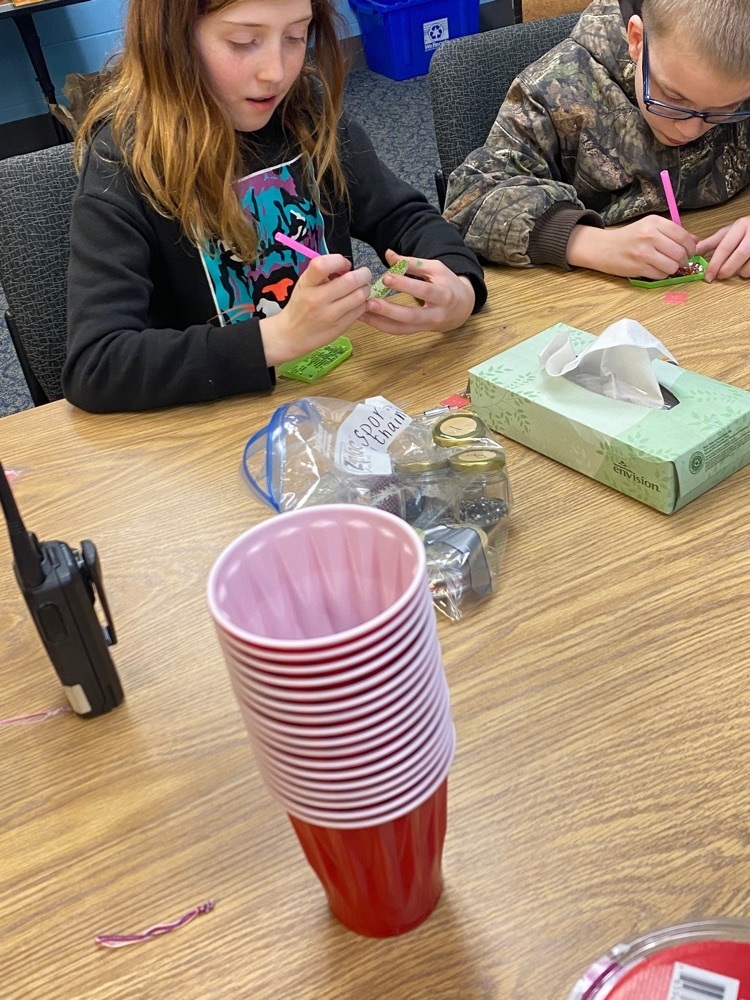 An exciting day for NMS French 7 students. It's the arrival of their baby snails. Lots of fun learning French as they take care of their snails over the next few weeks!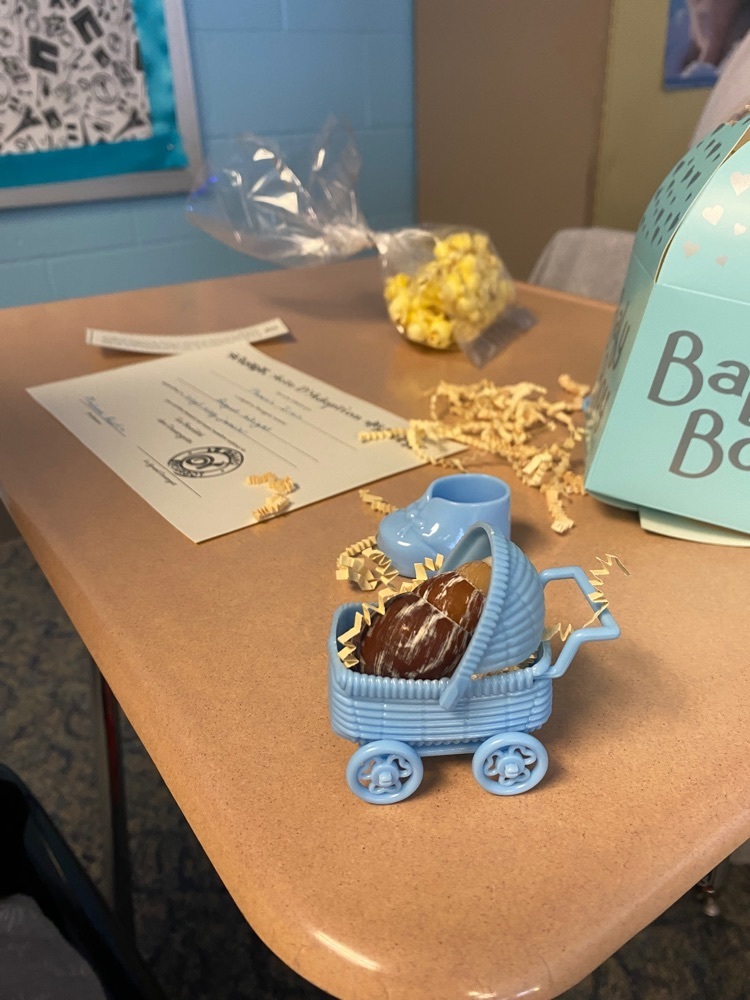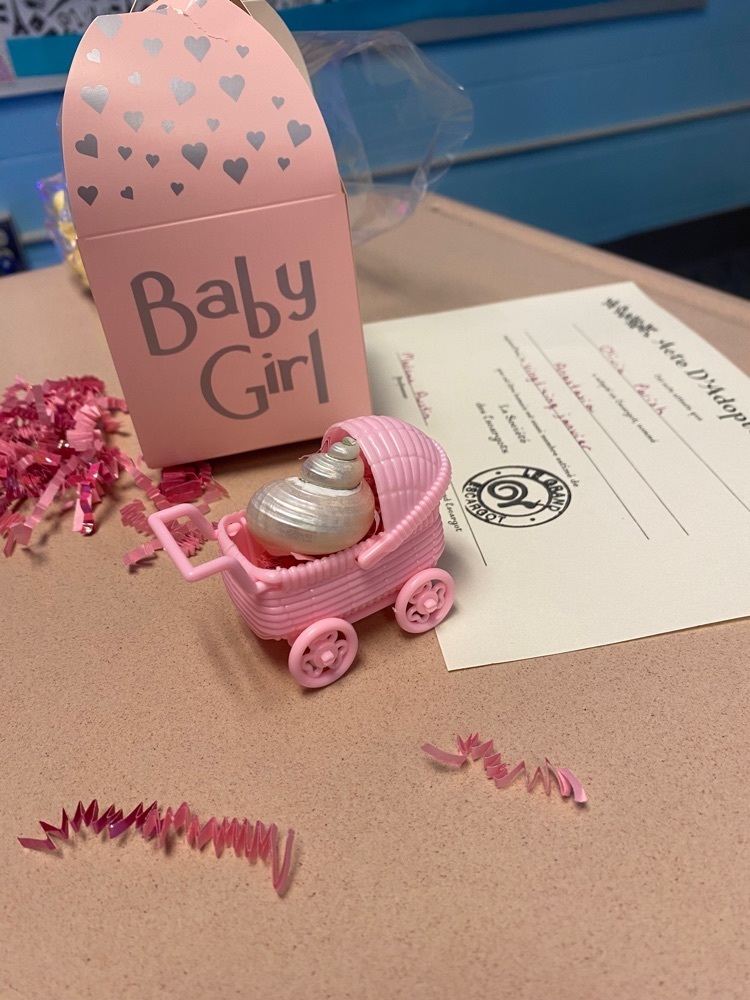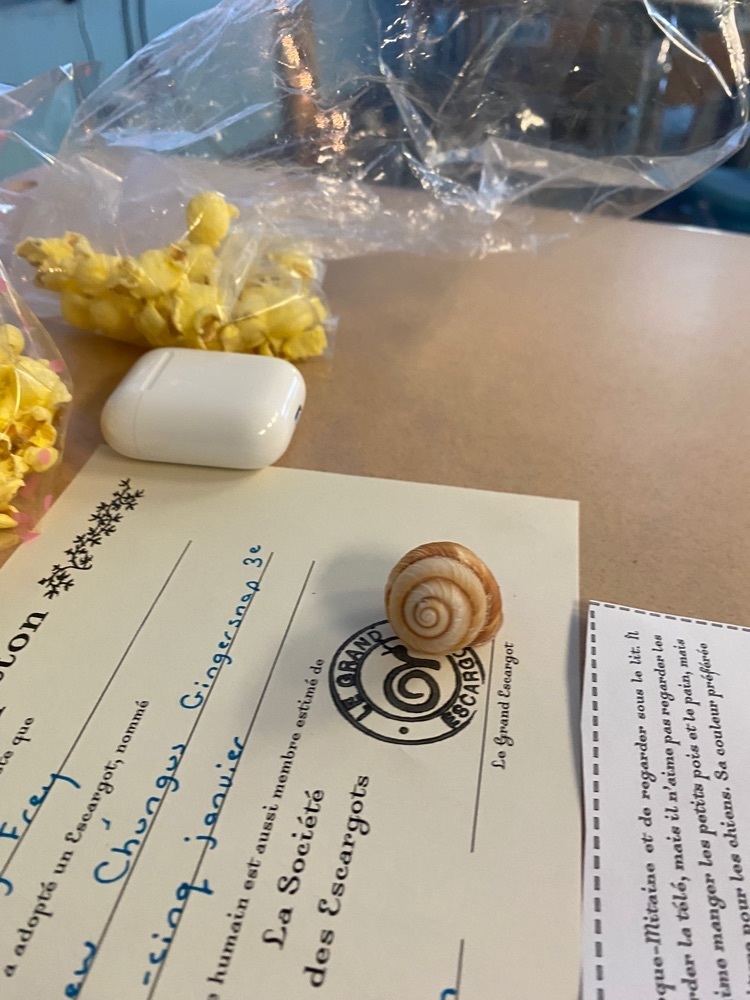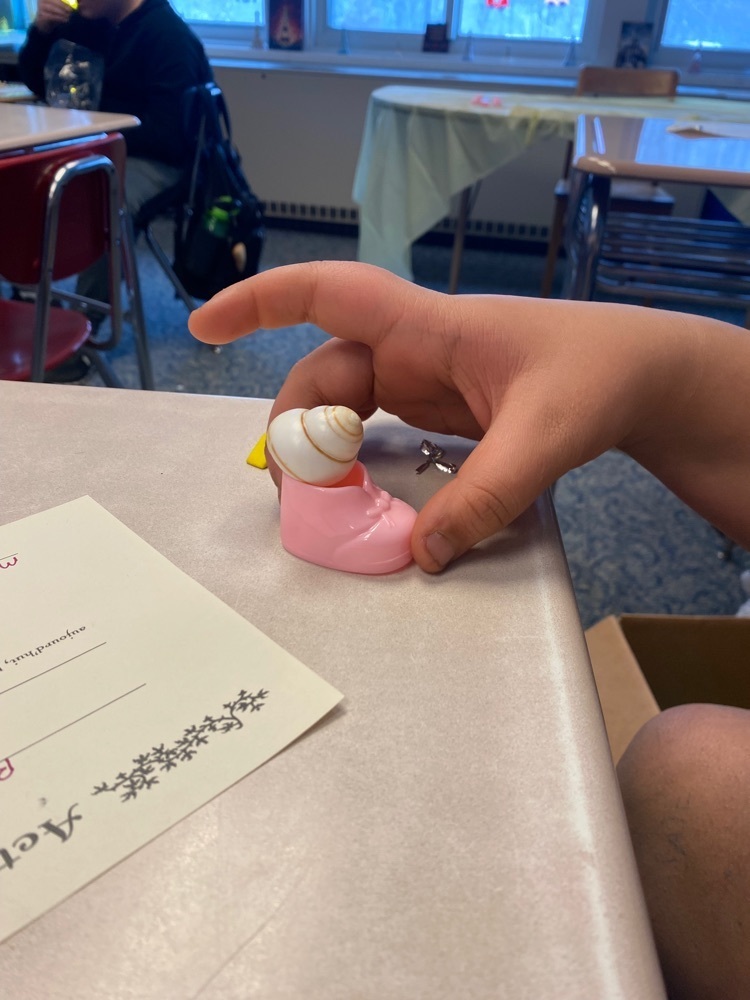 I'm told it's the final battle in this game of Dungeon and Dragons during NMS ESD.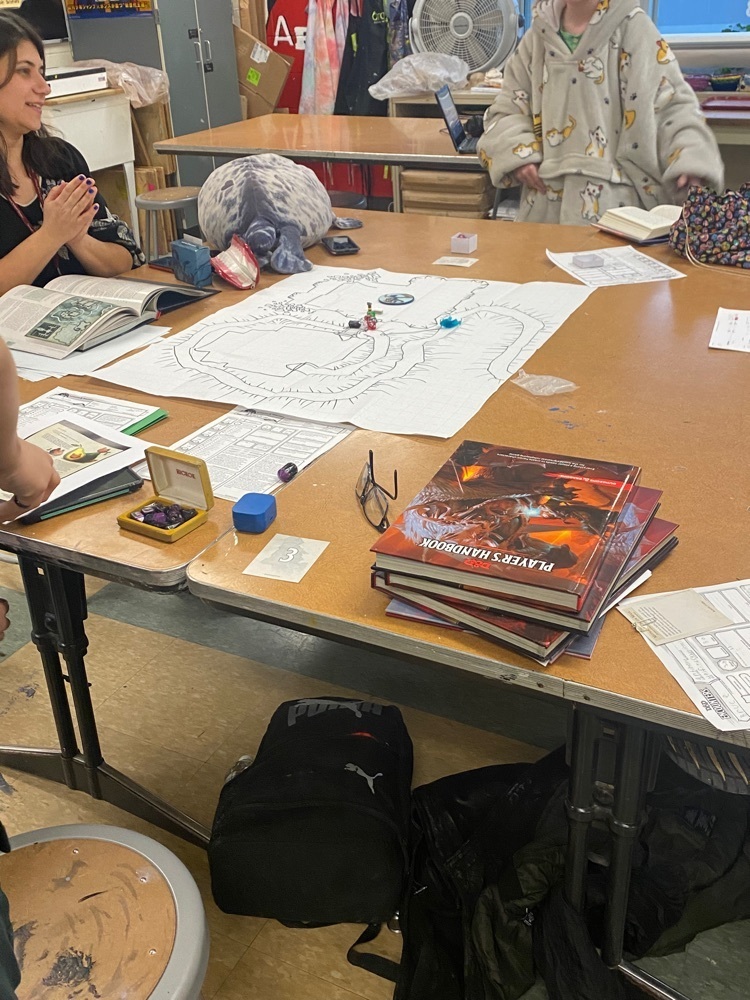 Homemade ice cream at NMS ESD!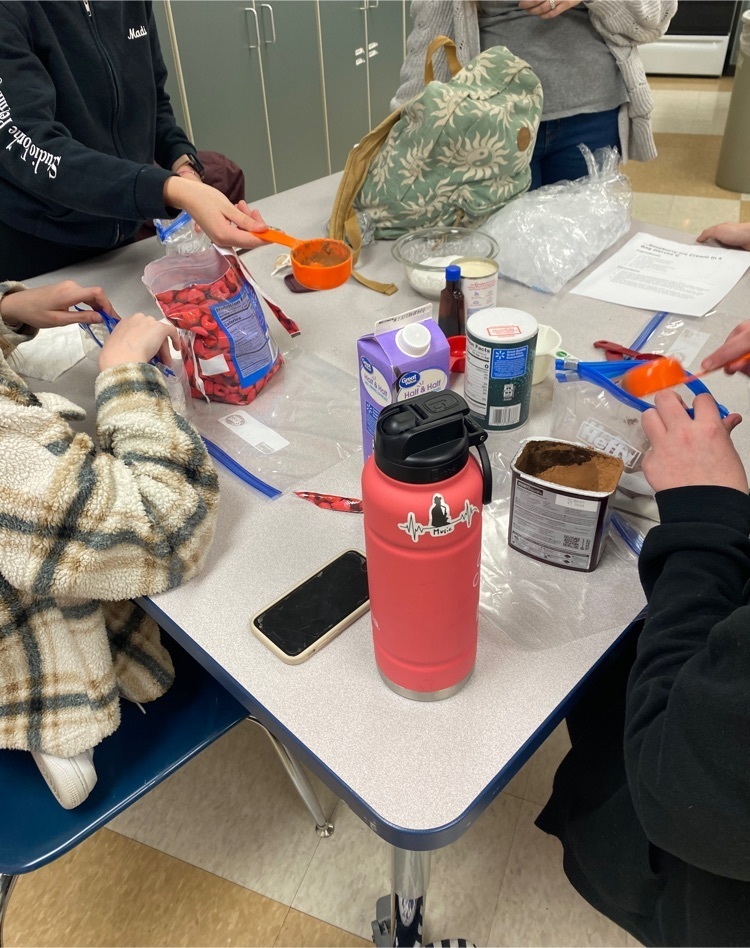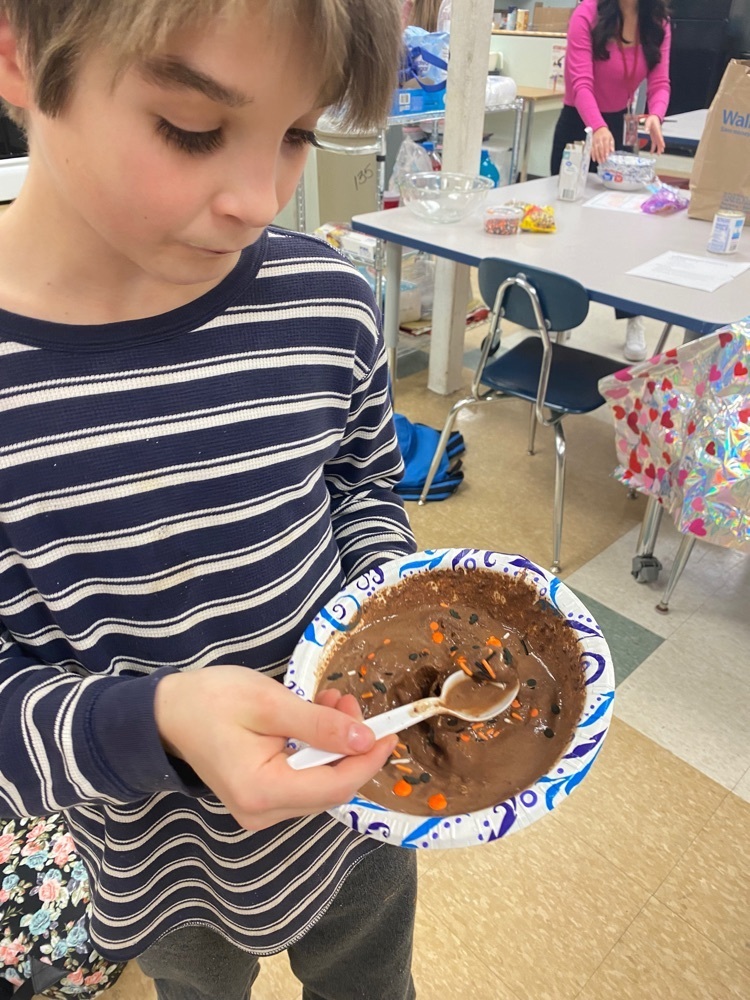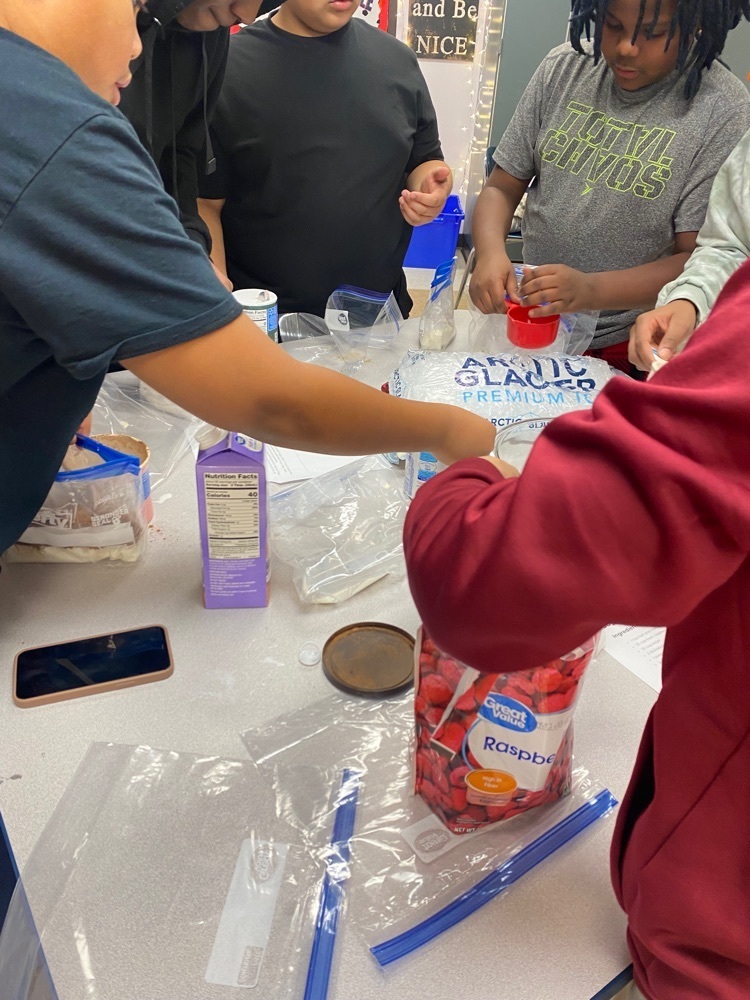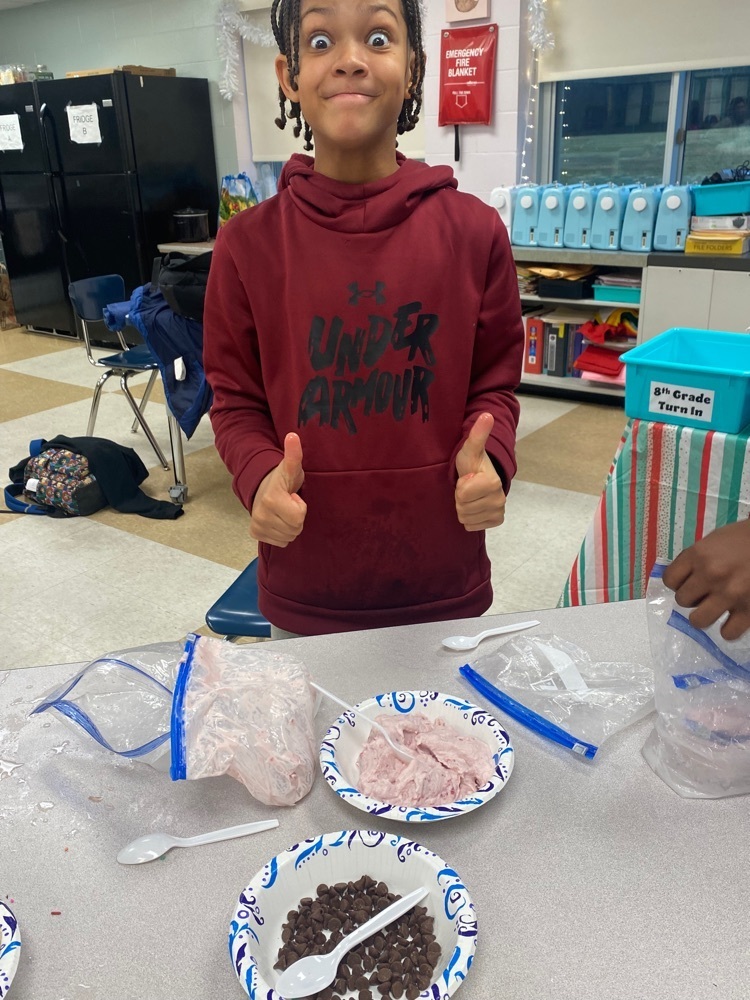 Tuesday fun at ESD!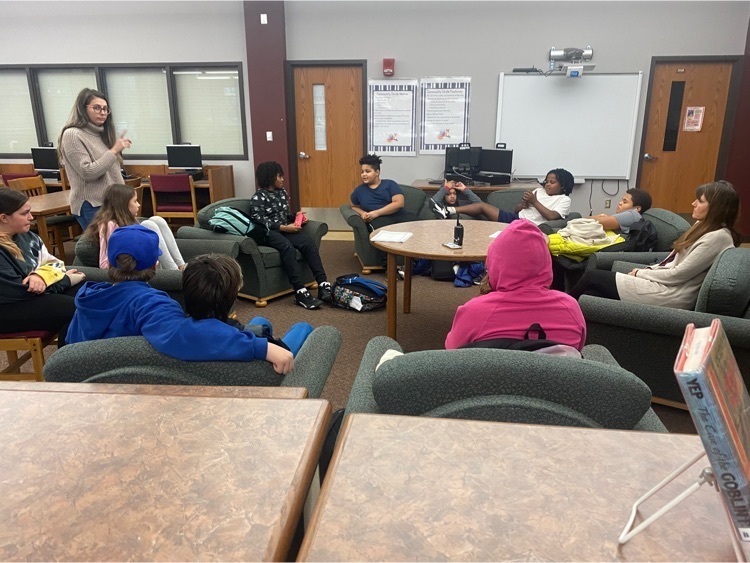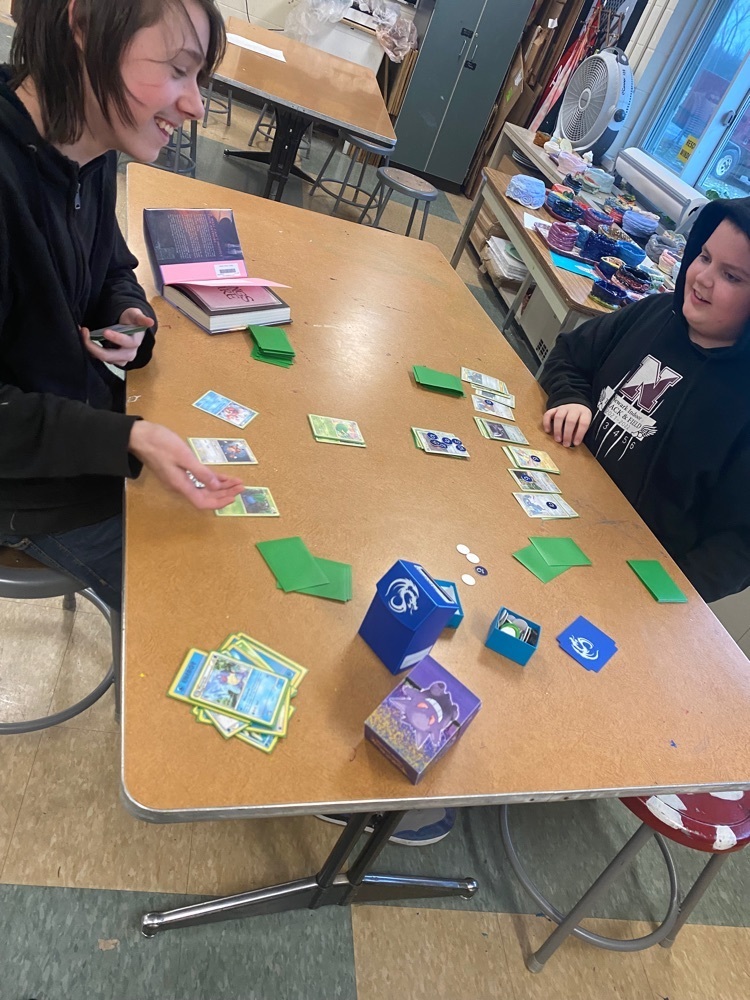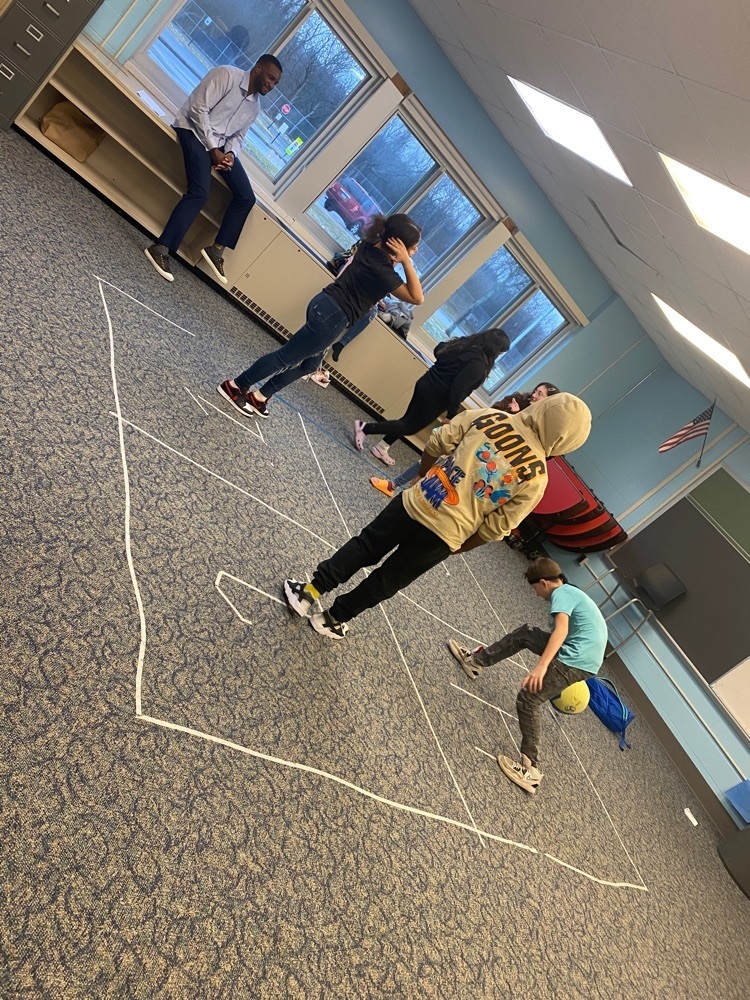 ESD cooking and games at Newark Middle School this week!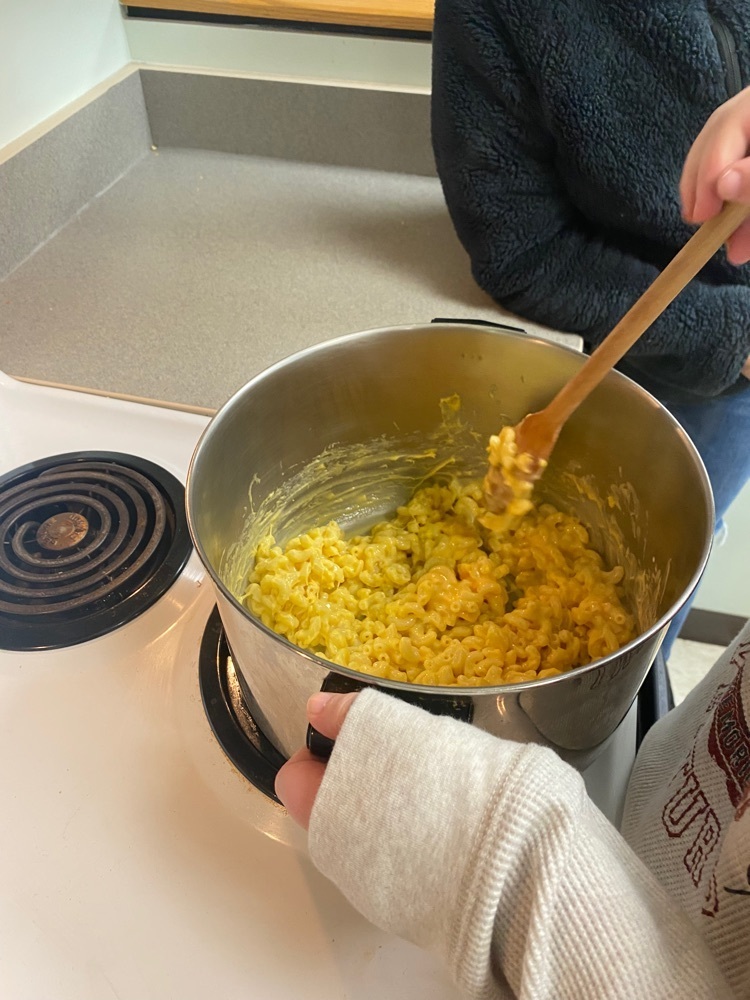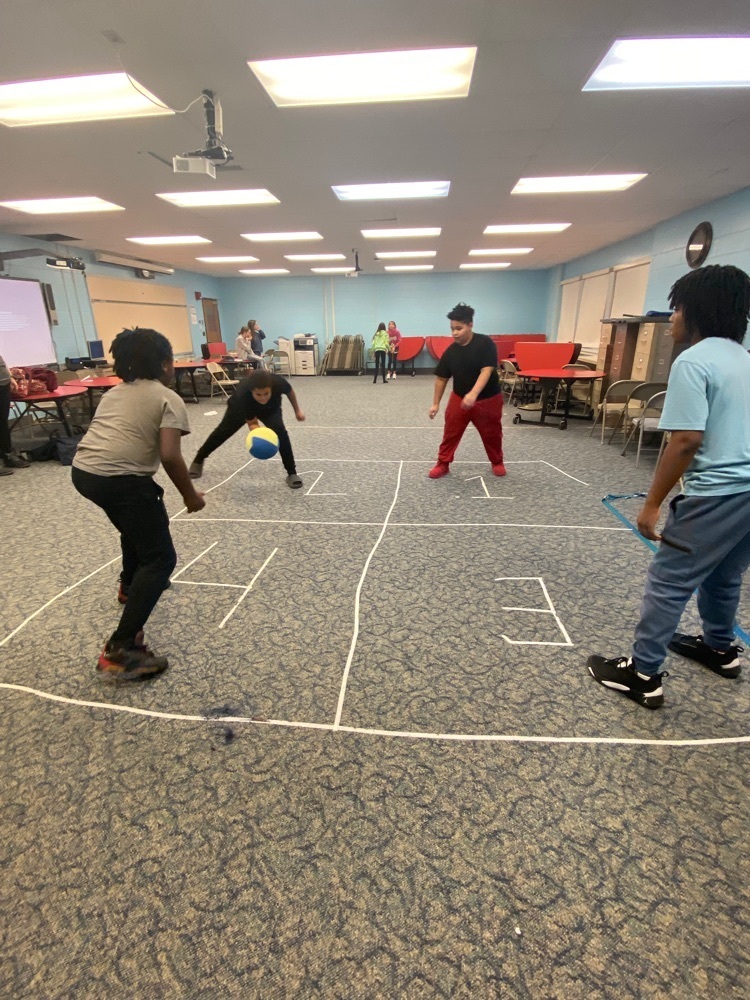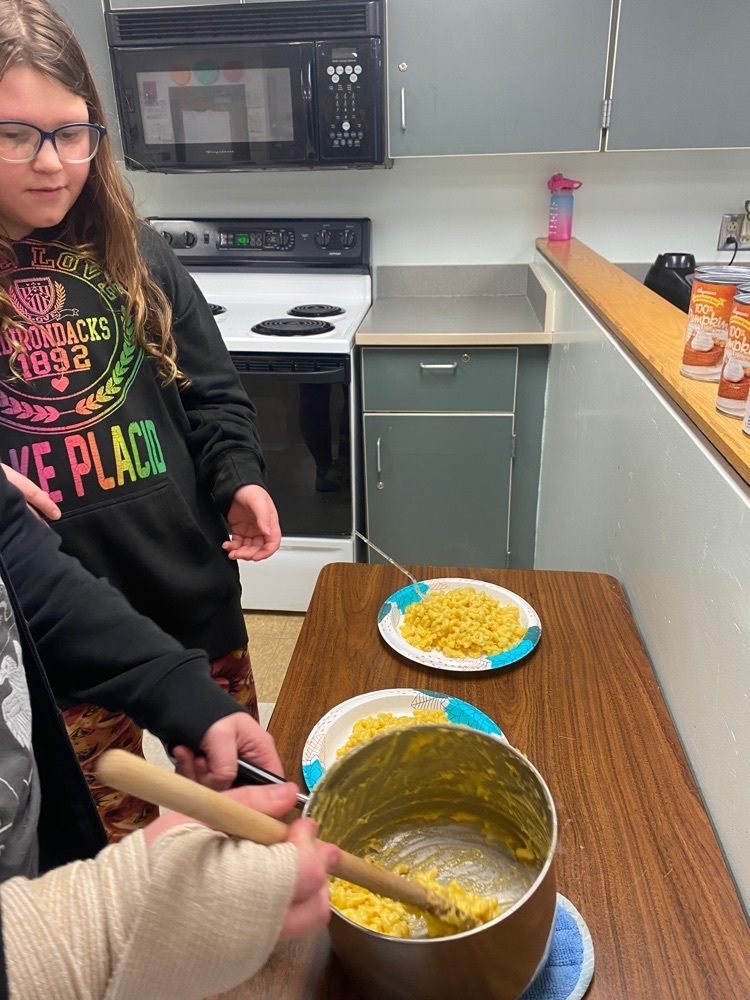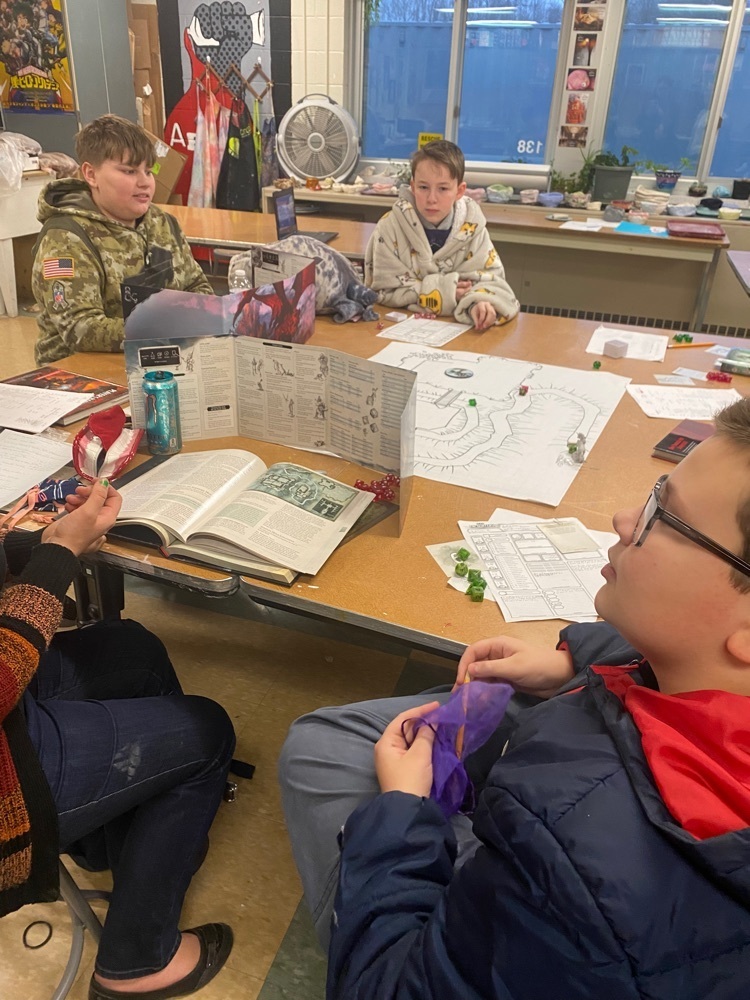 ESD at NMS! Painting, mug cakes and Dungeons and Dragons!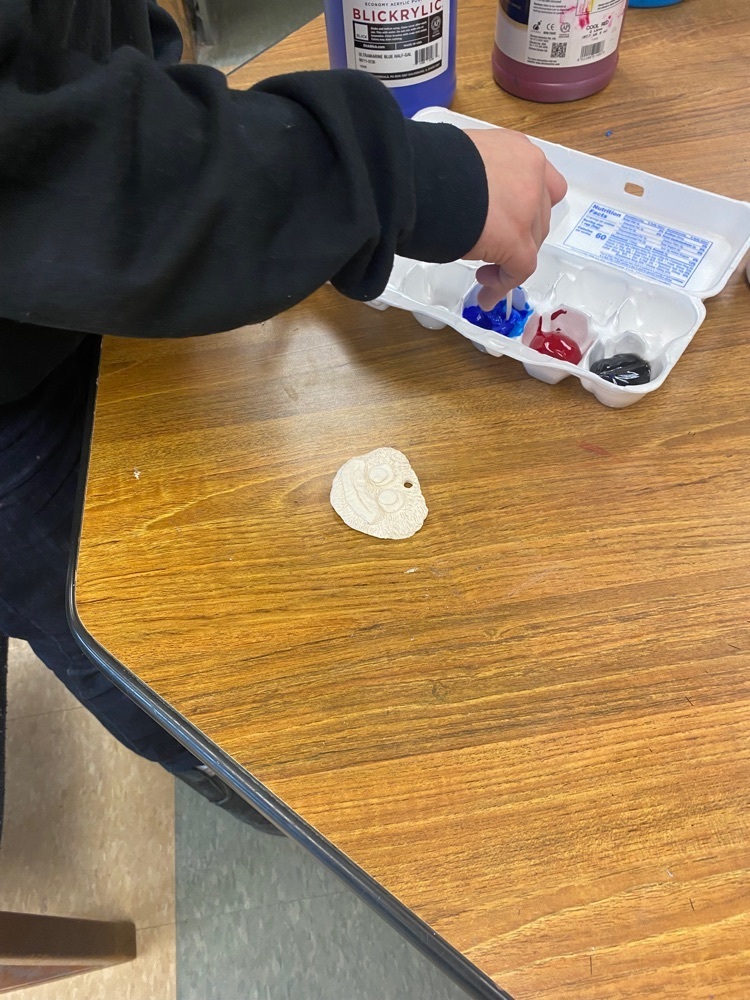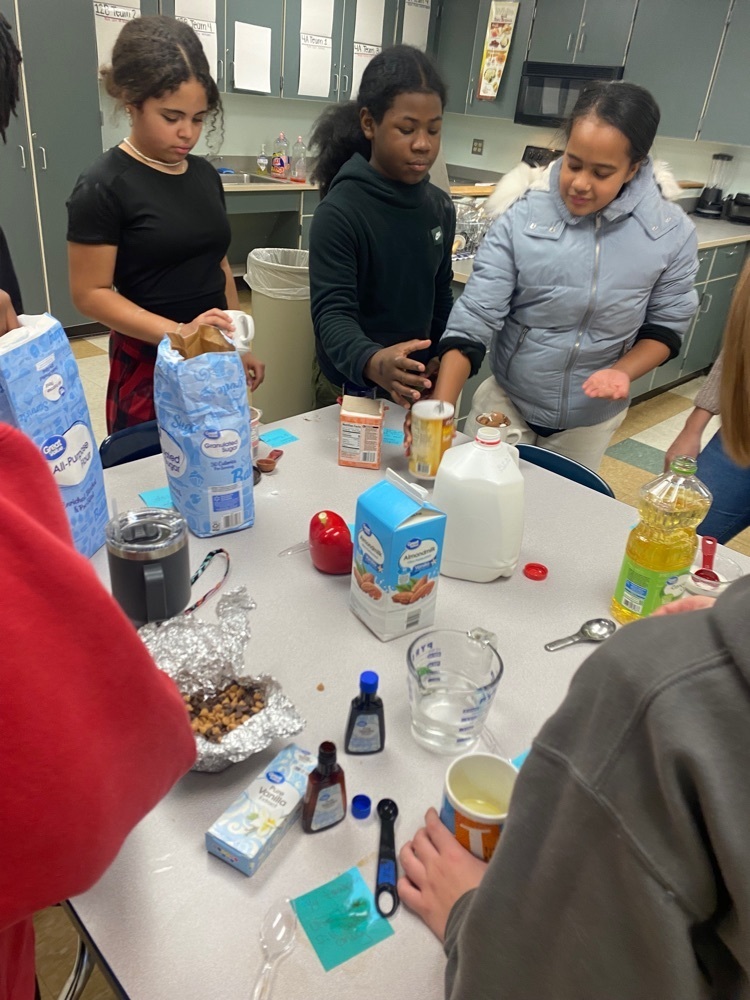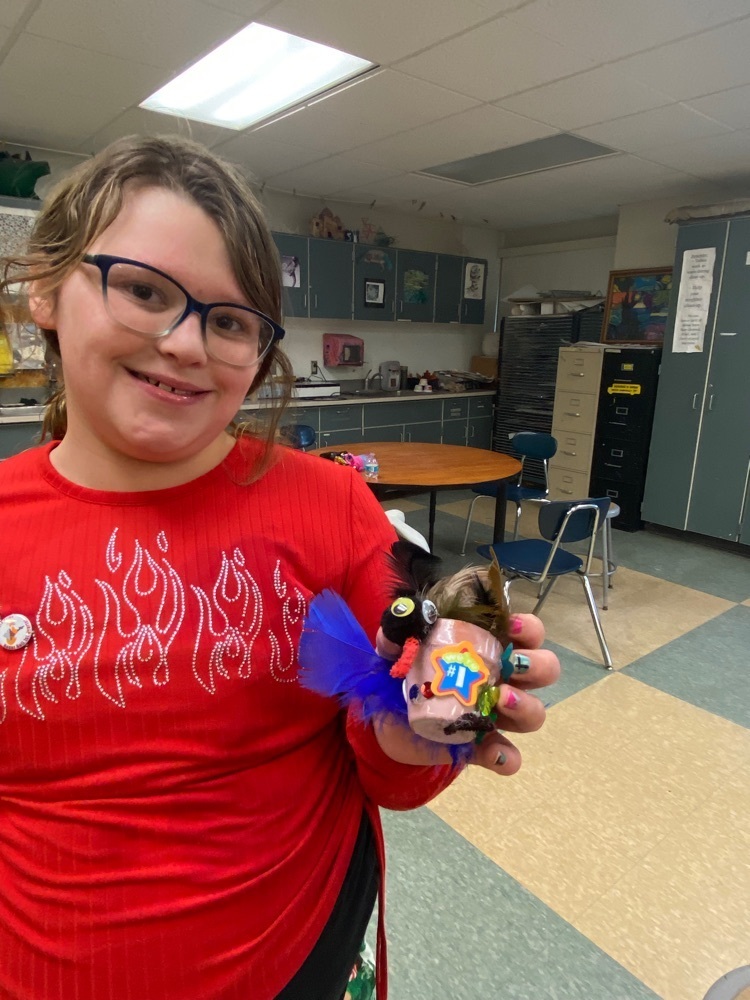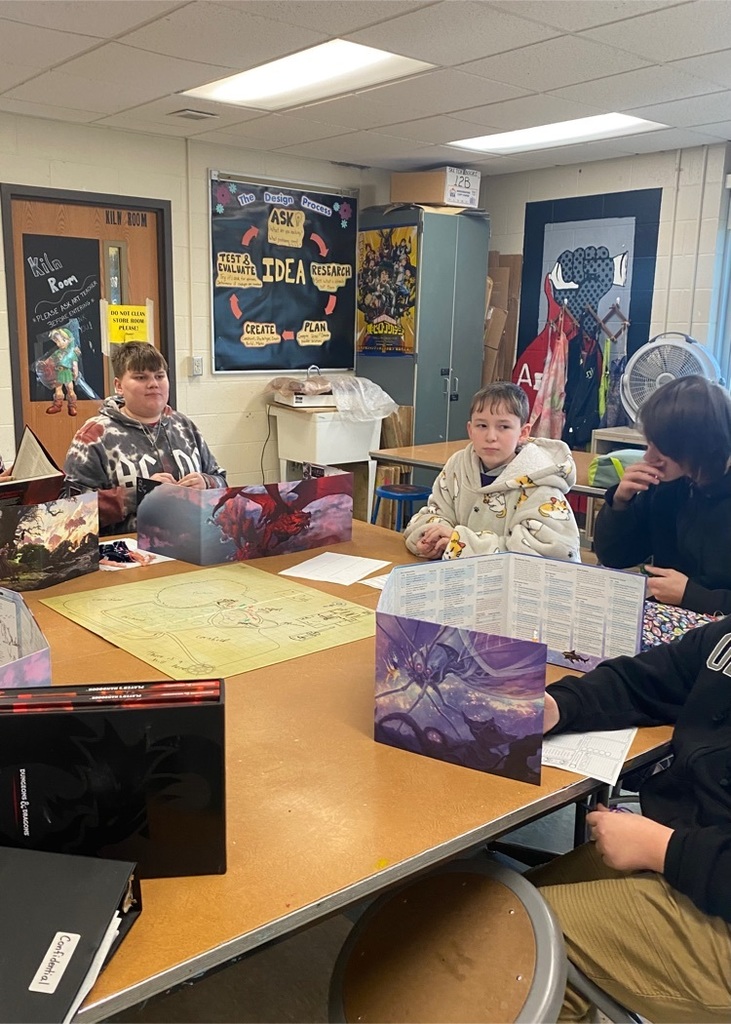 NMS 8th grade parents: Join us on Thursday, January 5 at 6:00pm in the NMS auditorium to learn more about Freshman scheduling and the P-Tech program.

NMS door decorating in 6th grade.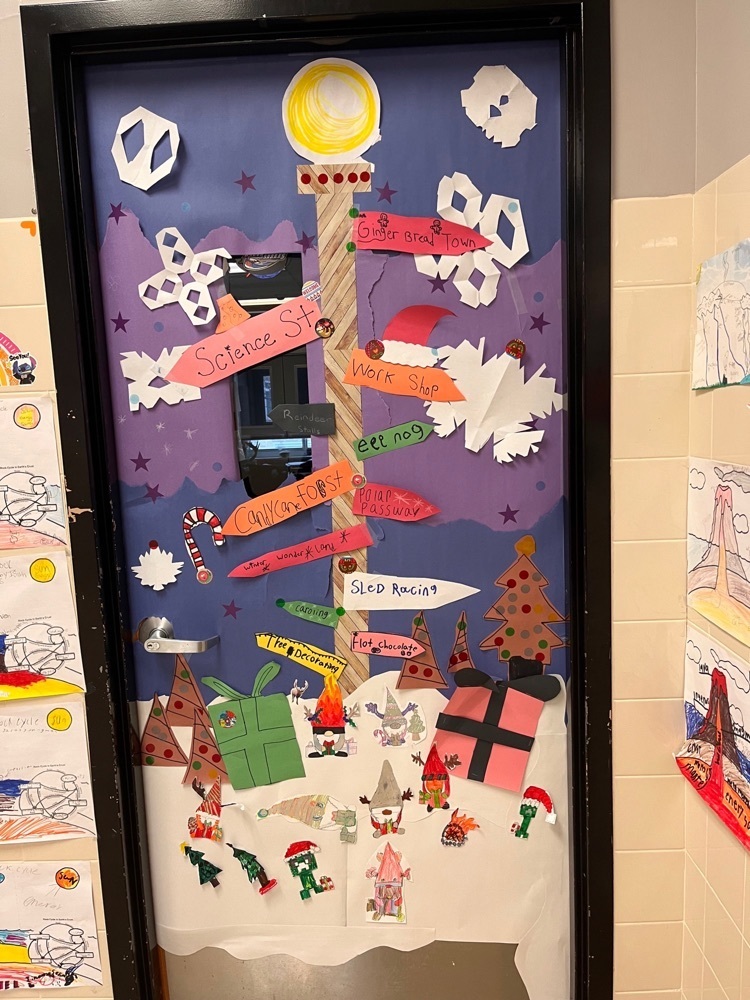 NMS door decorating in Pride groups.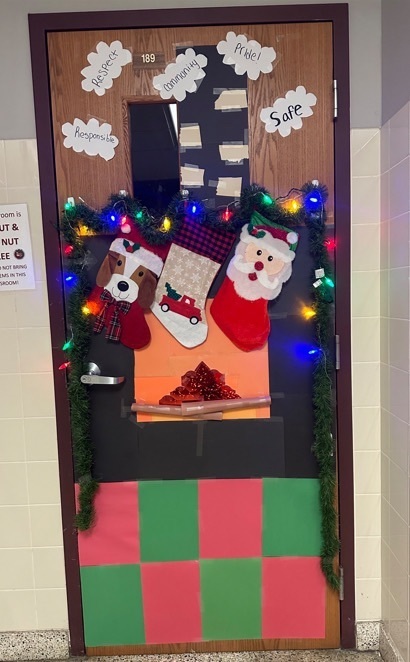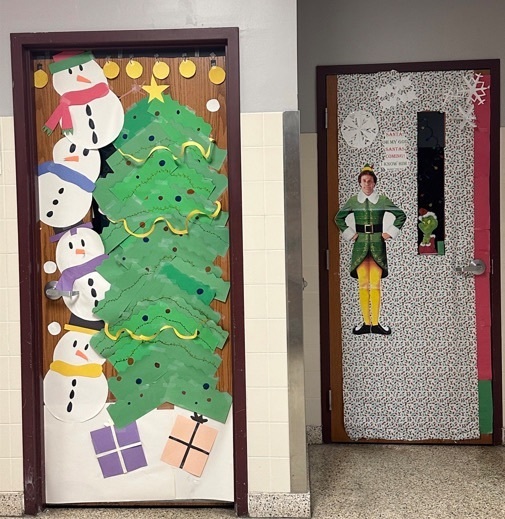 NMS door decorating in our Pride groups.