Peaceful Schools came to work with our ESD students today! We also had time for bracelets and kickball!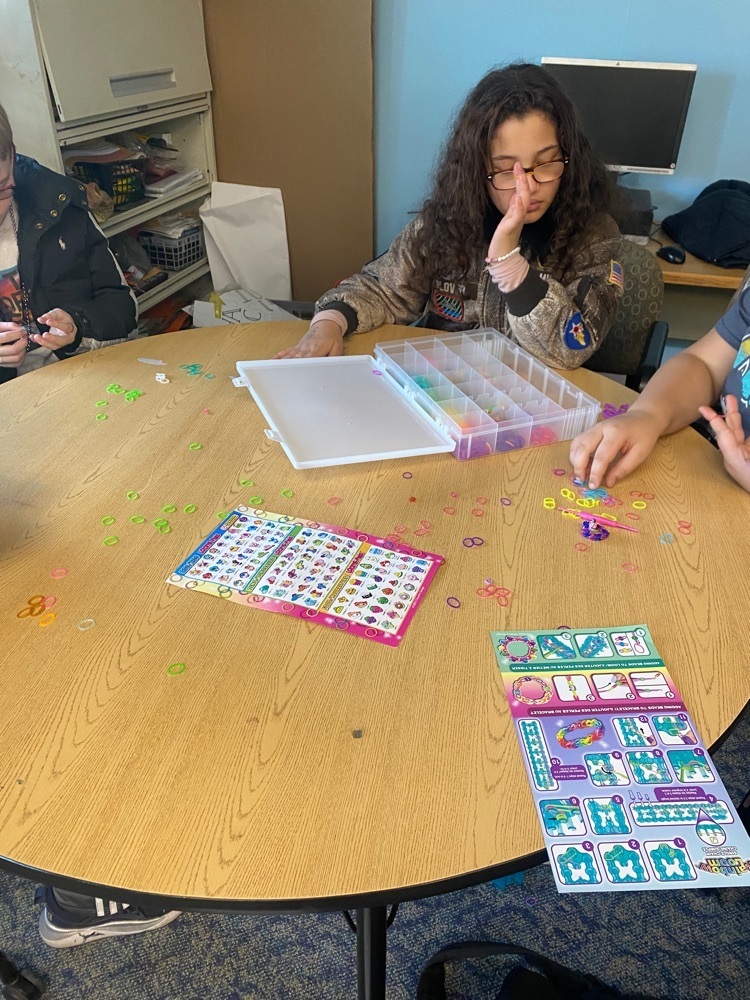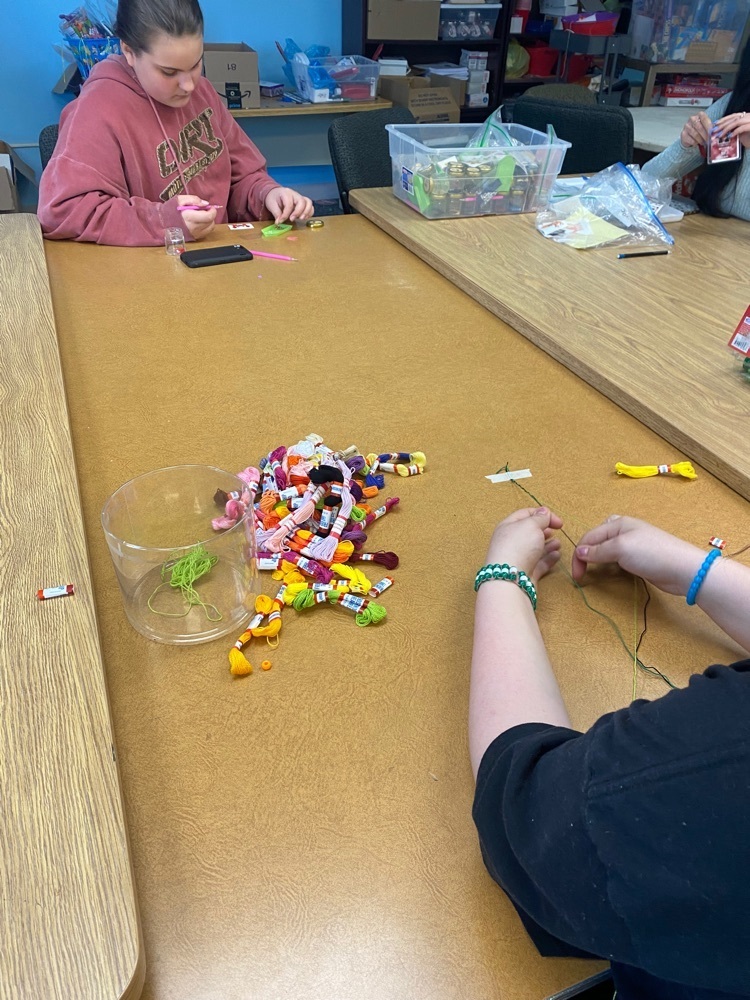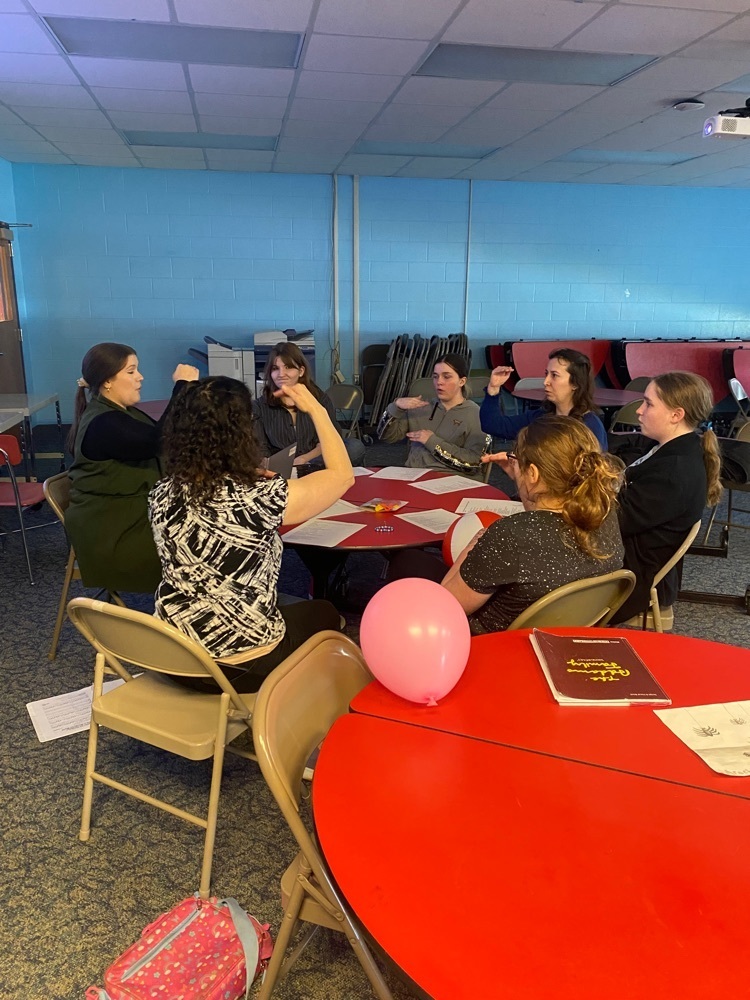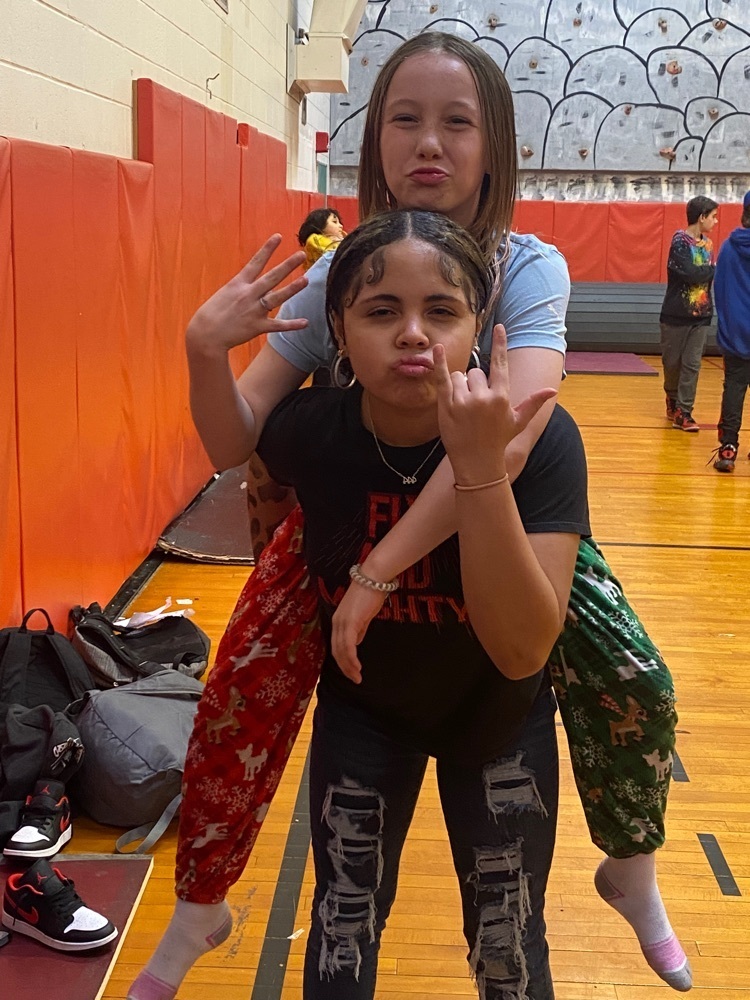 Art projects, Dungeons and Dragons and some four-square at ESD!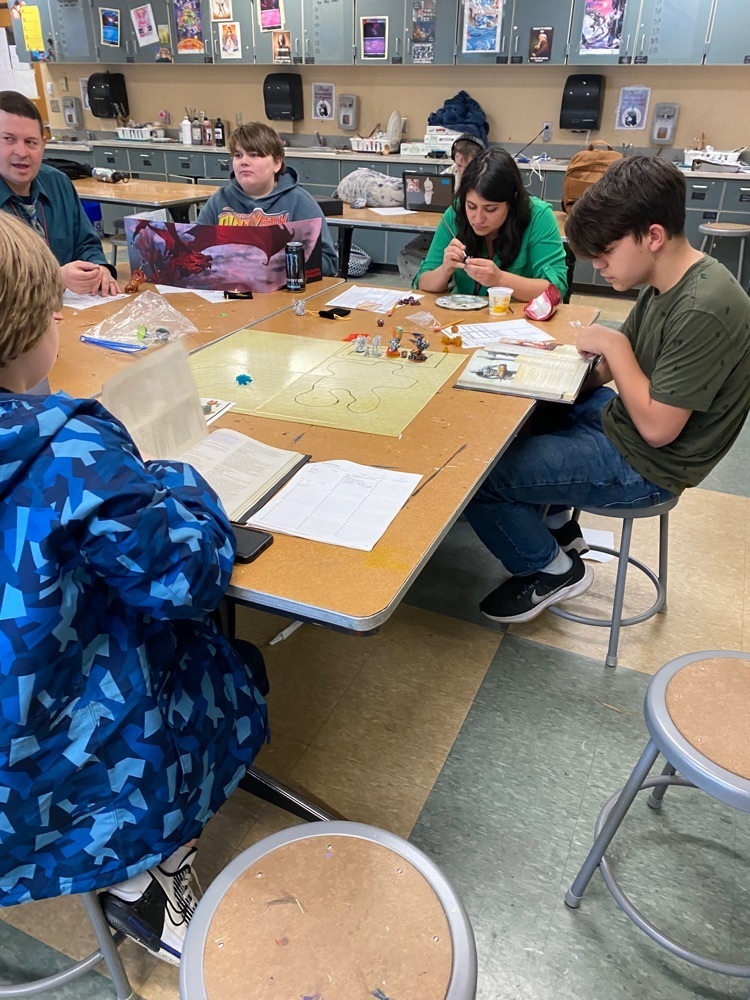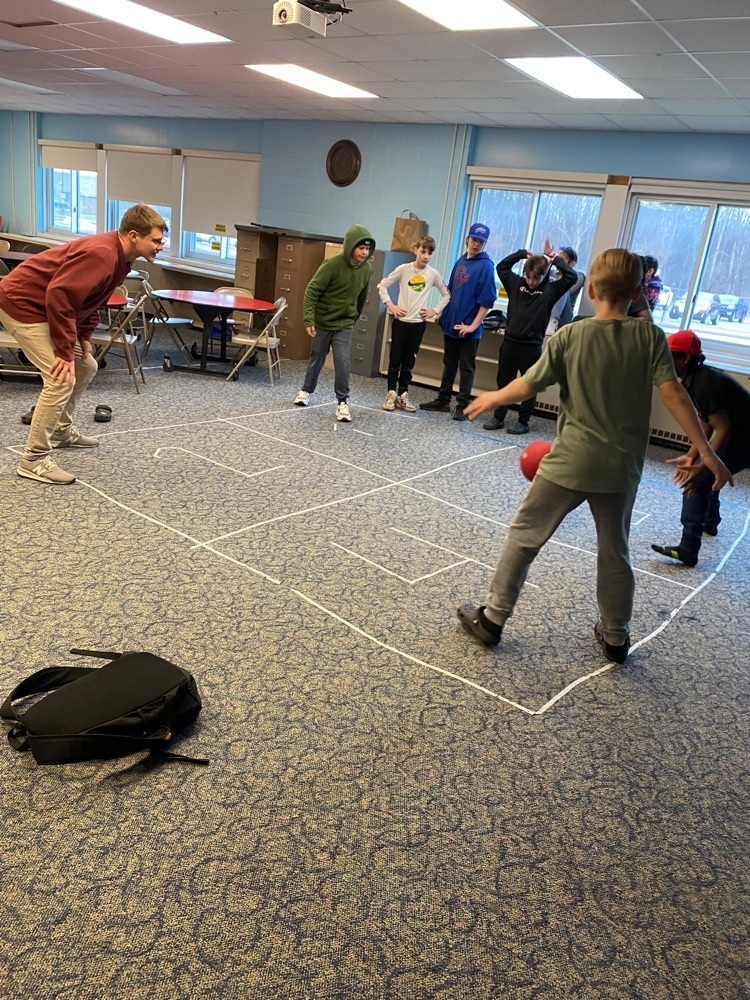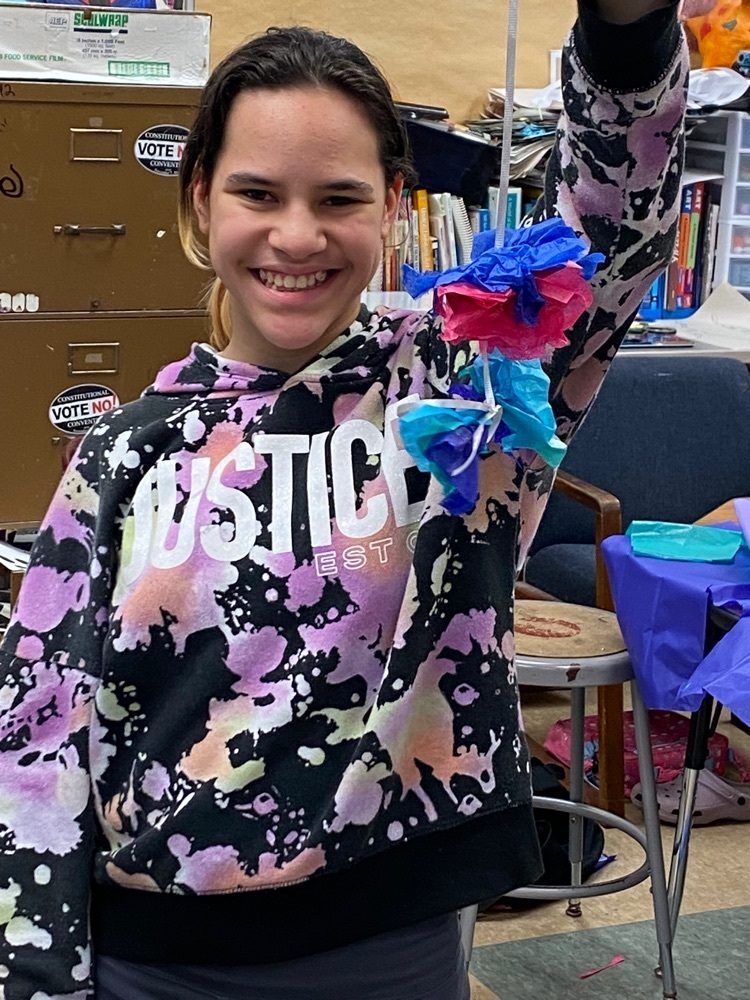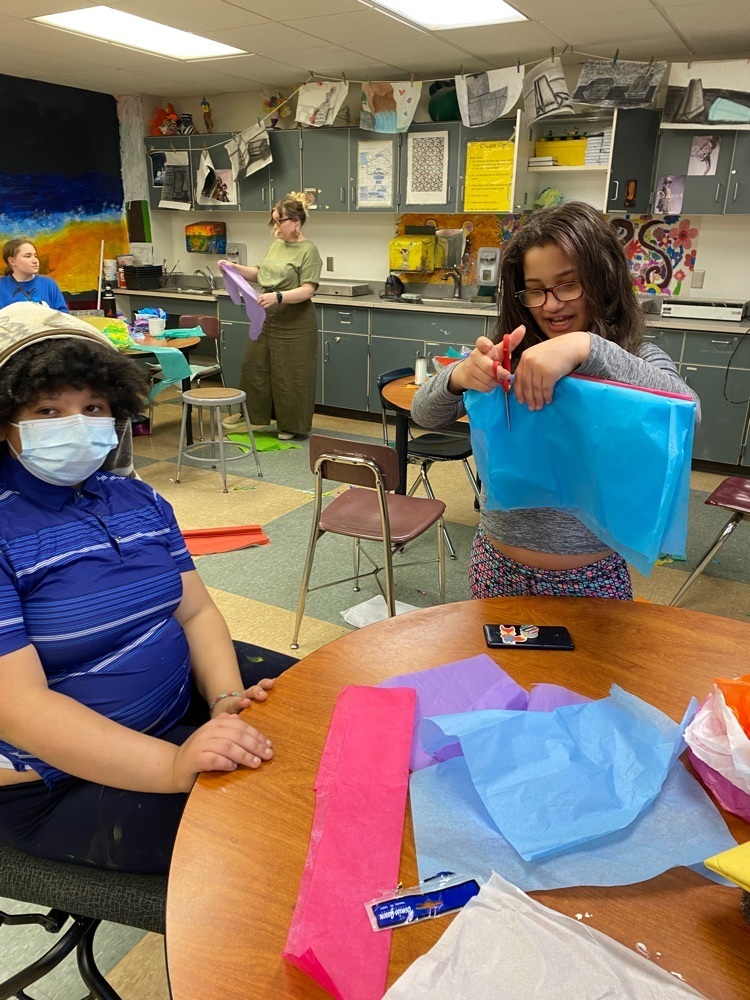 We had a great time at ESD making garlic knots!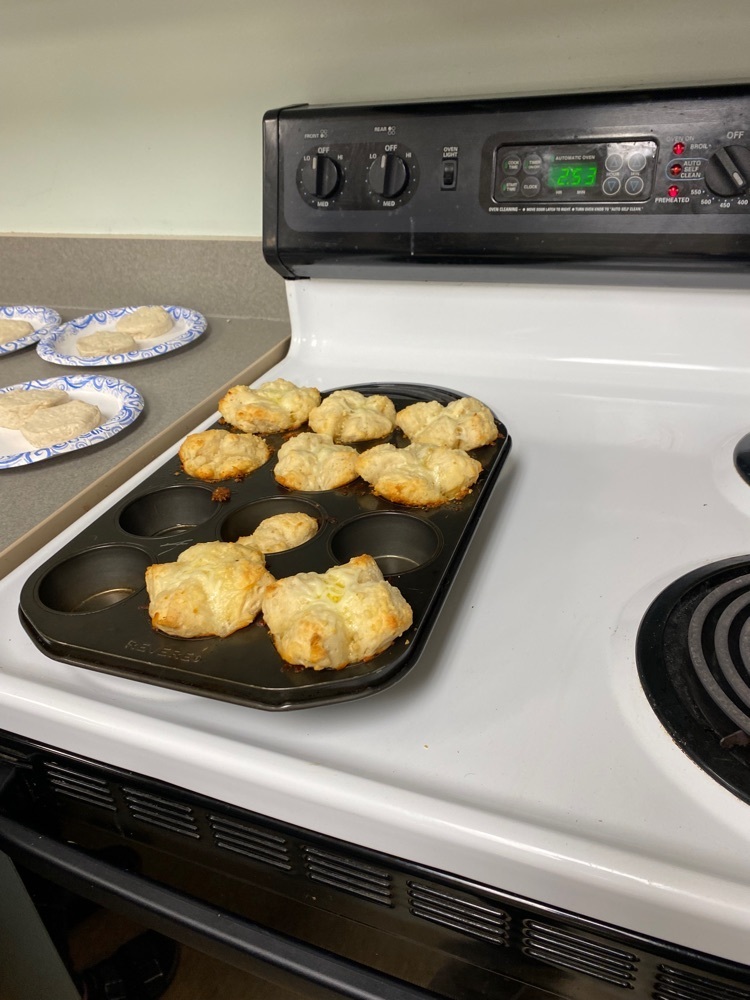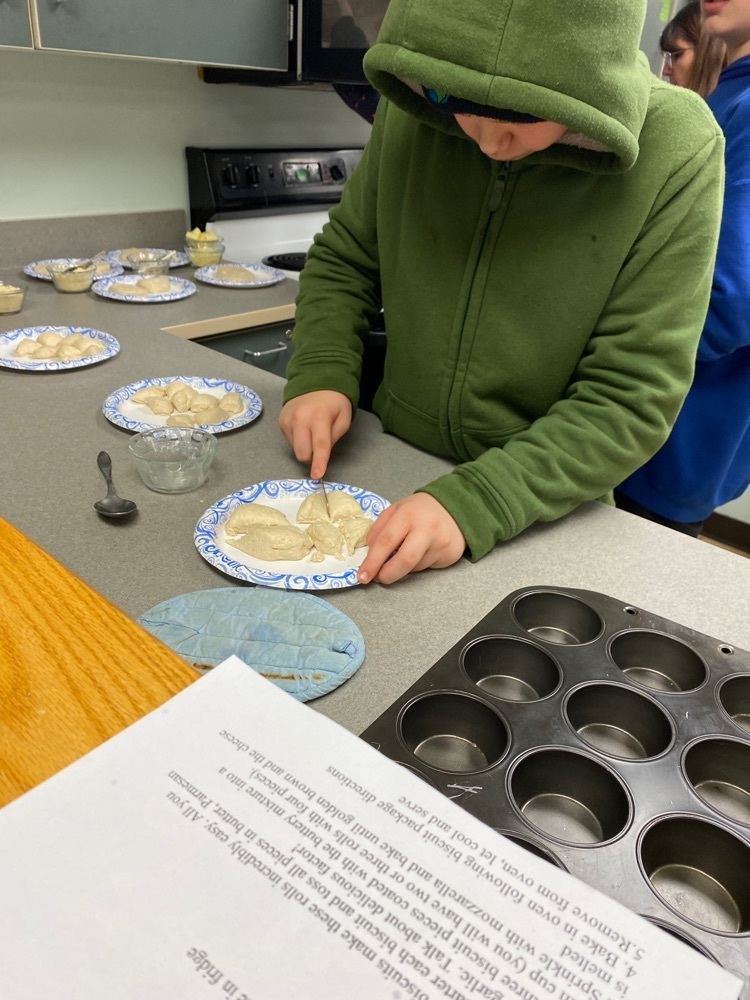 Chicken wing dip and playing some cards as we wait at ESD!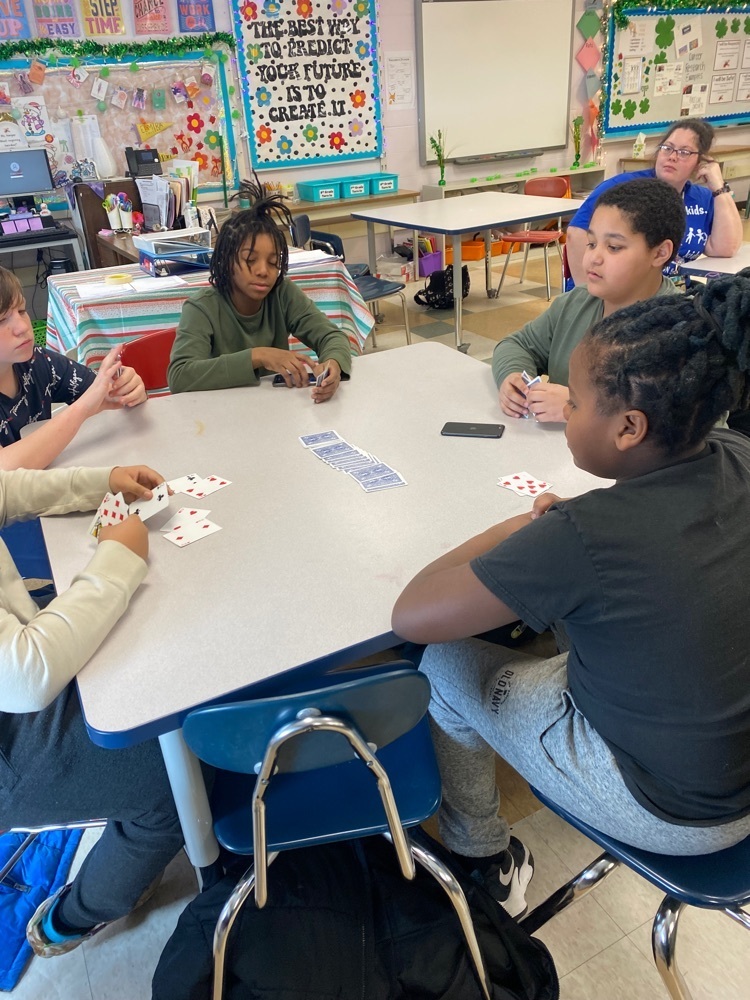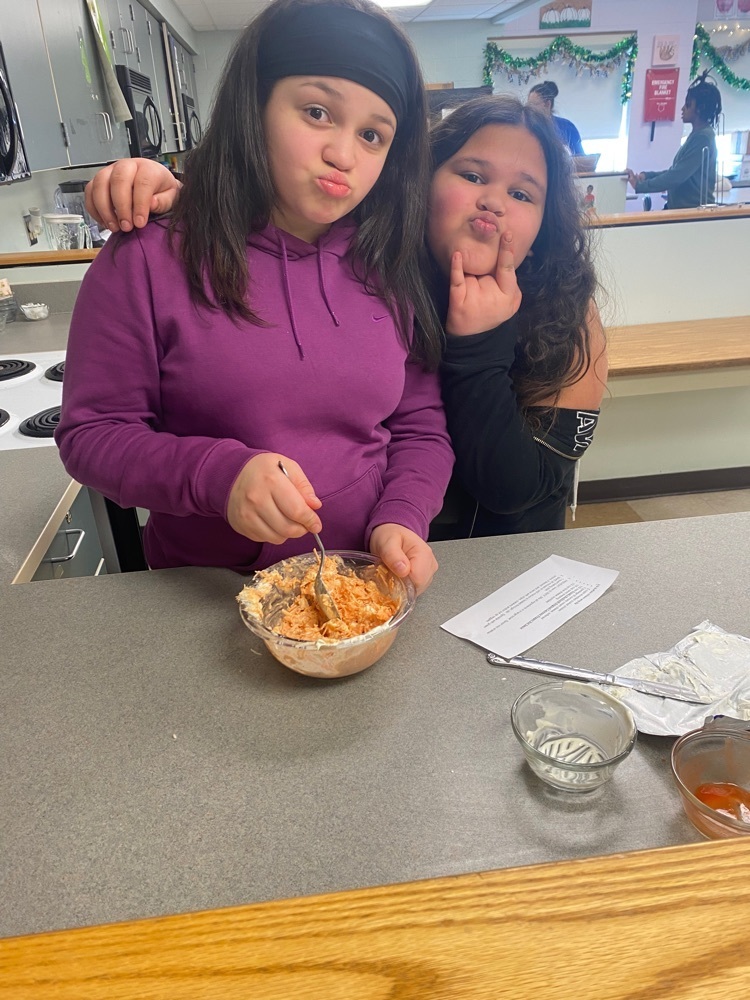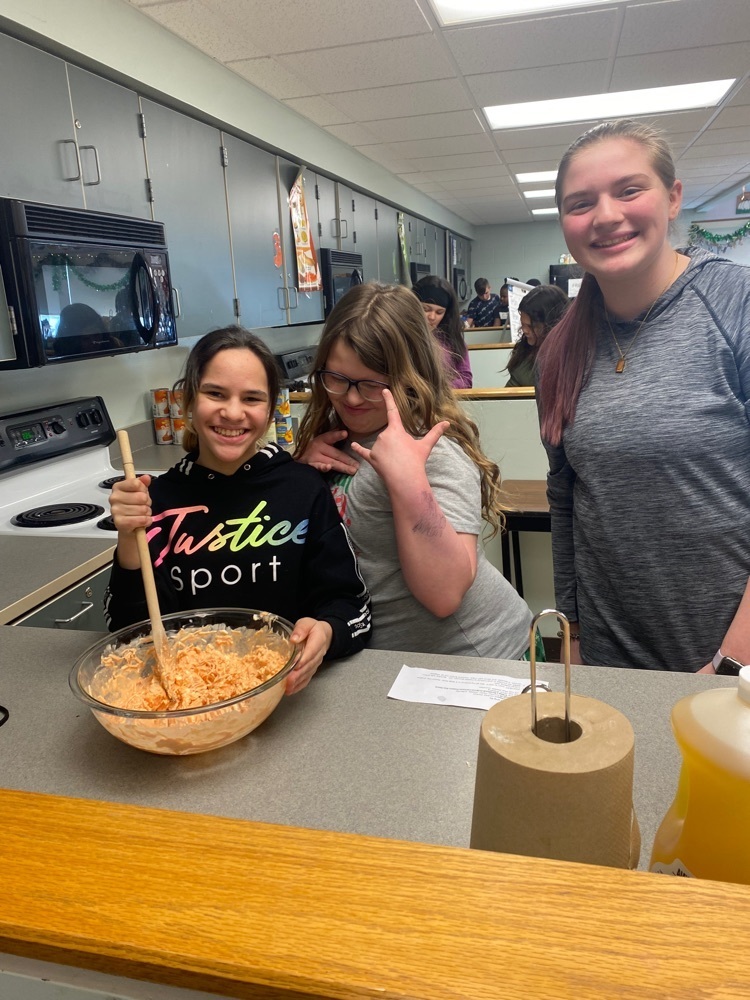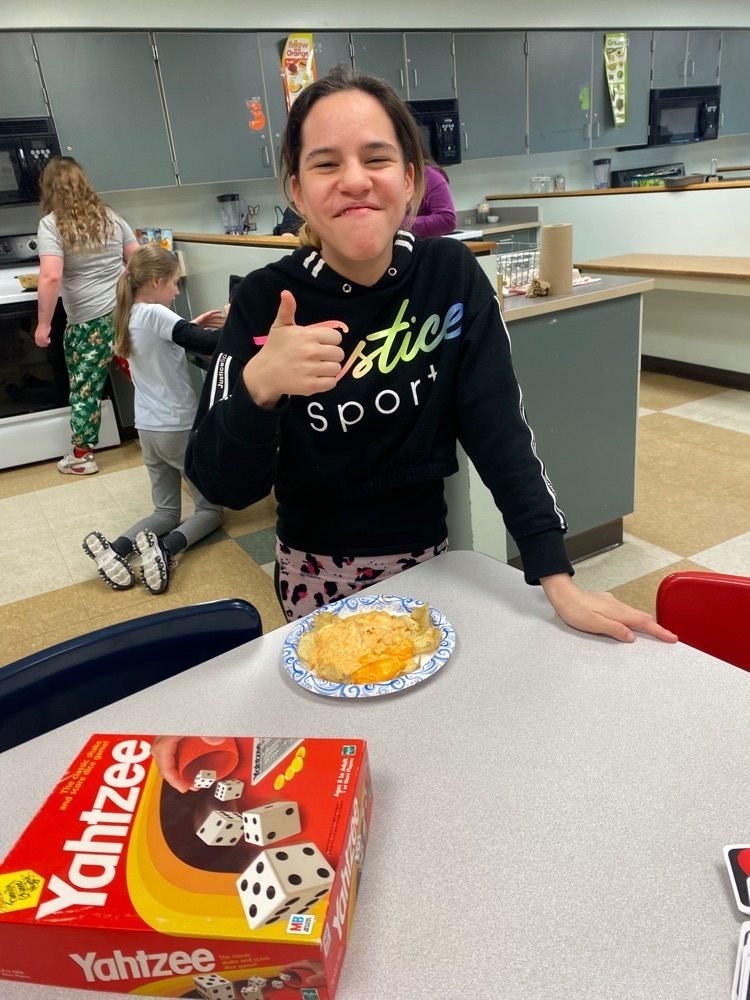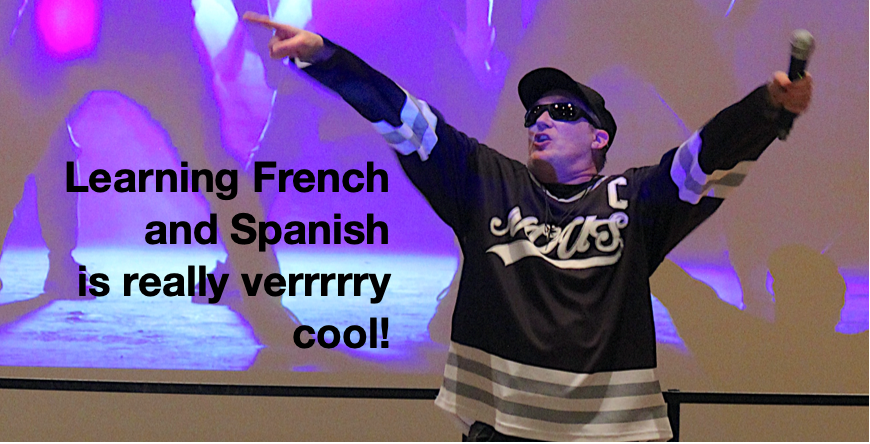 Unicorn pancakes at ESD!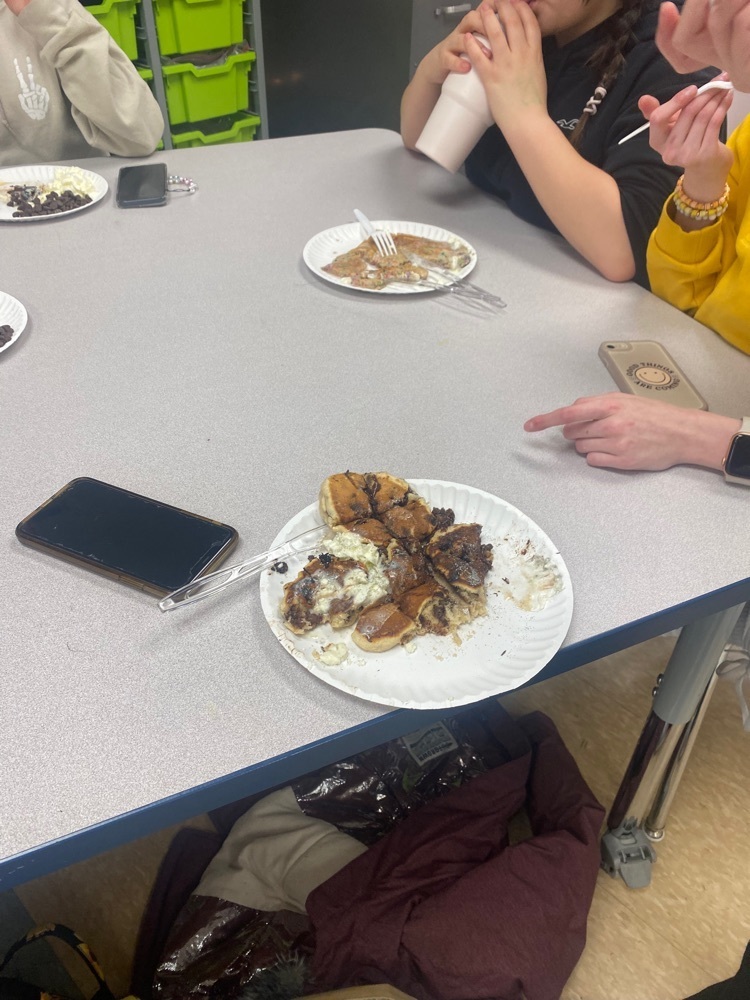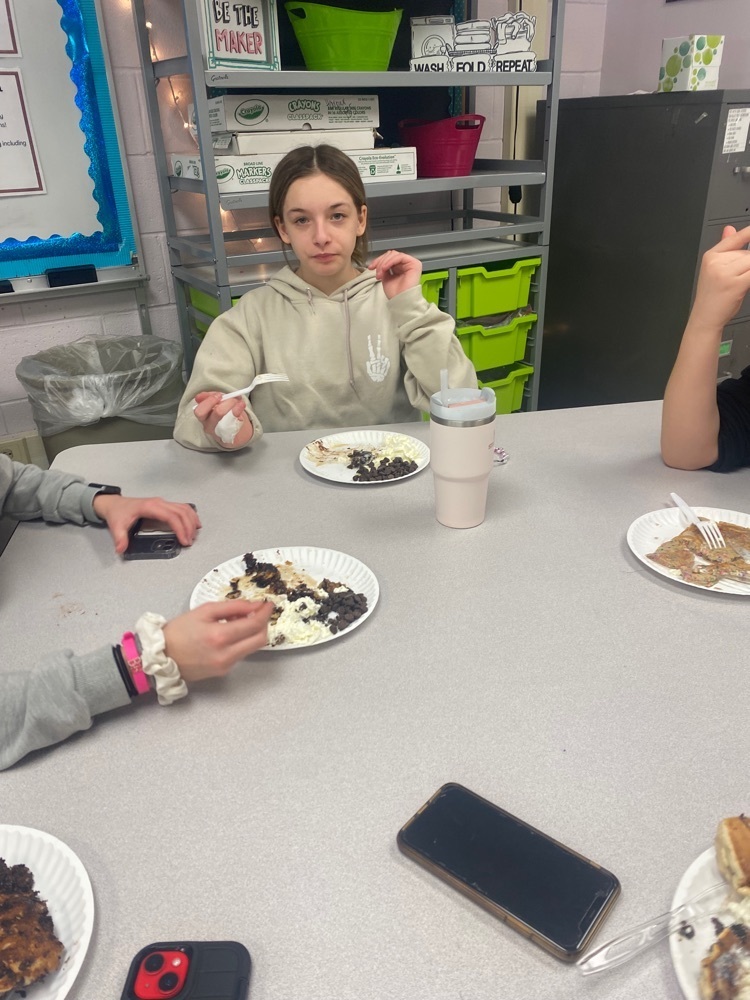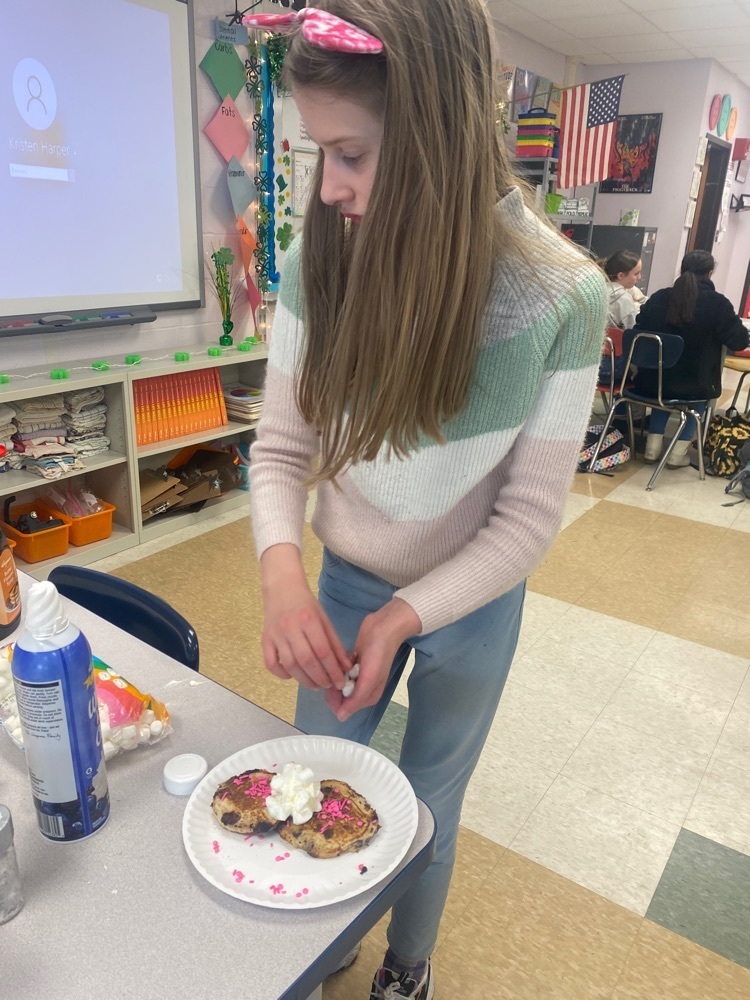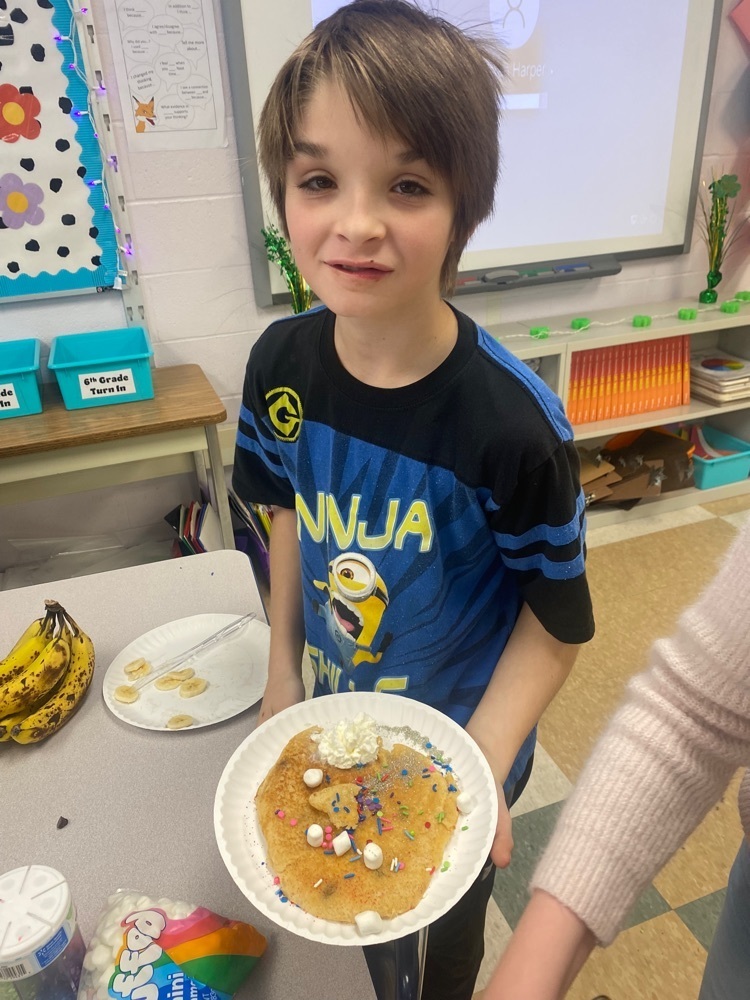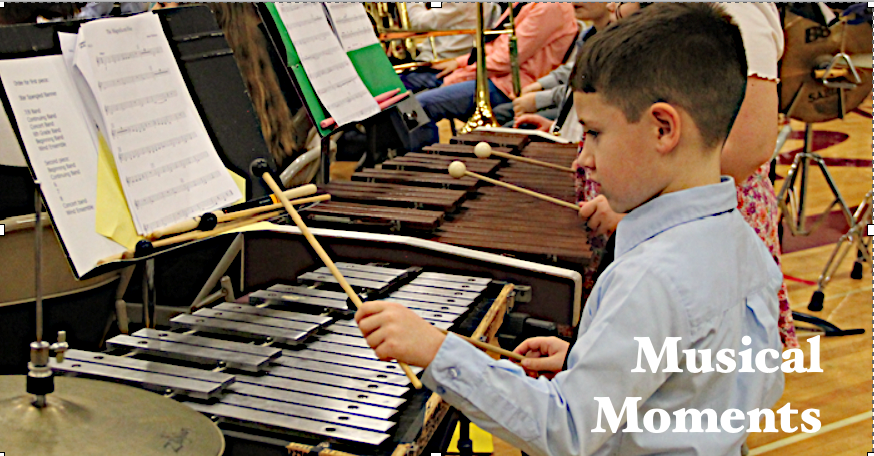 6th grade nature scavenger hunt during Pride Activity Day!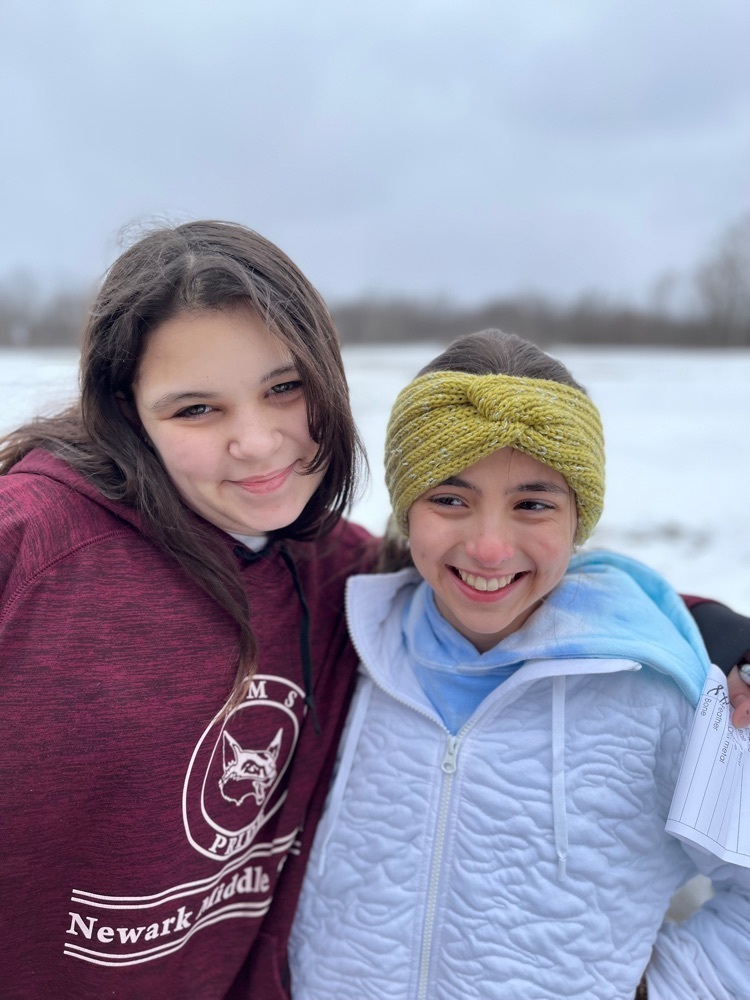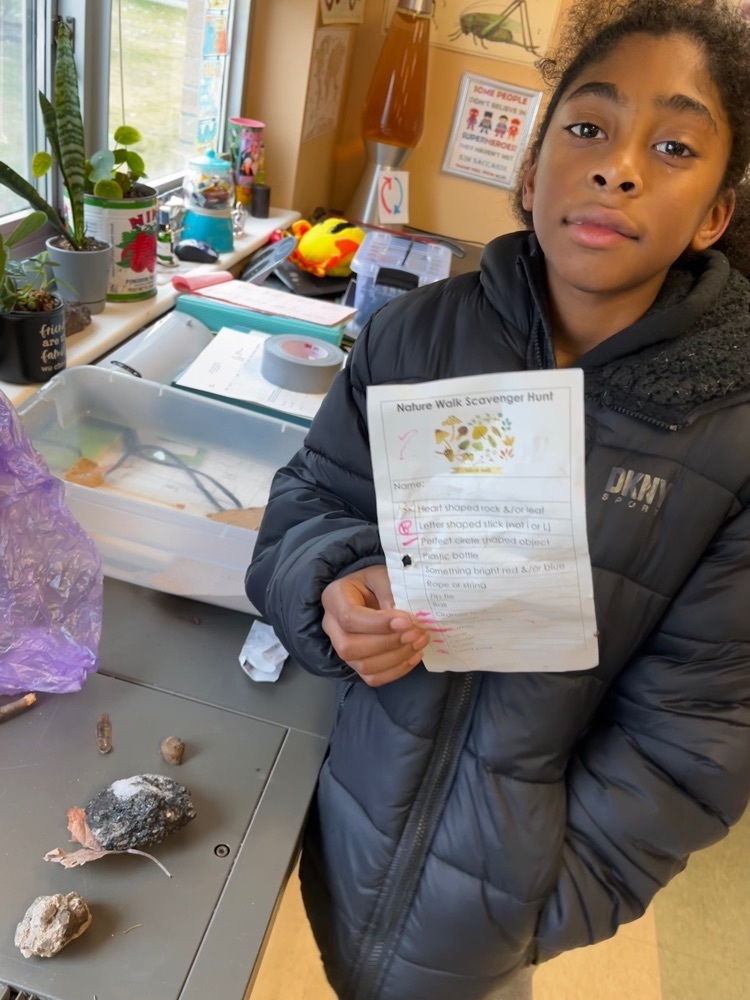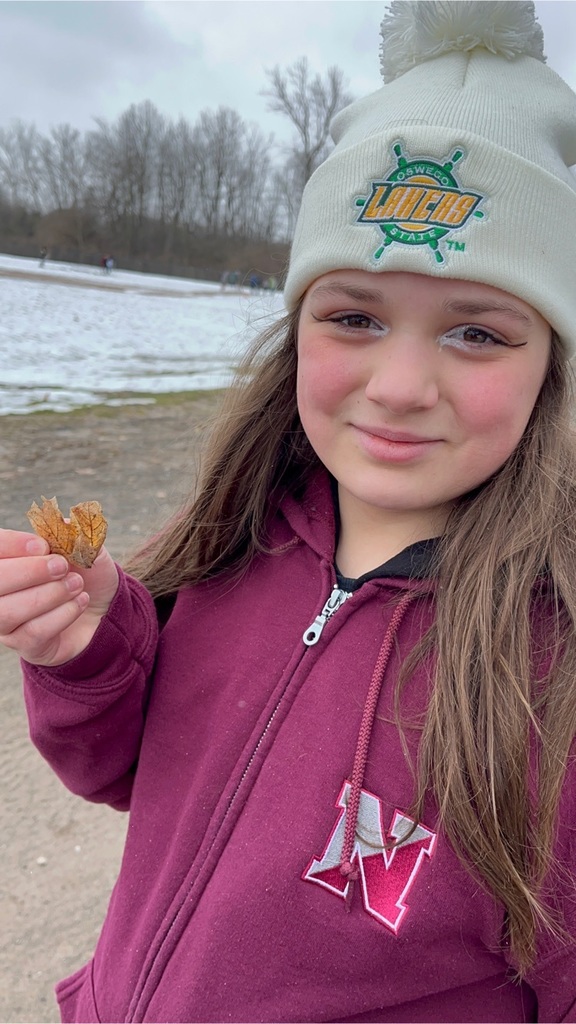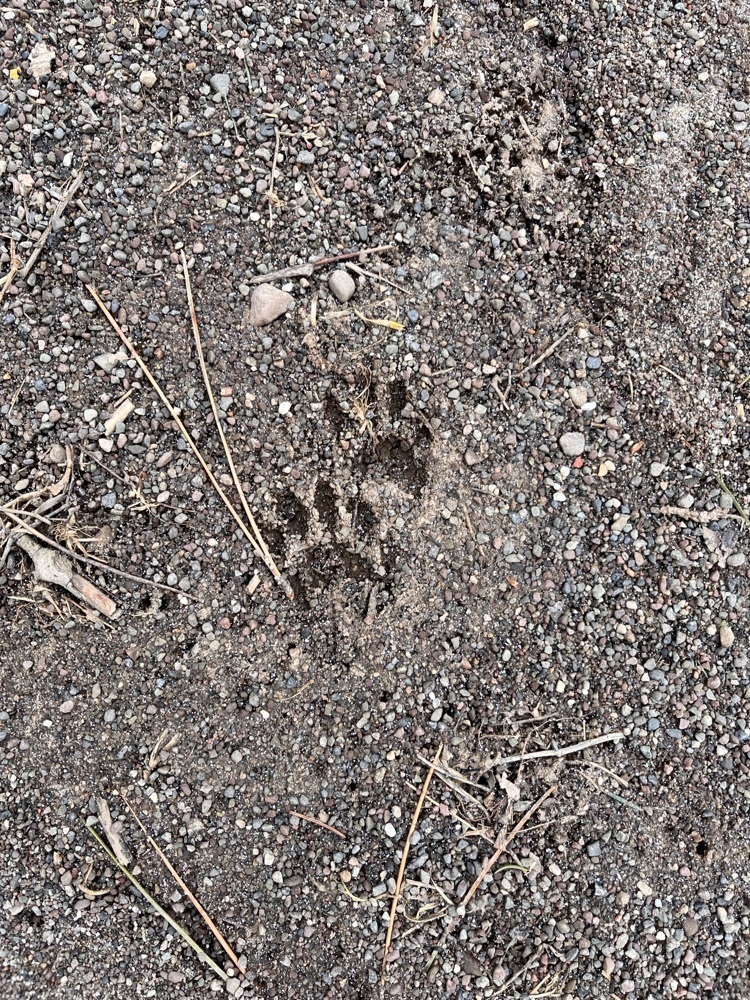 Winter fun during Pride Activity Day!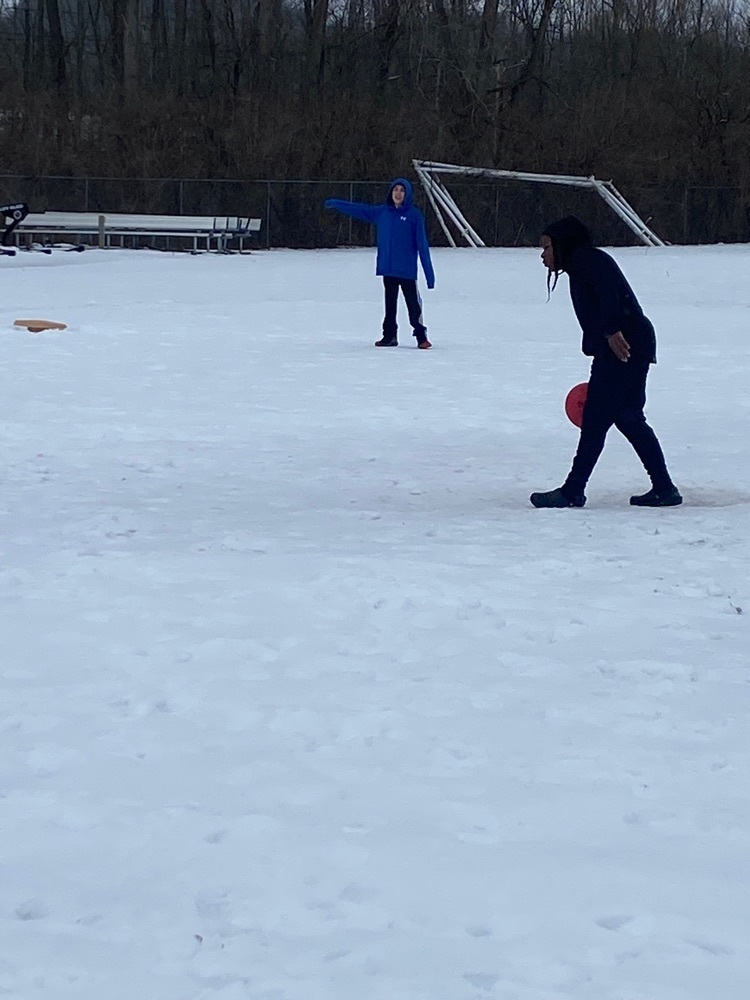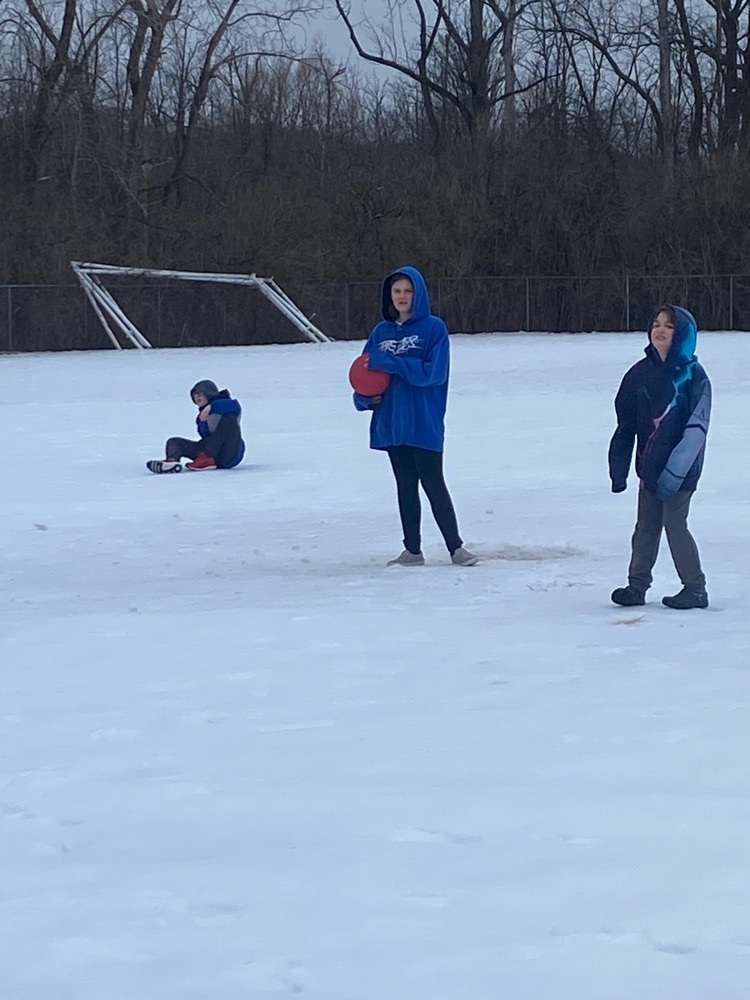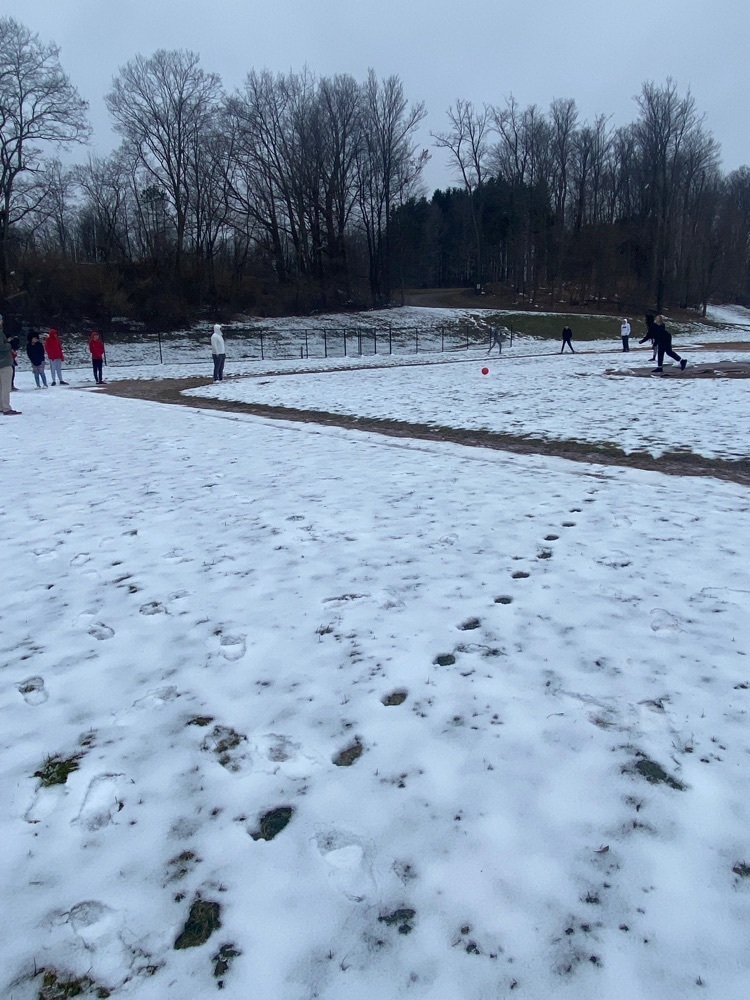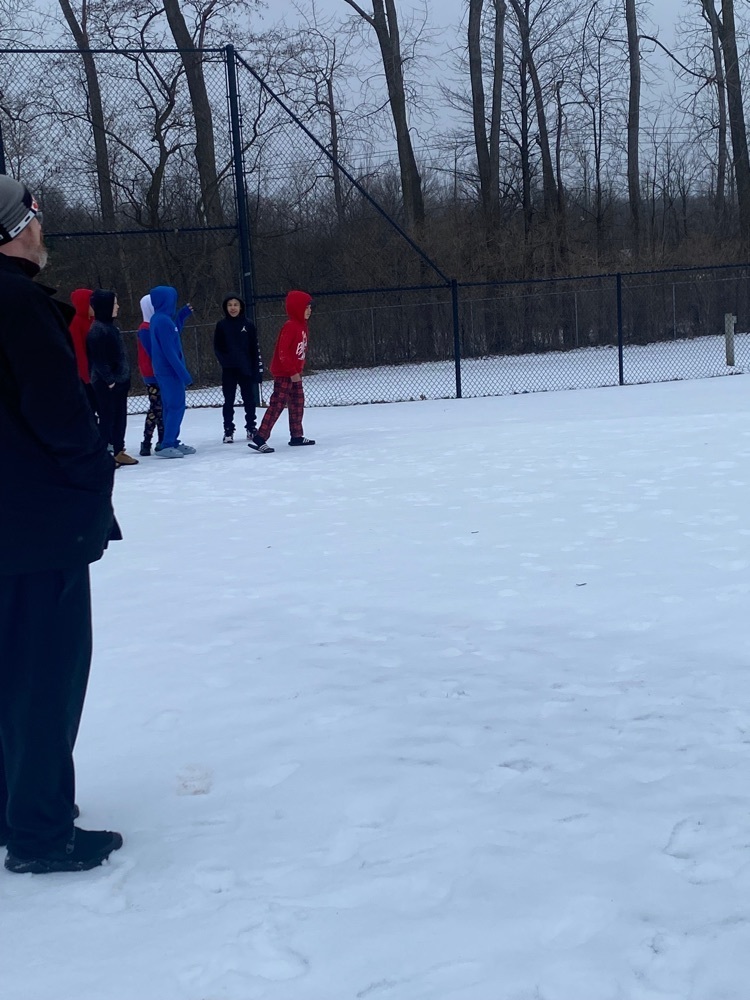 6th grade scientists in Mrs. Saccardi's class creating models of the uneven heating of the earth's surface.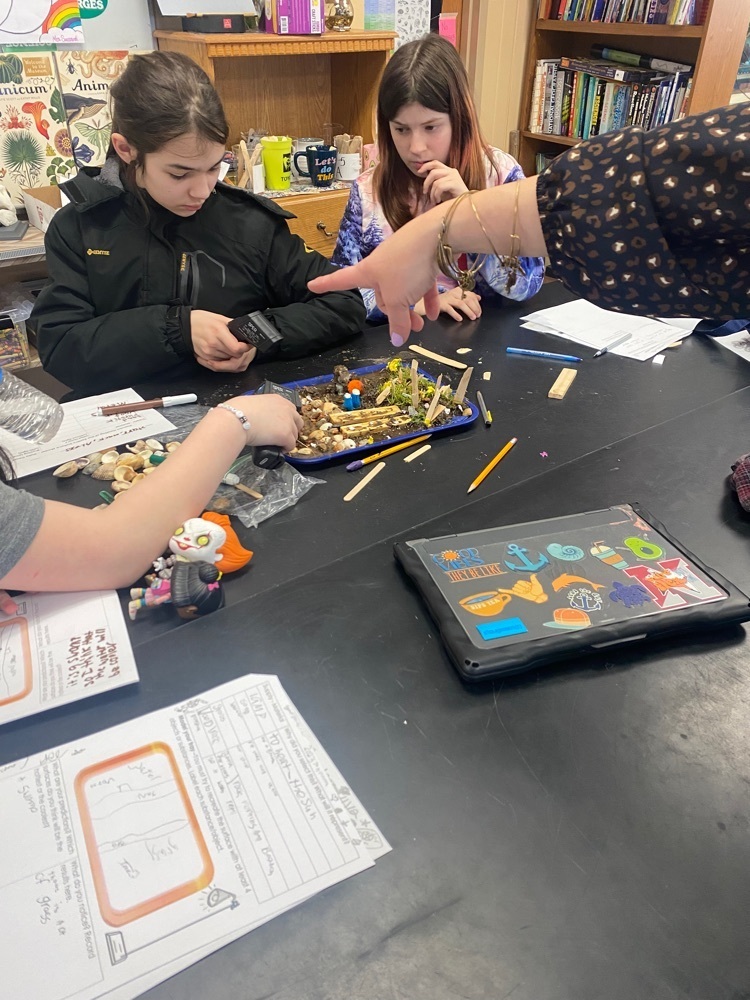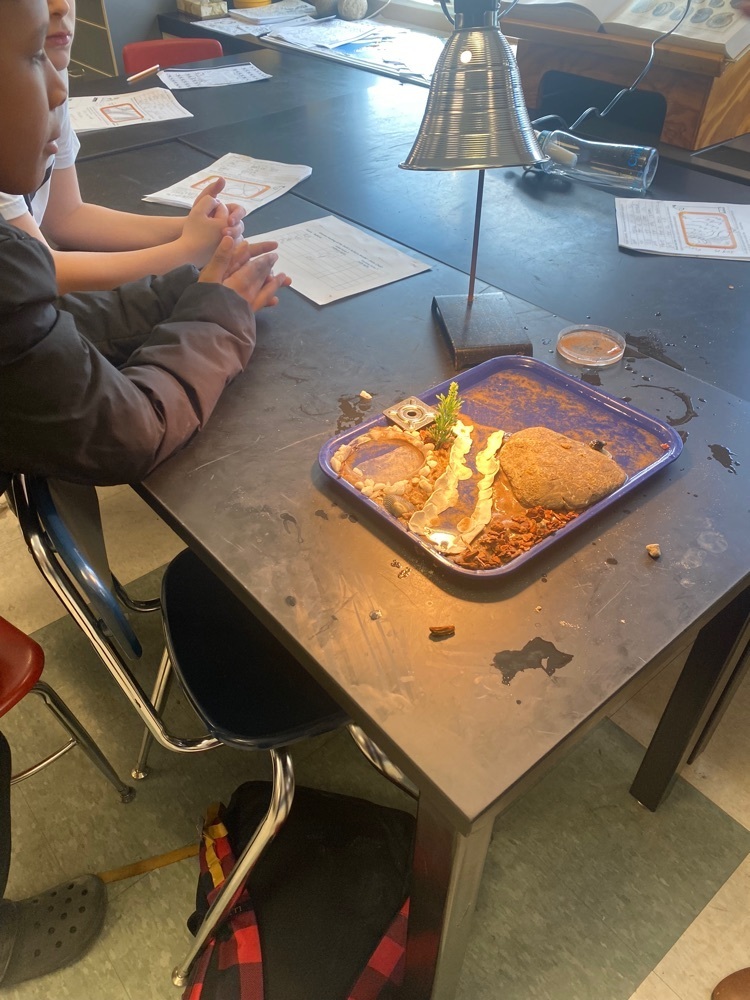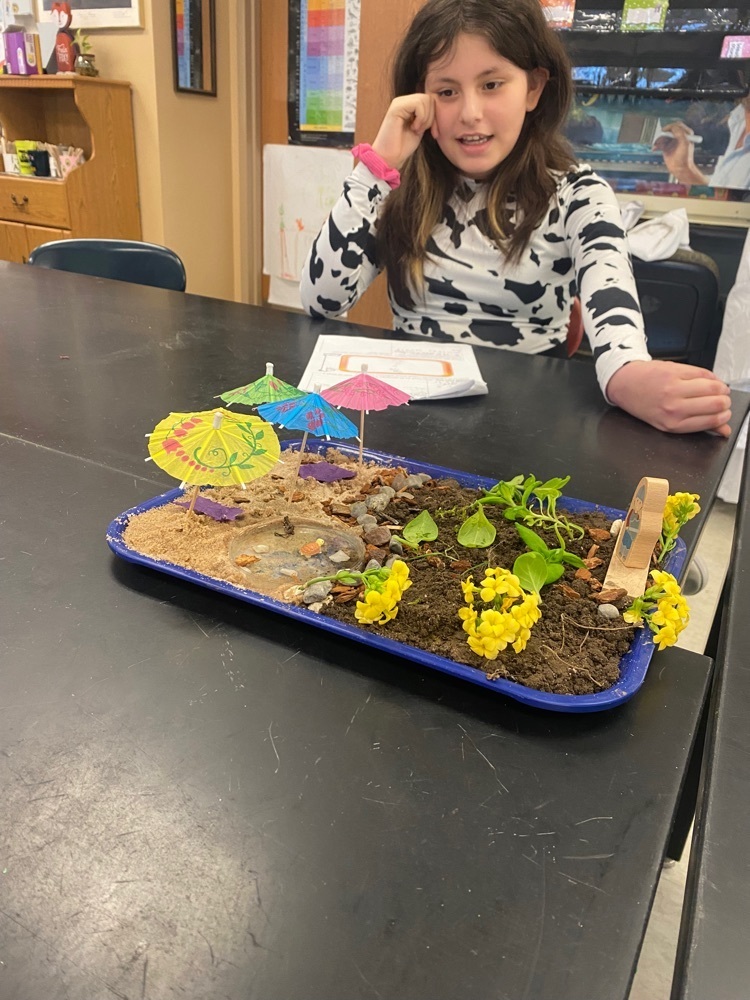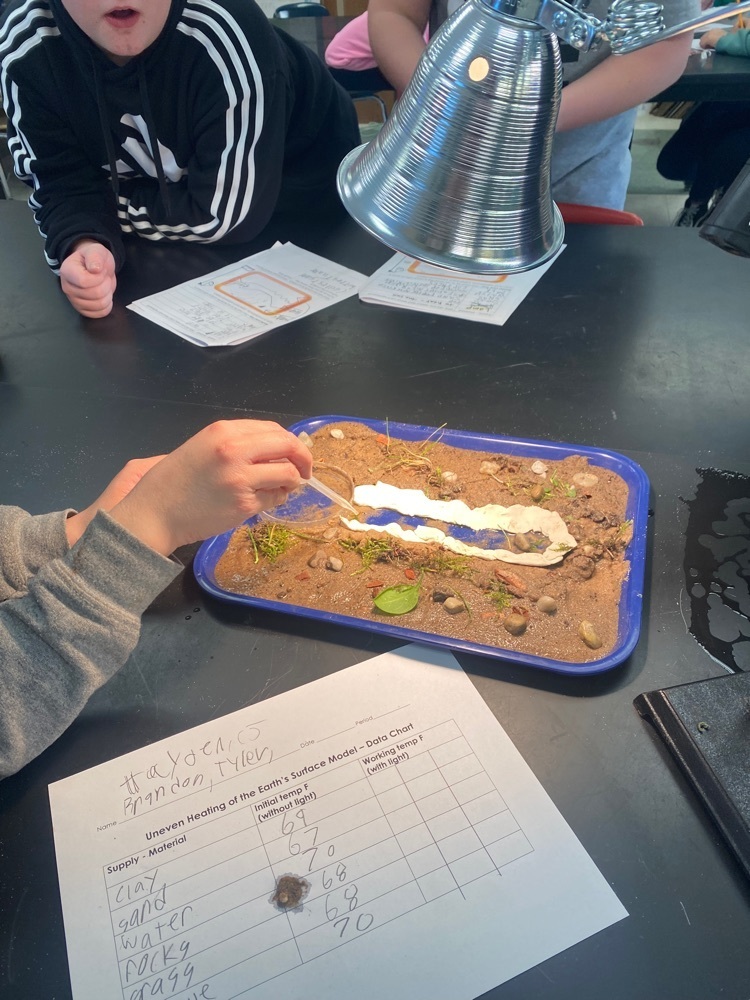 A great time performing this past weekend at All County Elementary Band and Chorus!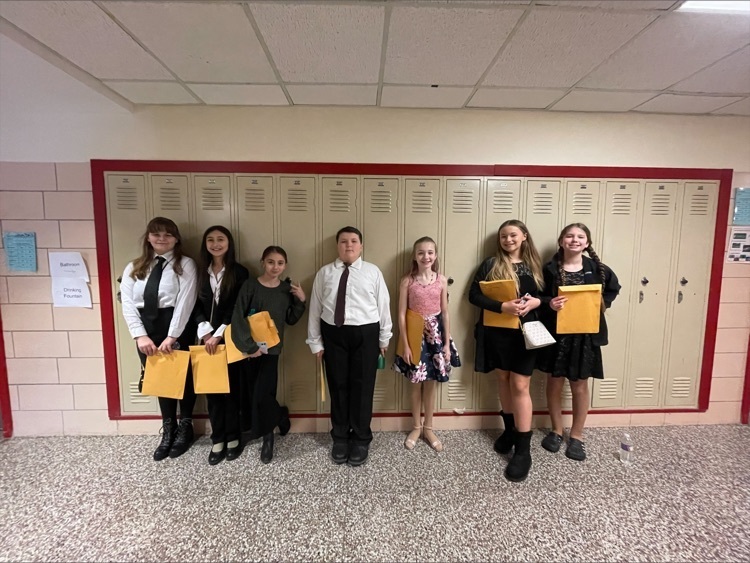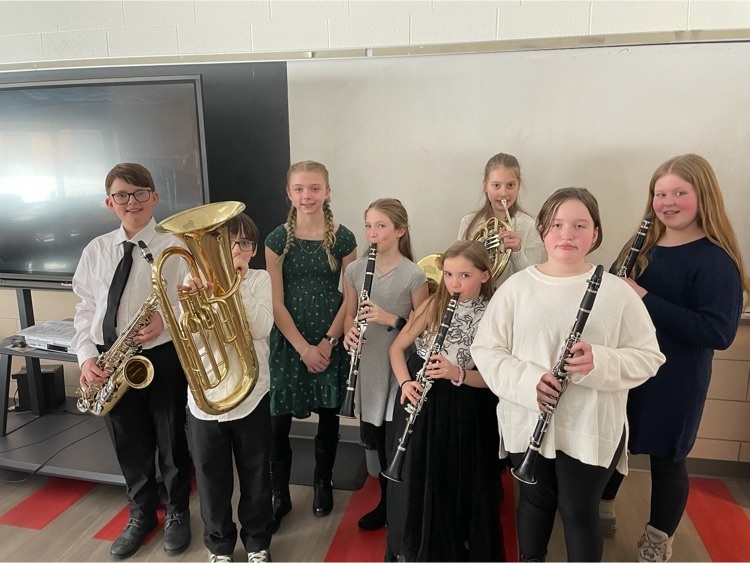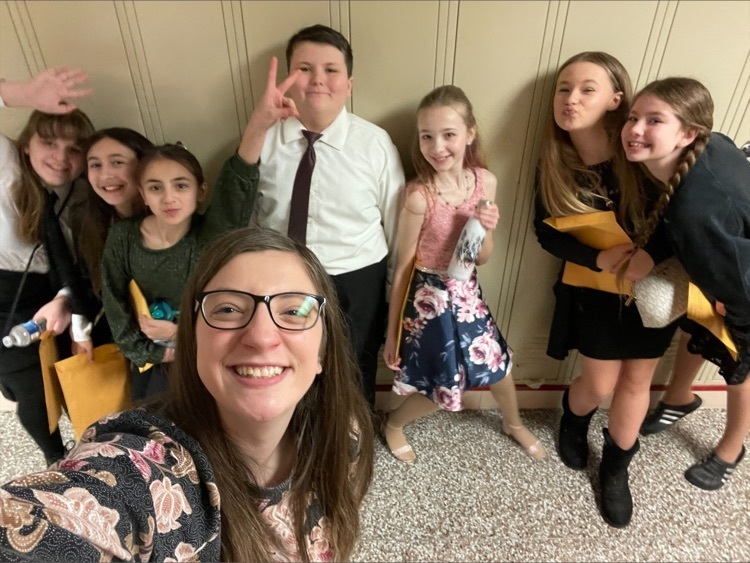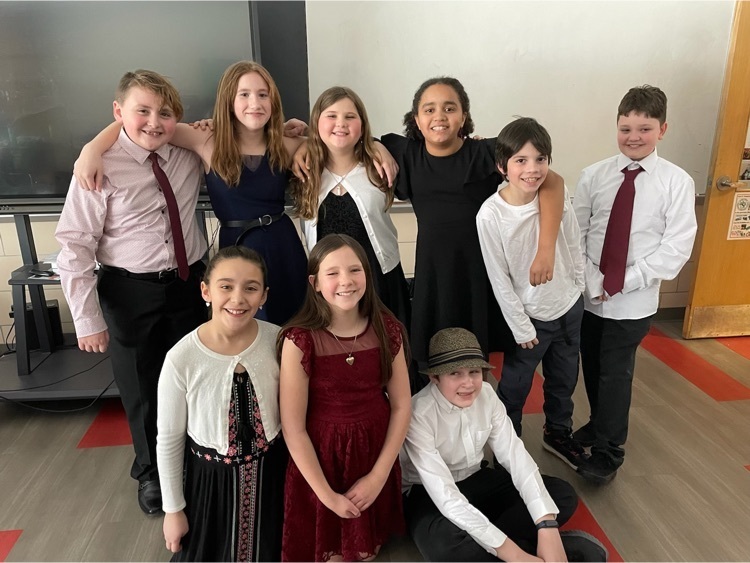 Thursday fun at ESD! Chicken quesadillas, crafts, soccer and Dungeons and Dragons.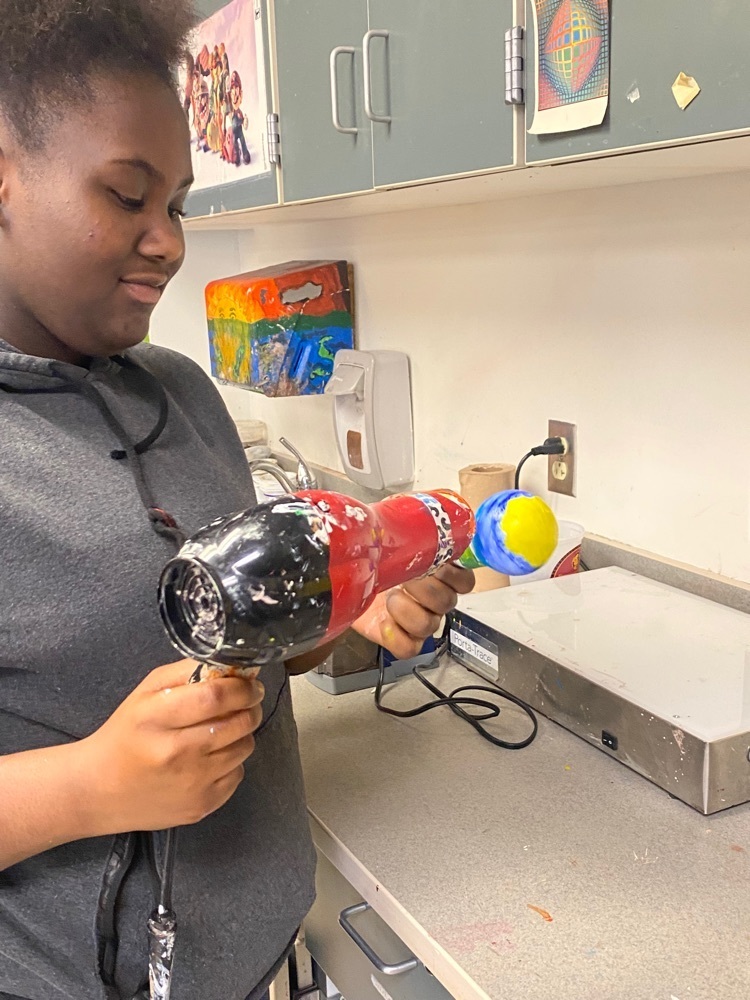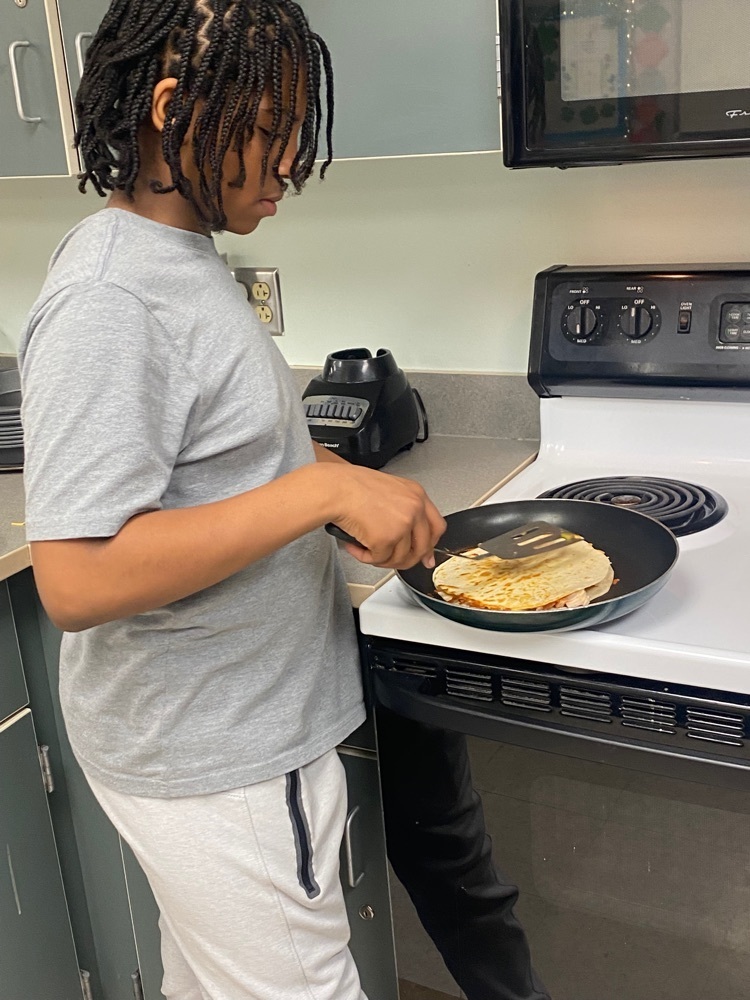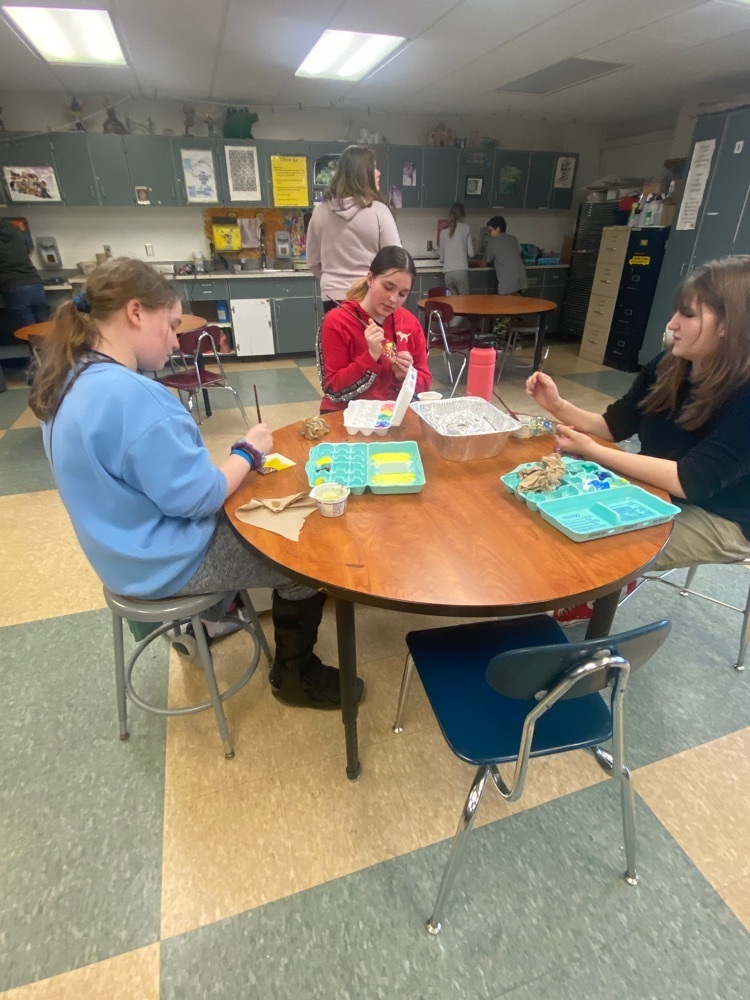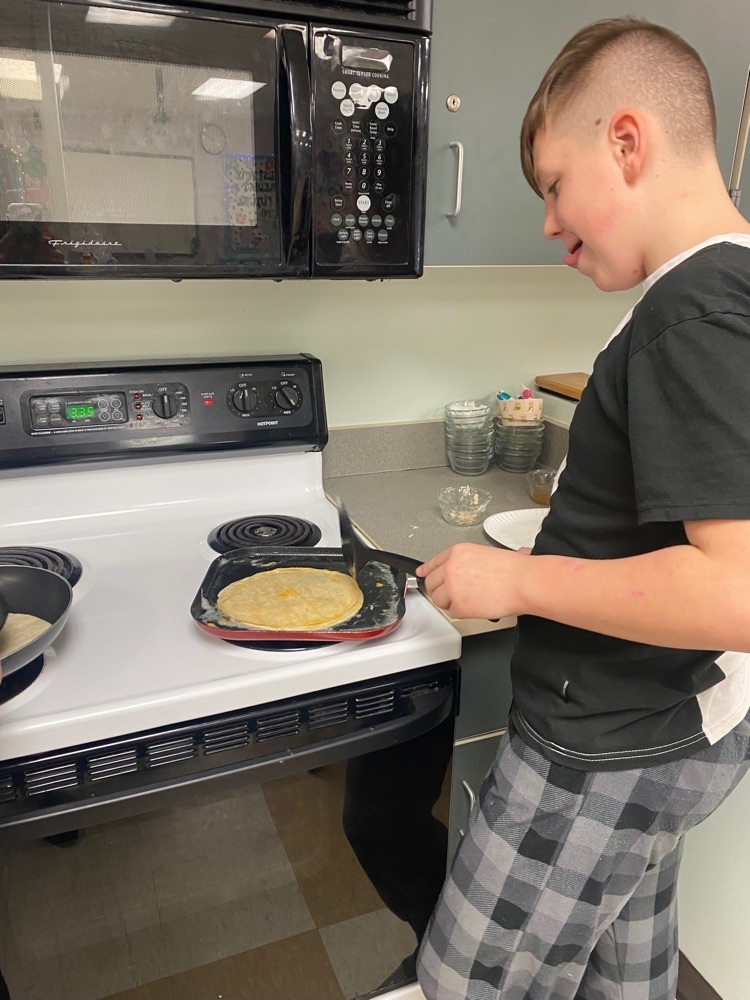 Great visit today with our BOE instructional subcommittee who spent time in math, ELA and science classes.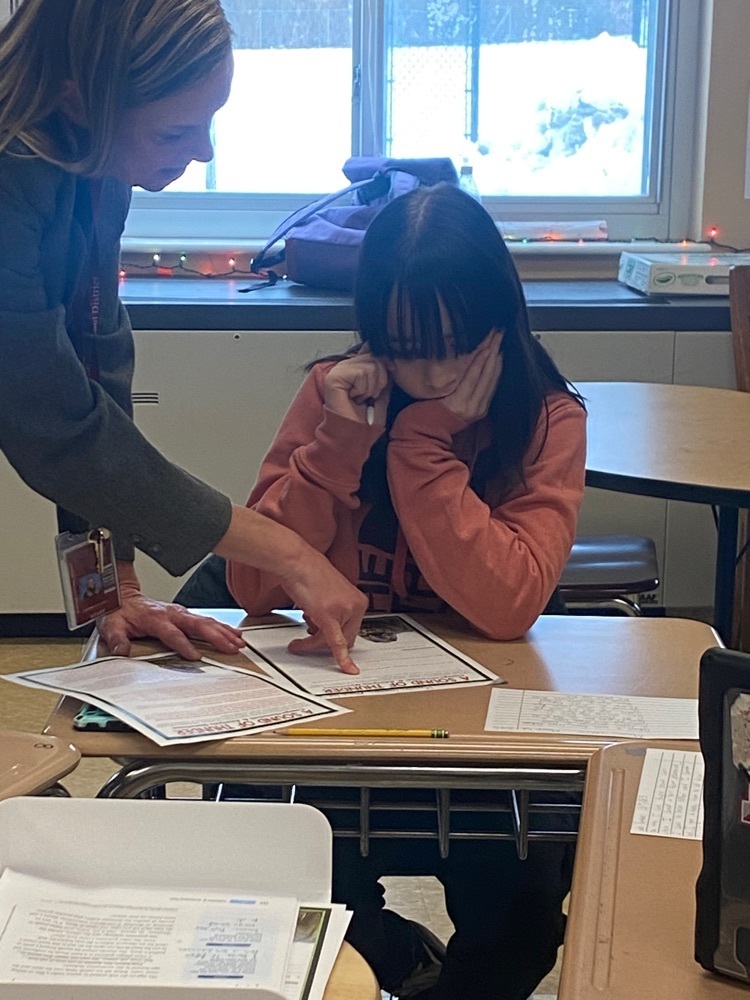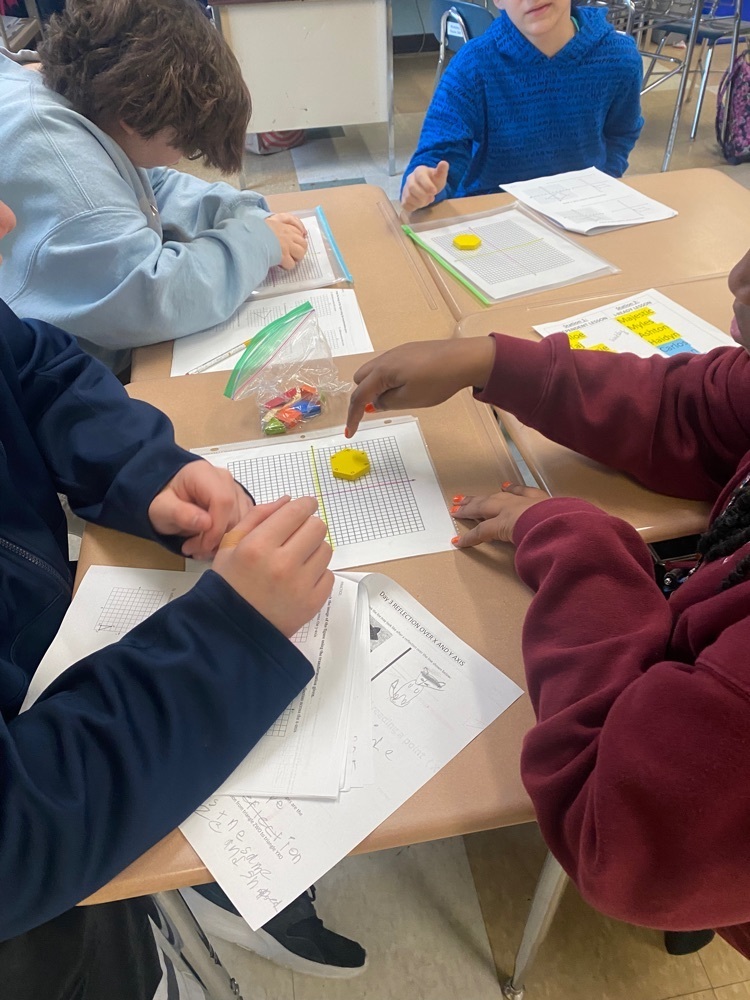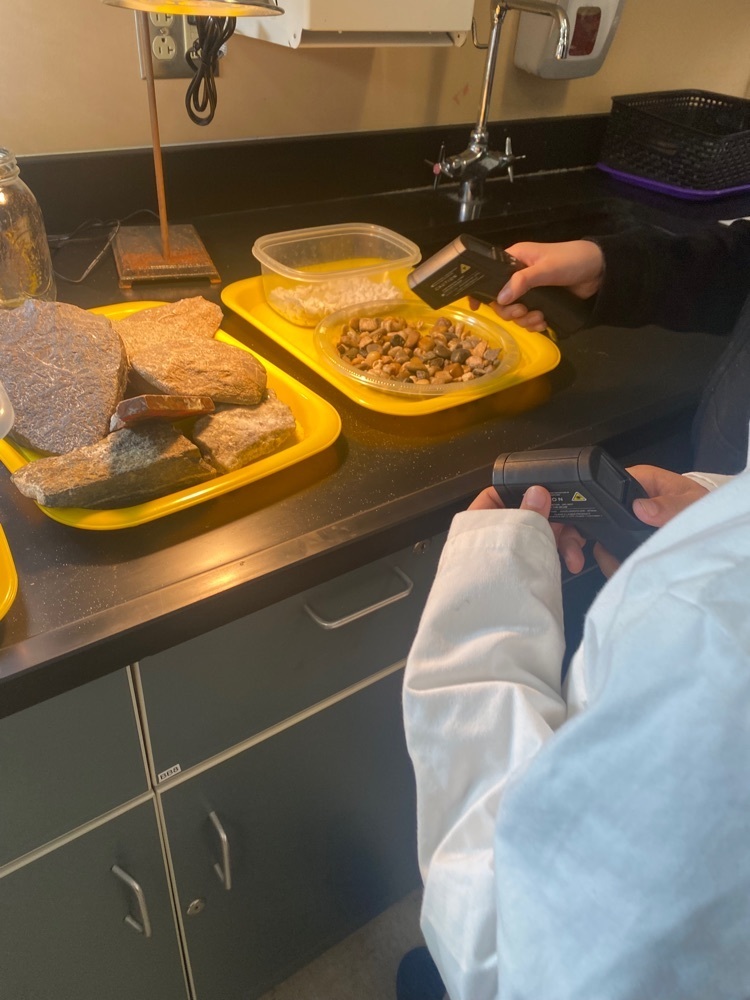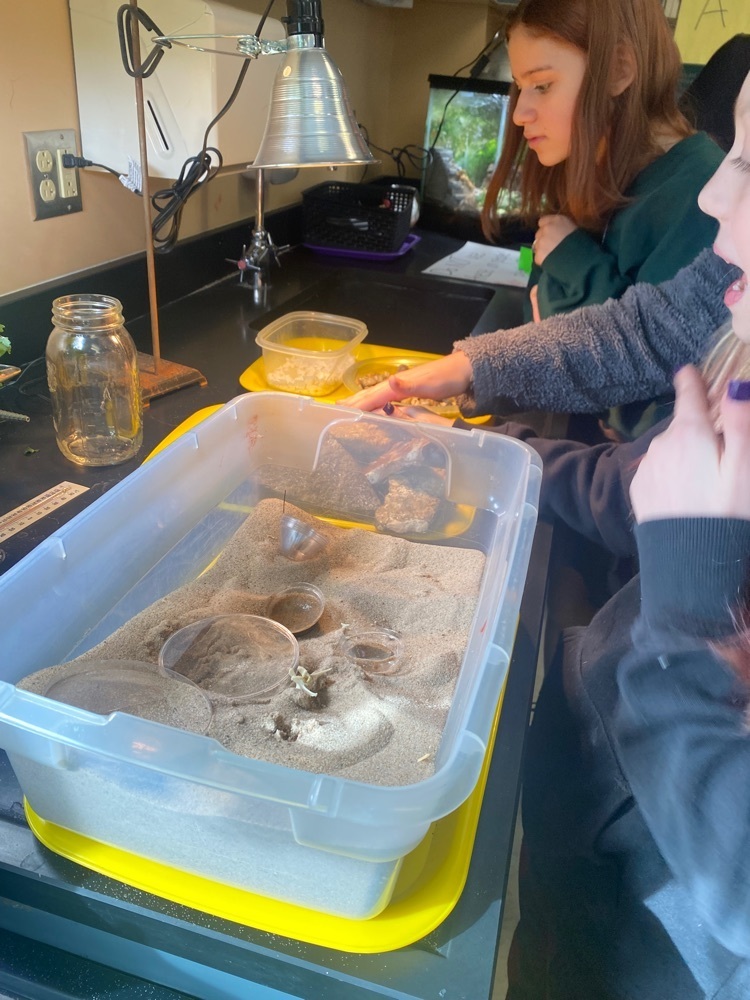 At Risk International Trainer Holds Riveting Afterschool Meeting With Some Newark Middle School Staff Visit our website to view the full article via the link below:
https://www.newarkcsd.org/article/1010852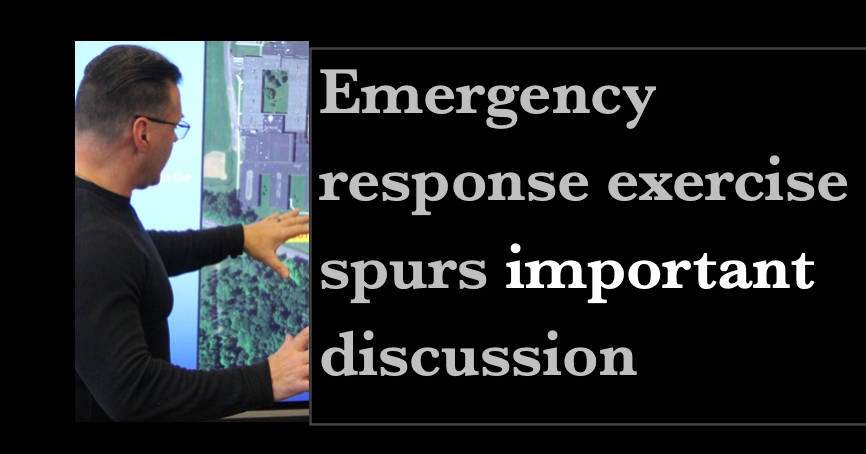 ESD arts/crafts and dodgeball! We had a great day!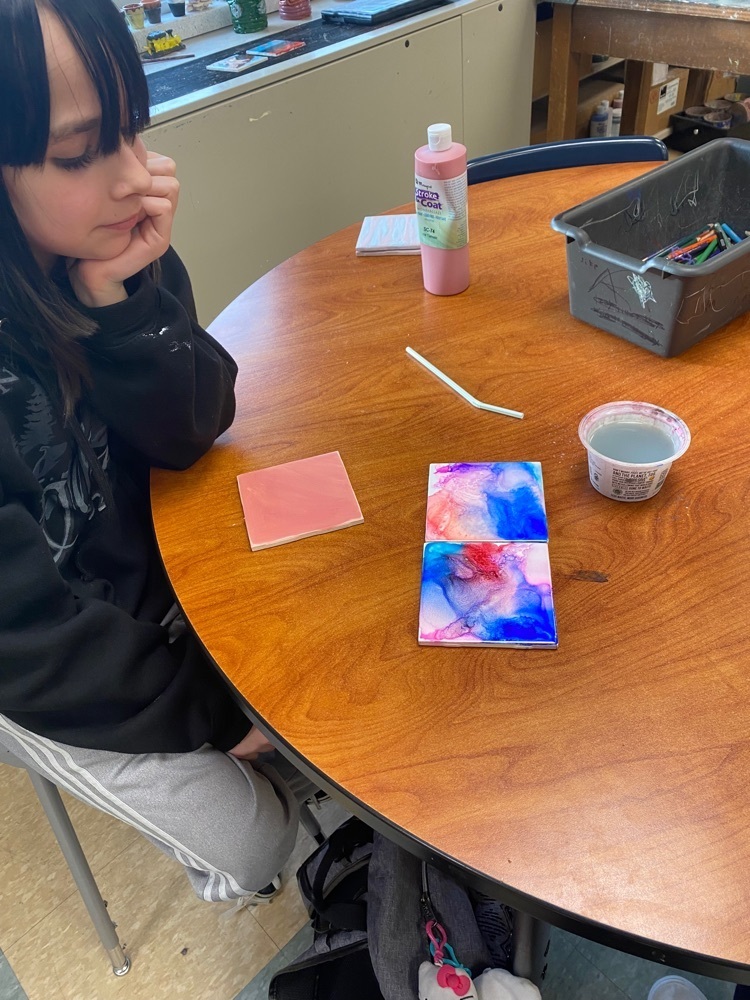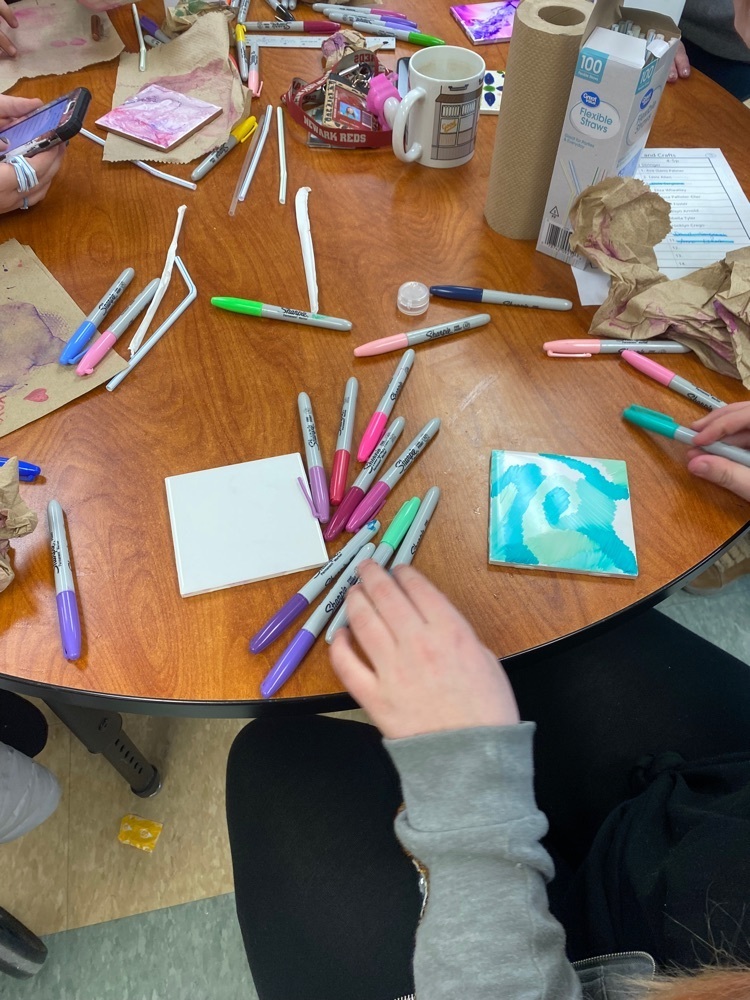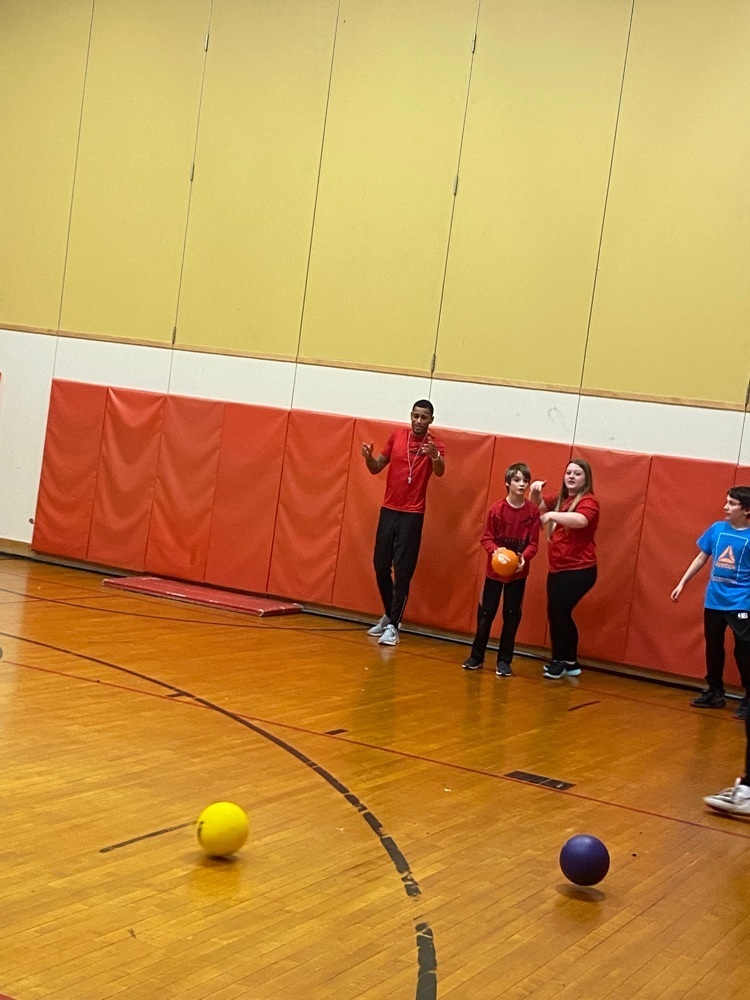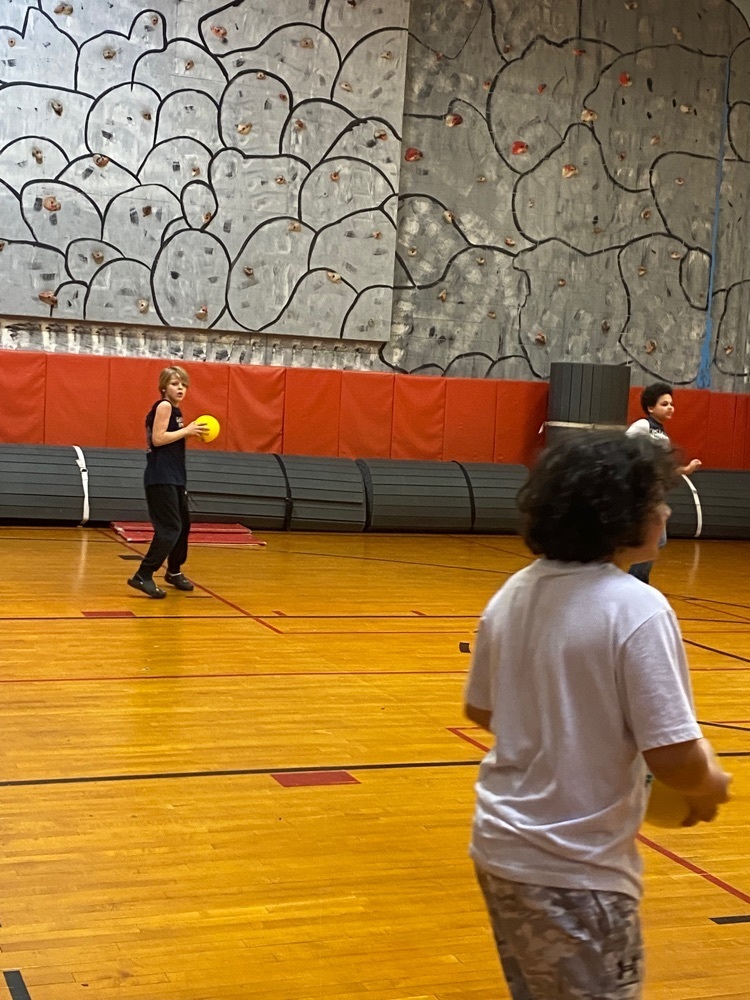 ESD making strawberry breakfast tortillas!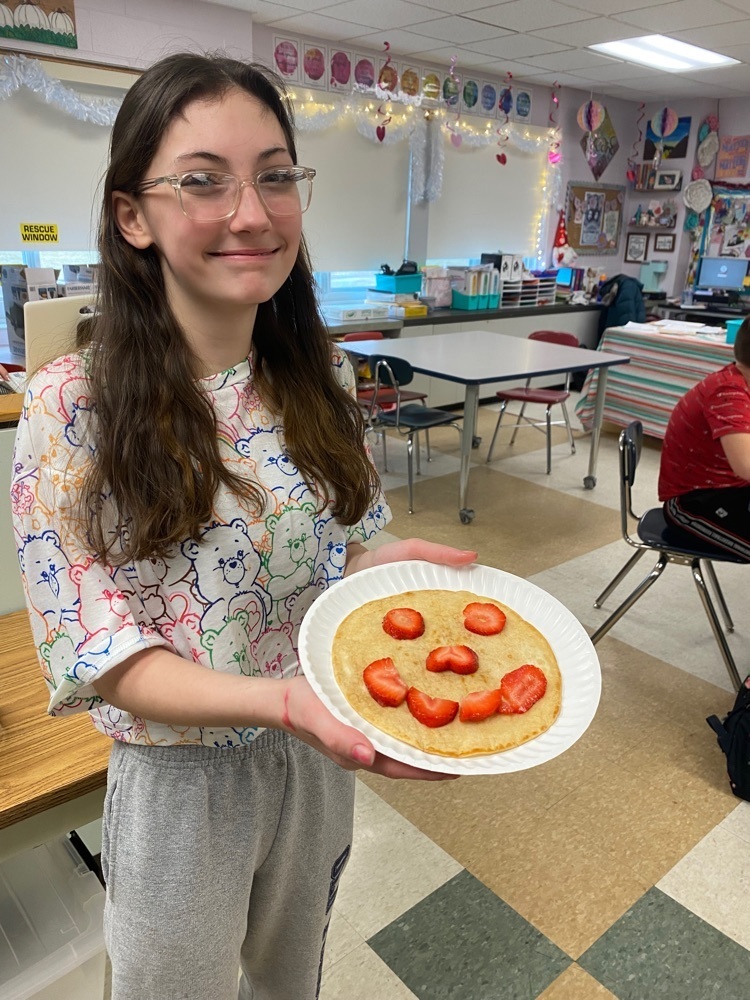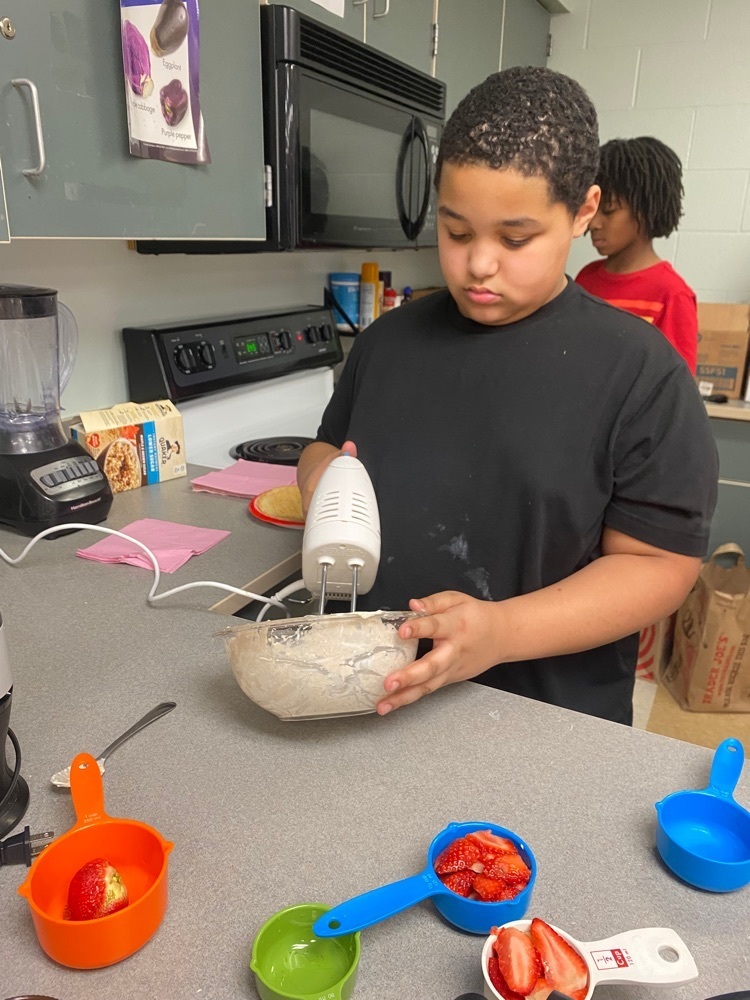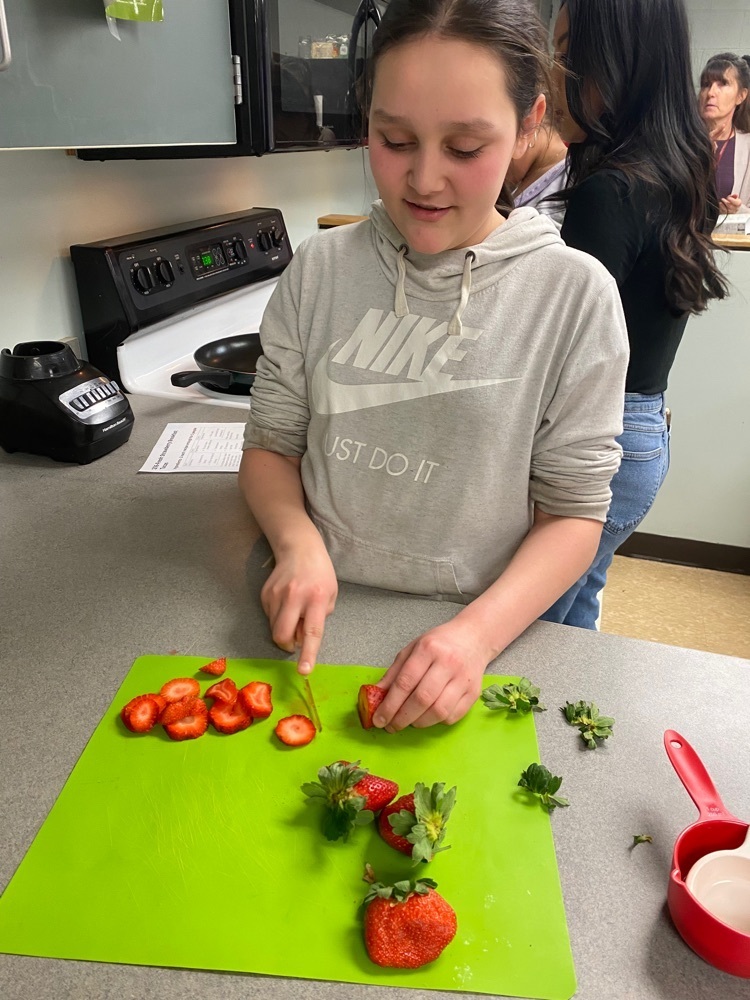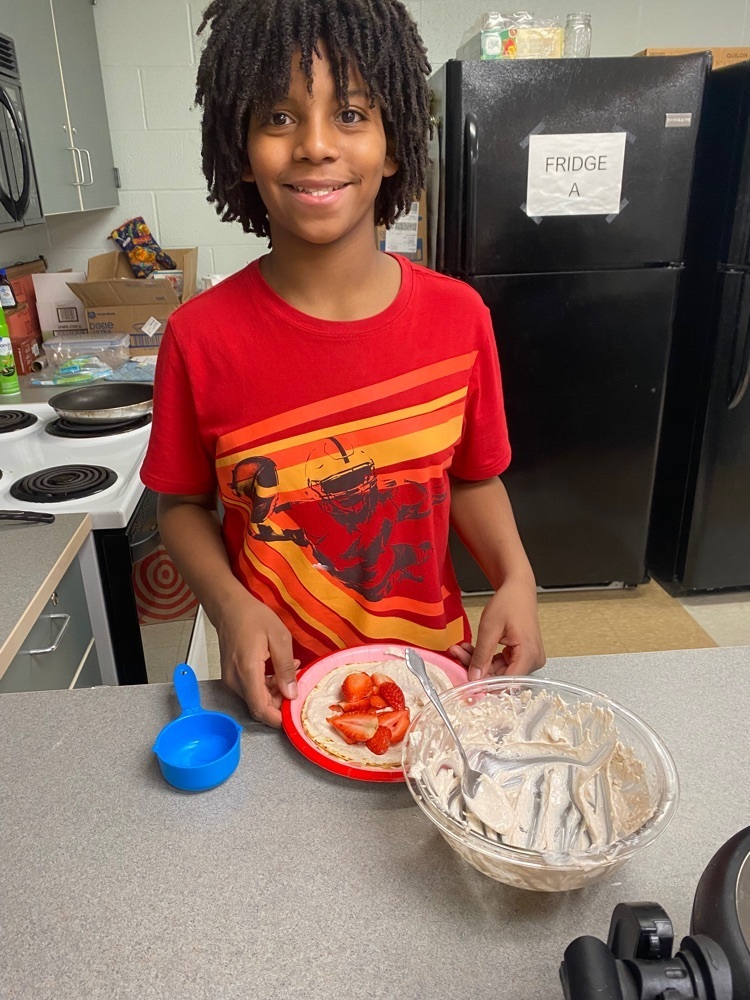 Señor Roelands is traveling to Colombia over break. Spanish 8 students researched Colombia and then suggested activities and restaurants to visit while he is traveling.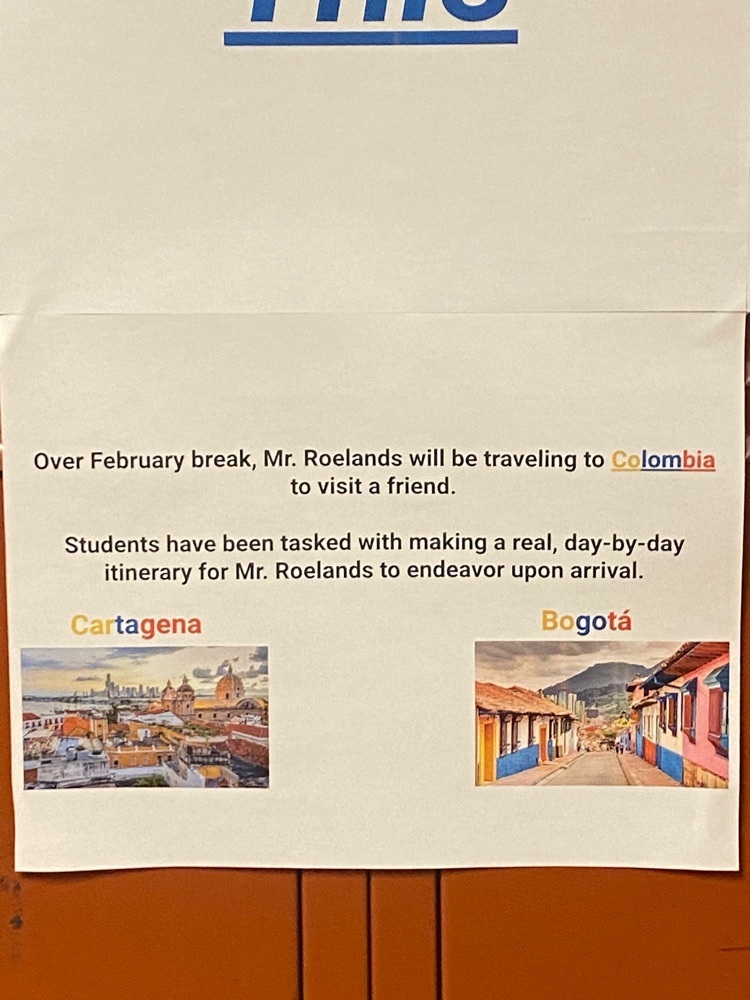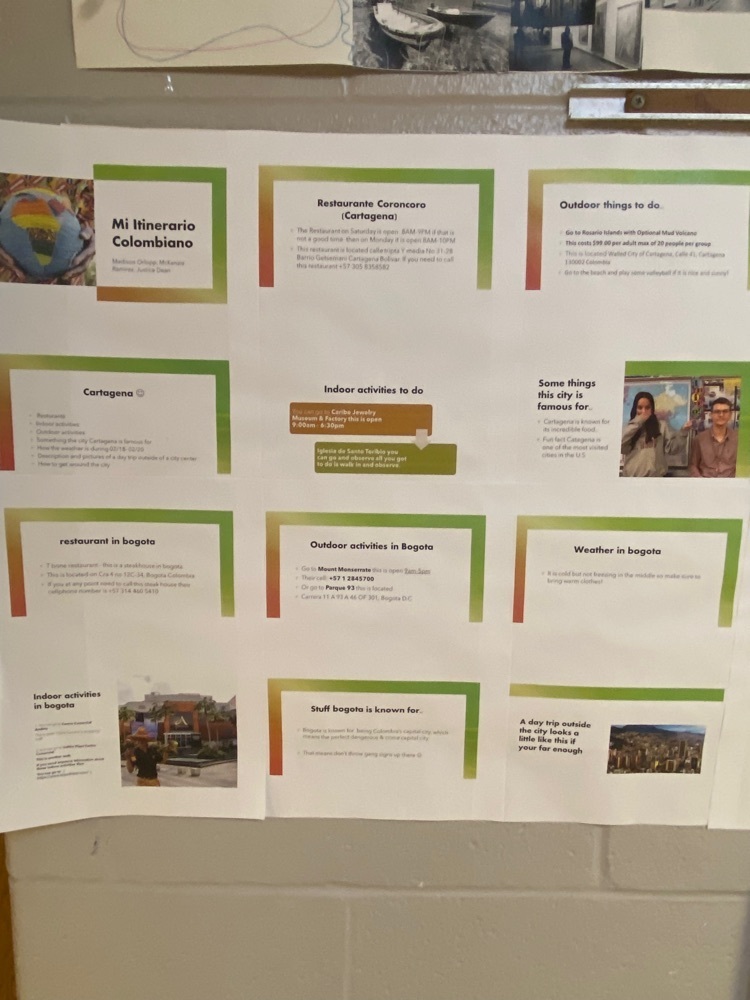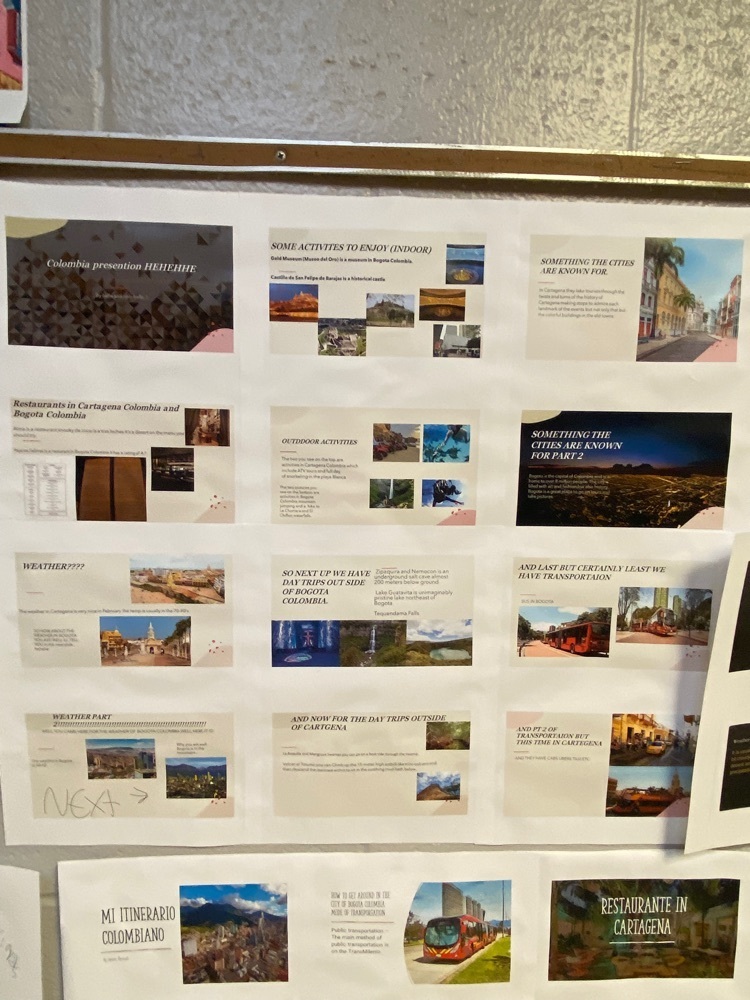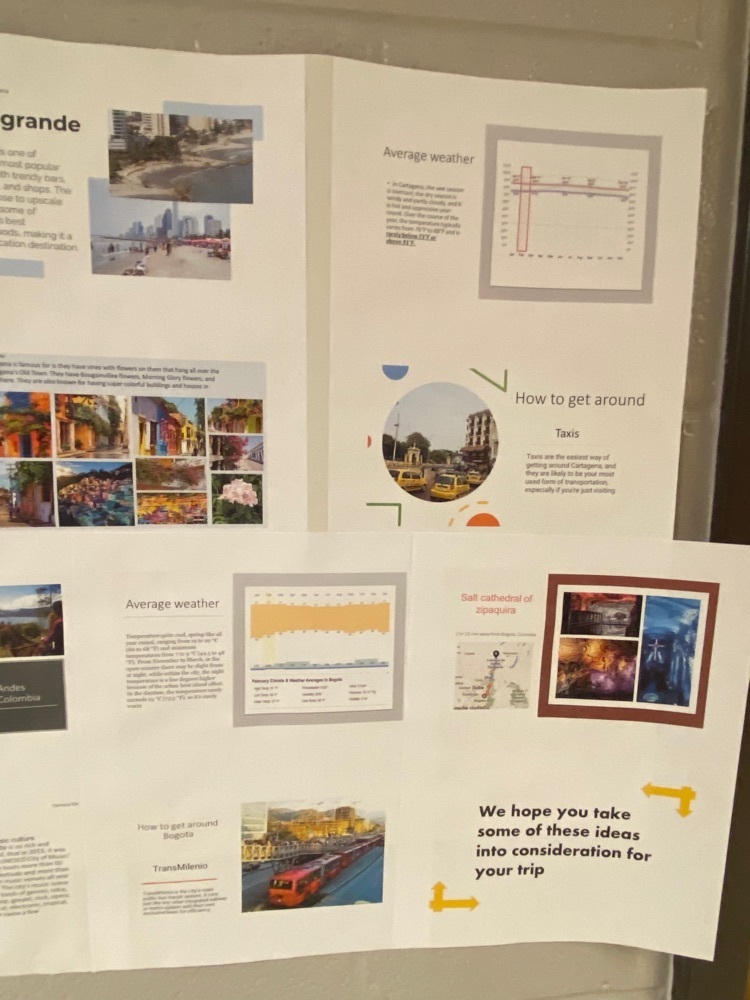 Partnering with URS, a local business, today in ESD and learning more about refractories.