As we are nearing the first day of school - please check out our 6th, 7th and 8th grade supply list below!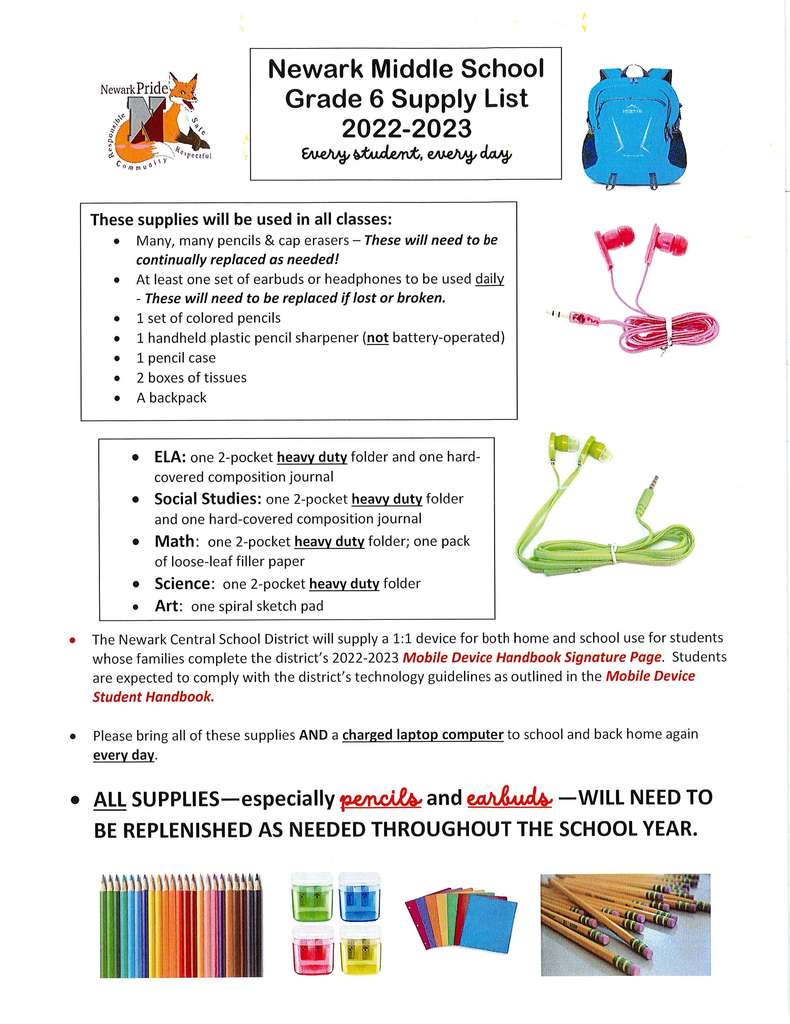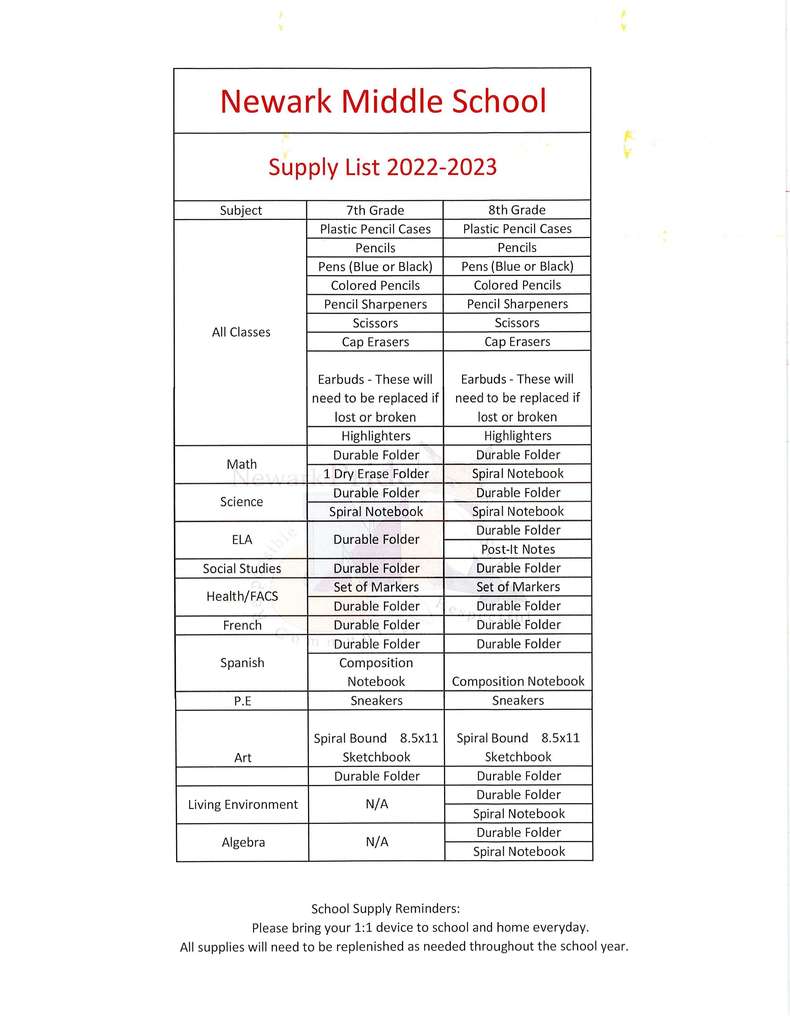 The Newark Youth Center is now open for grades 6 - 12! It is open on Tuesdays from 2:30 - 5:00 PM featuring snacks and sodas, with a free meal served at 4:00 PM. Check out the info below!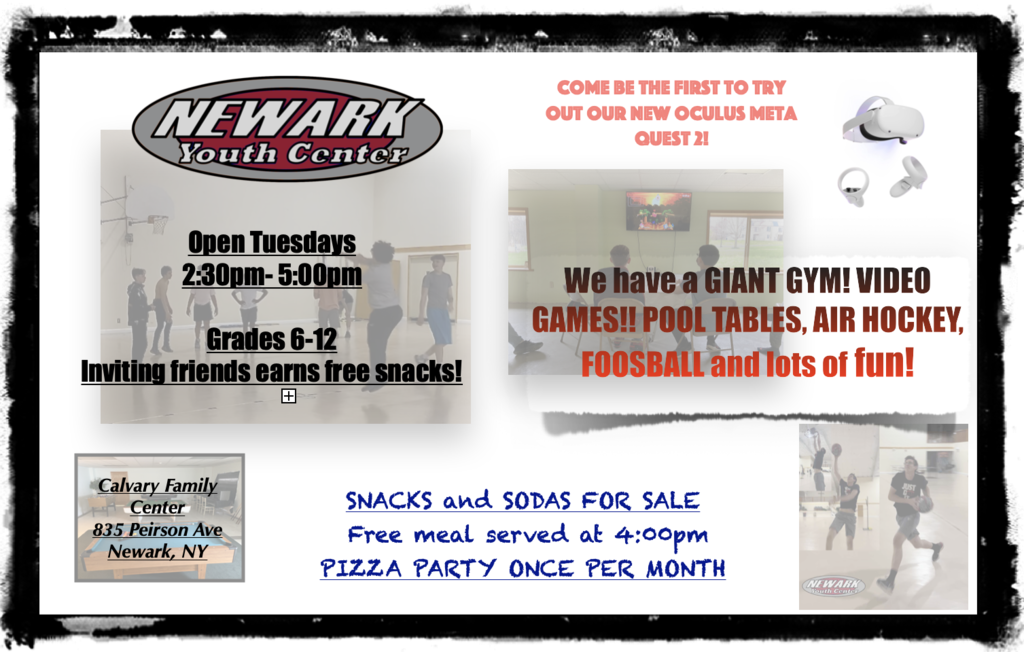 The new bus routes for the 2022 - 2023 school year are now live - Please navigate to the Transportation page under departments to view them. Thank you!

It's still June, but September is coming! Make sure your calendars are marked for the first day of school: September 6th! It's the best day of the year!!


👀👀👀 Keep an eye out for our new and improved school website and app! More details soon. 🎉🎉🎉