Milkshakes and smoothies in ESD at NMS.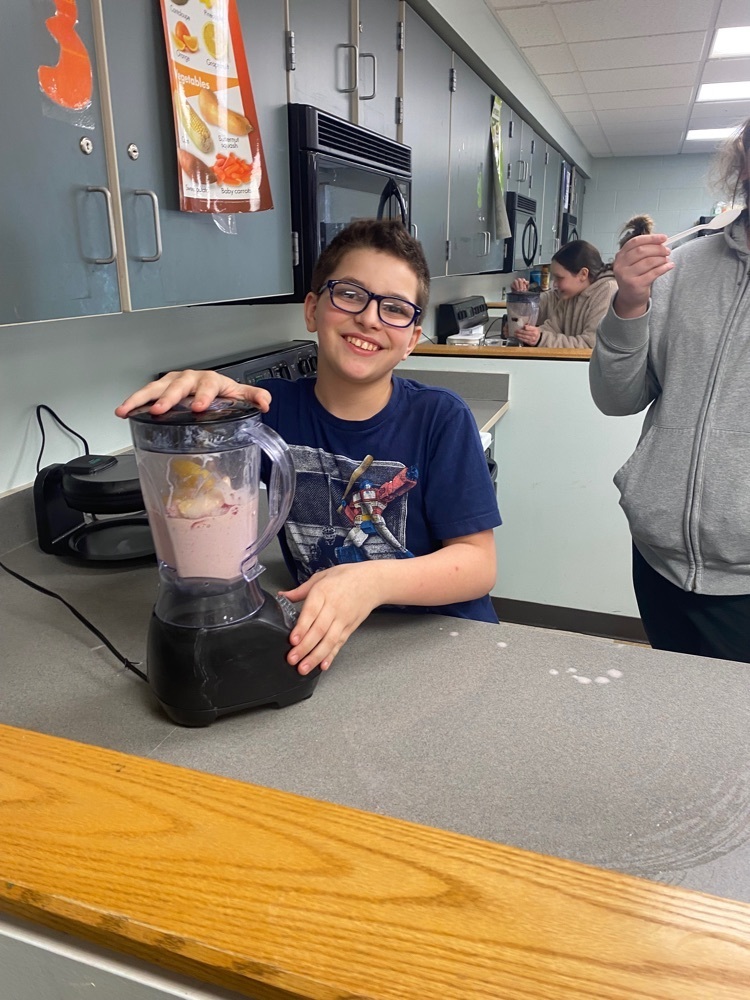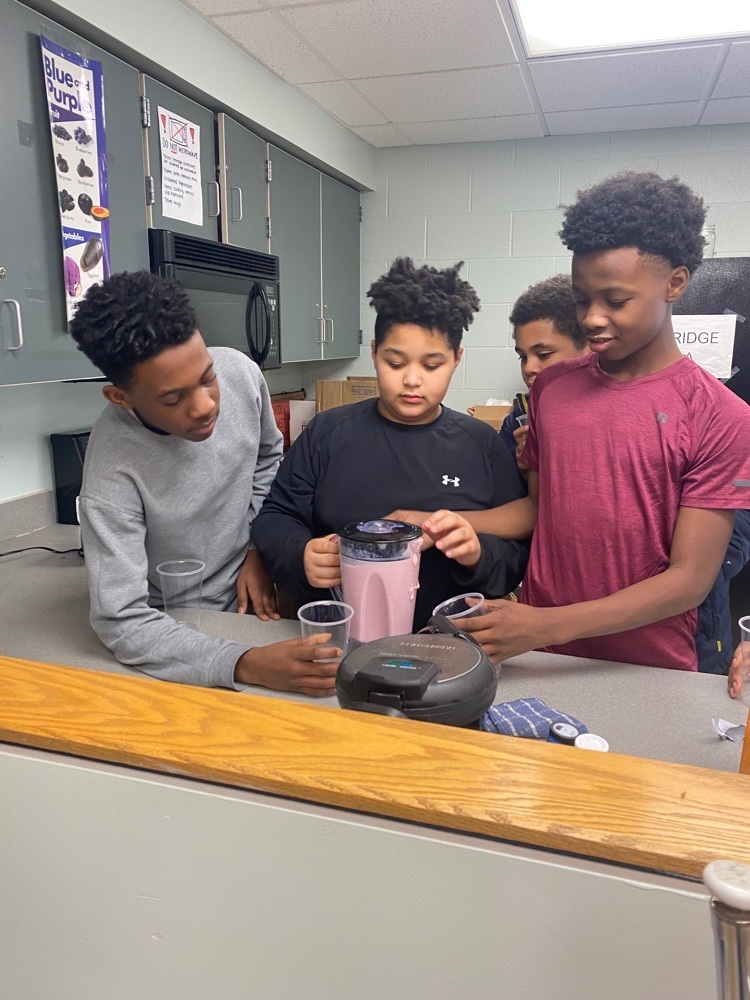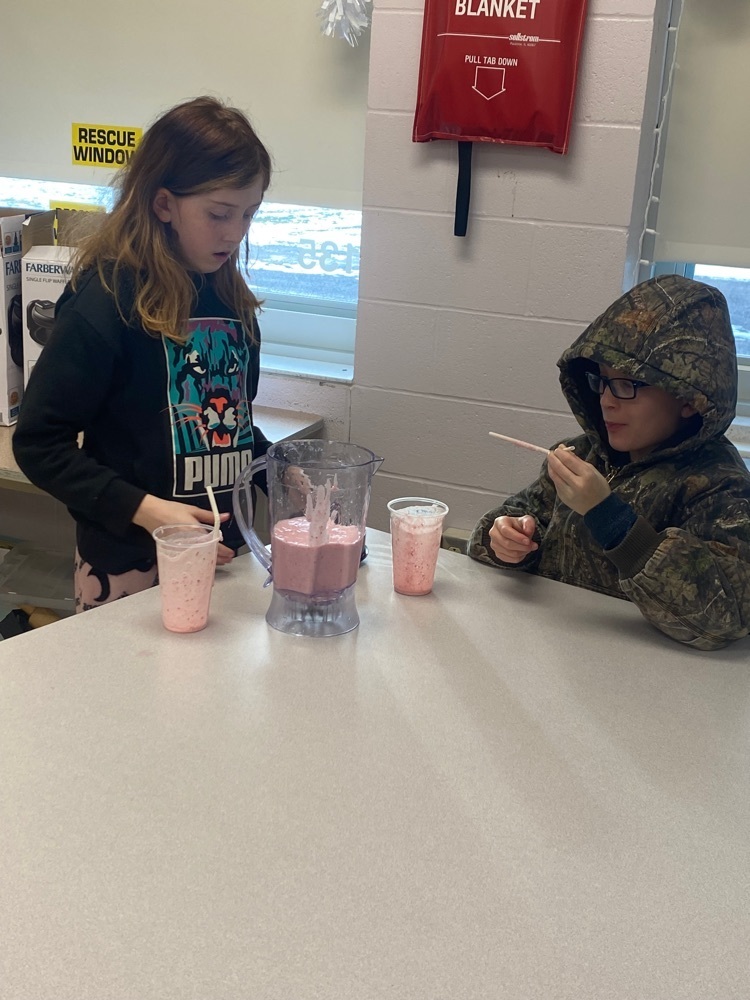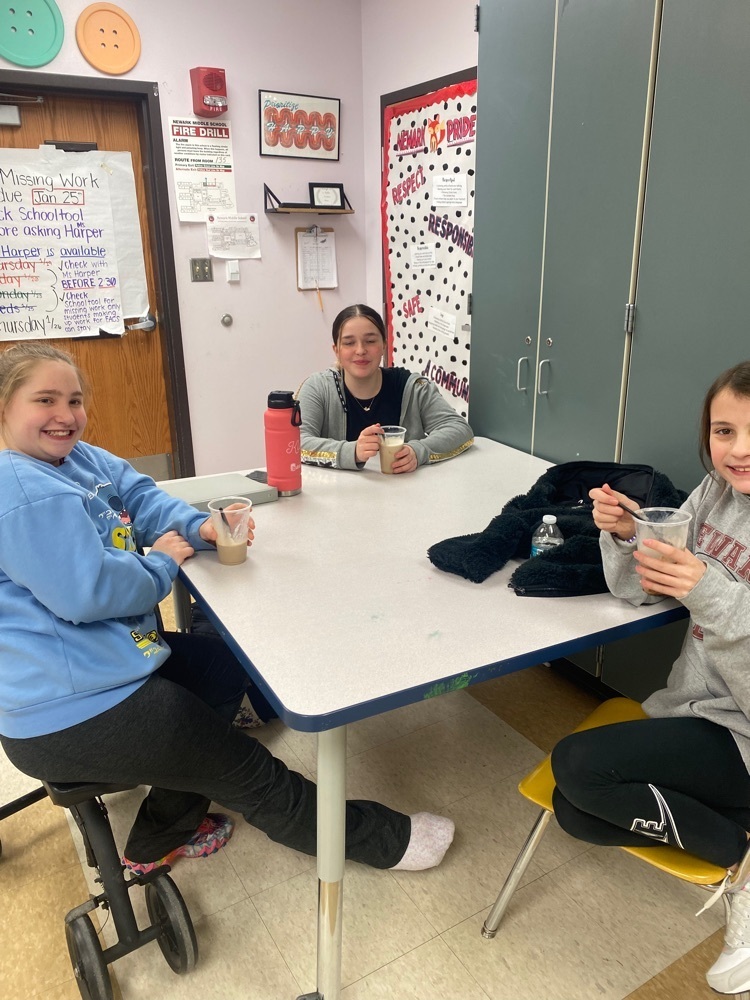 Congratulations to our NMS 7th and 8th grade students who participated in All County!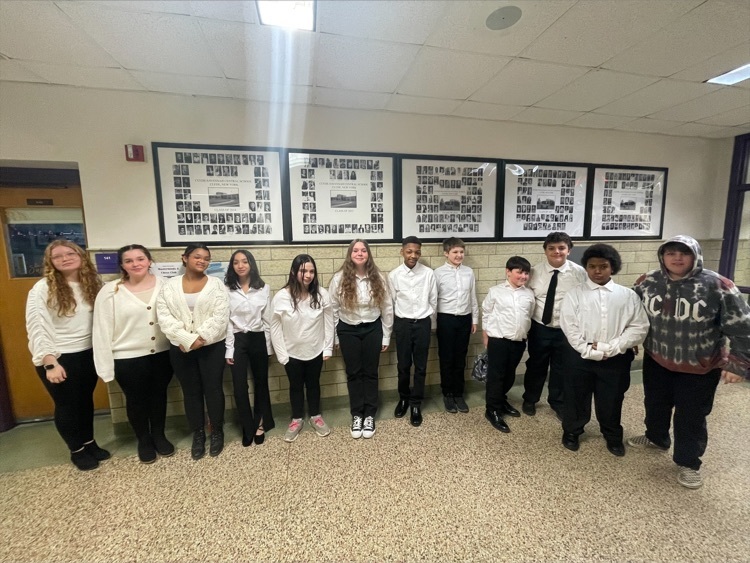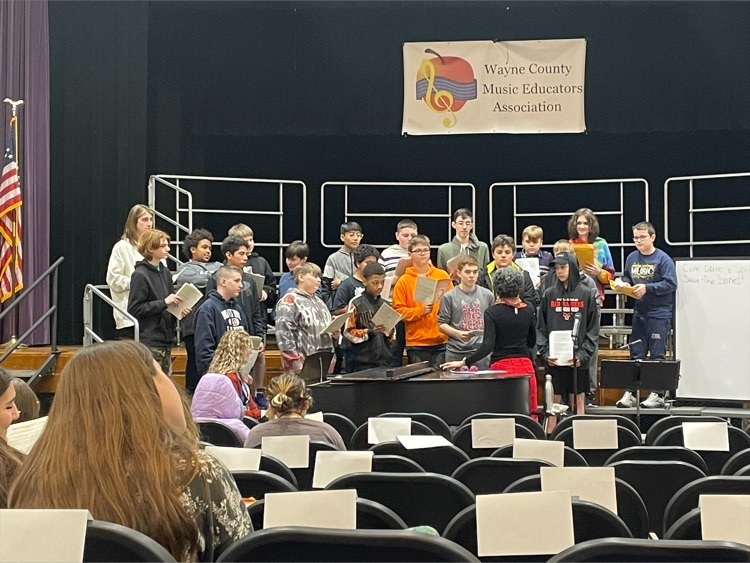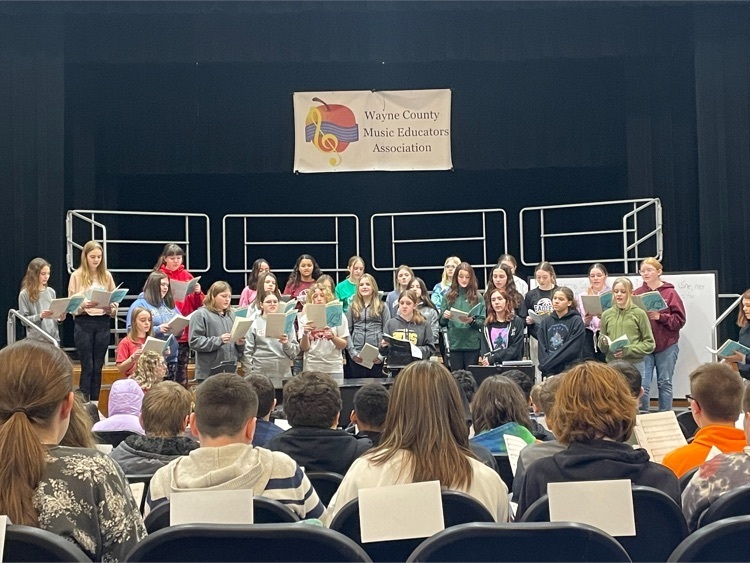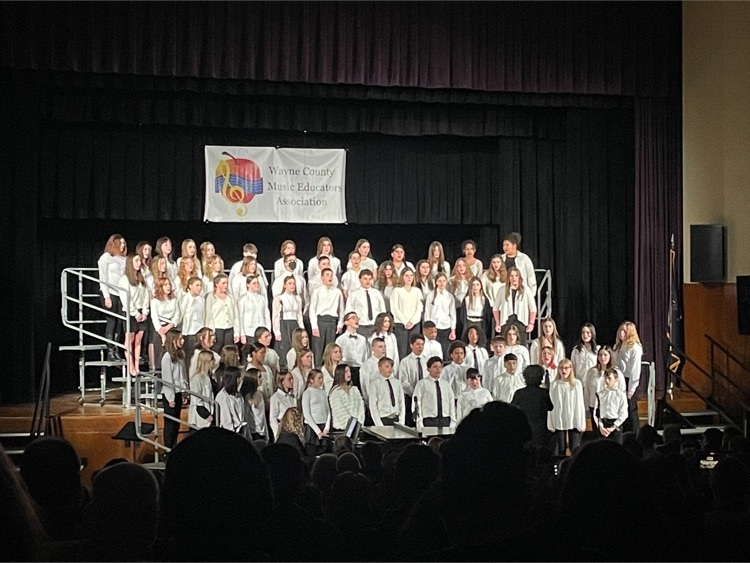 Diamond painting and paint by number during NMS ESD. We also made corn muffins with hotdogs baked inside. Students ate everything up quickly. No time for pictures!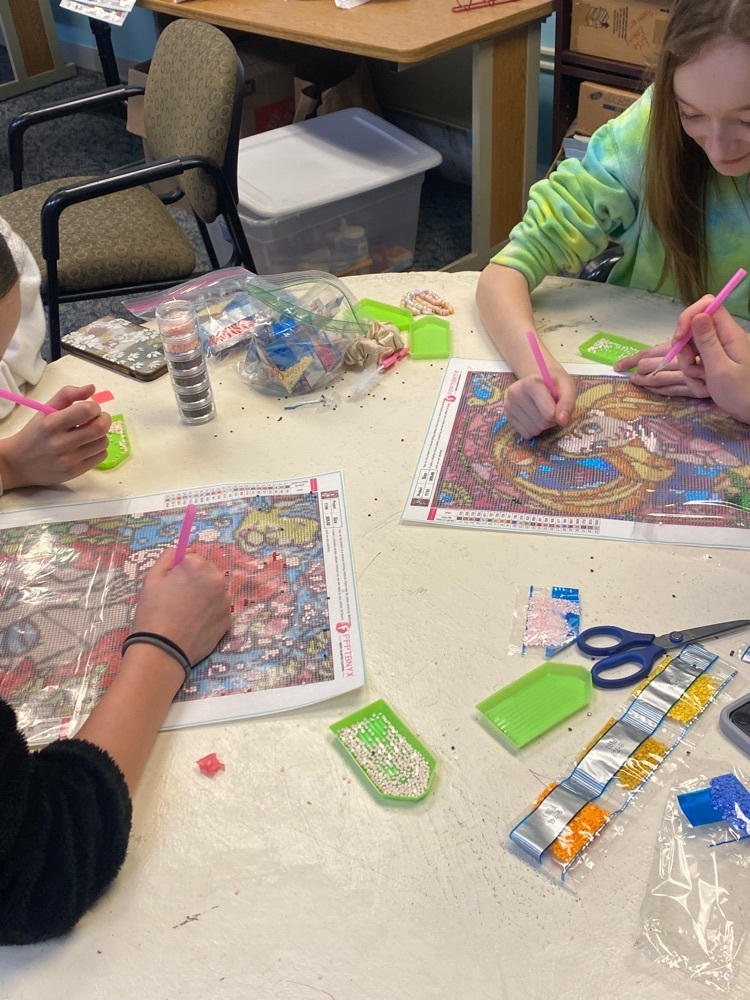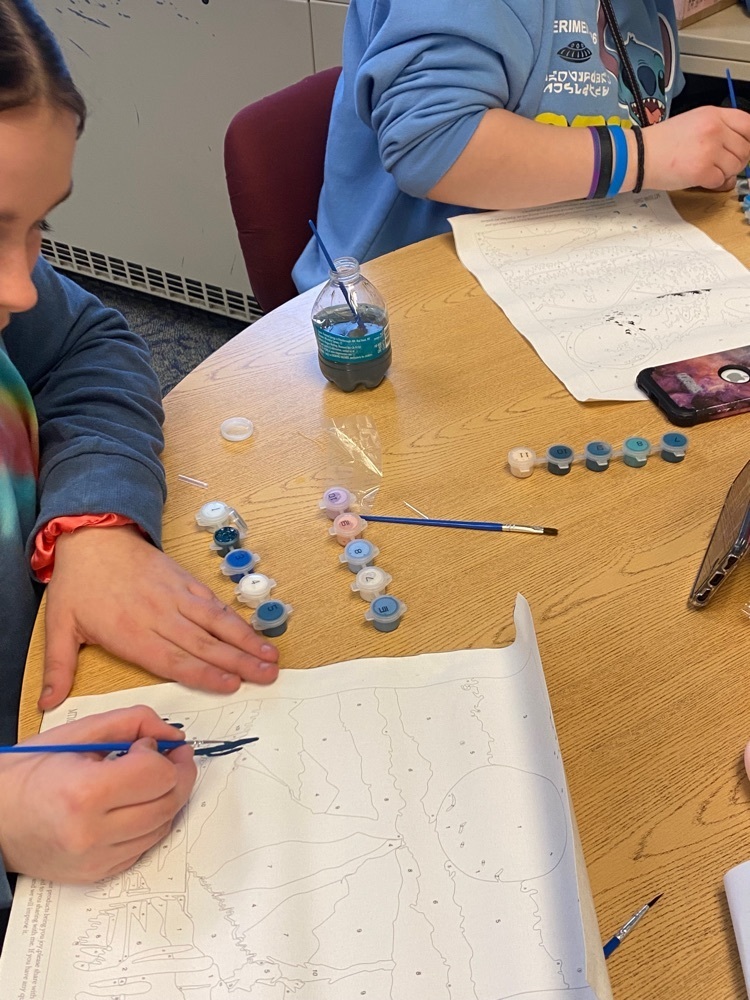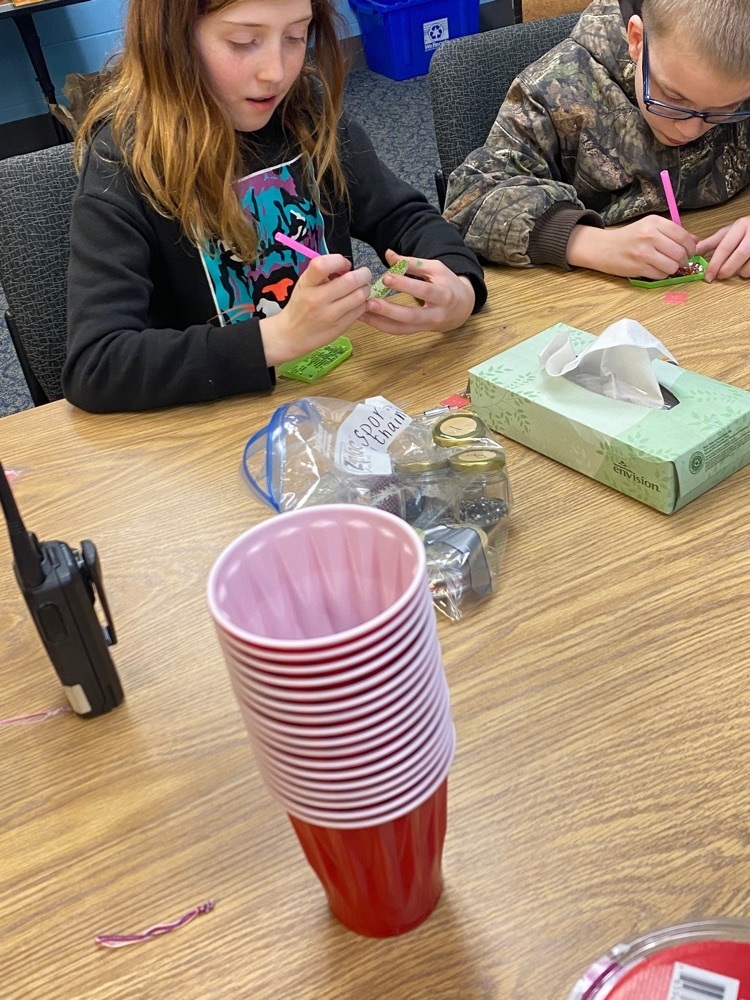 An exciting day for NMS French 7 students. It's the arrival of their baby snails. Lots of fun learning French as they take care of their snails over the next few weeks!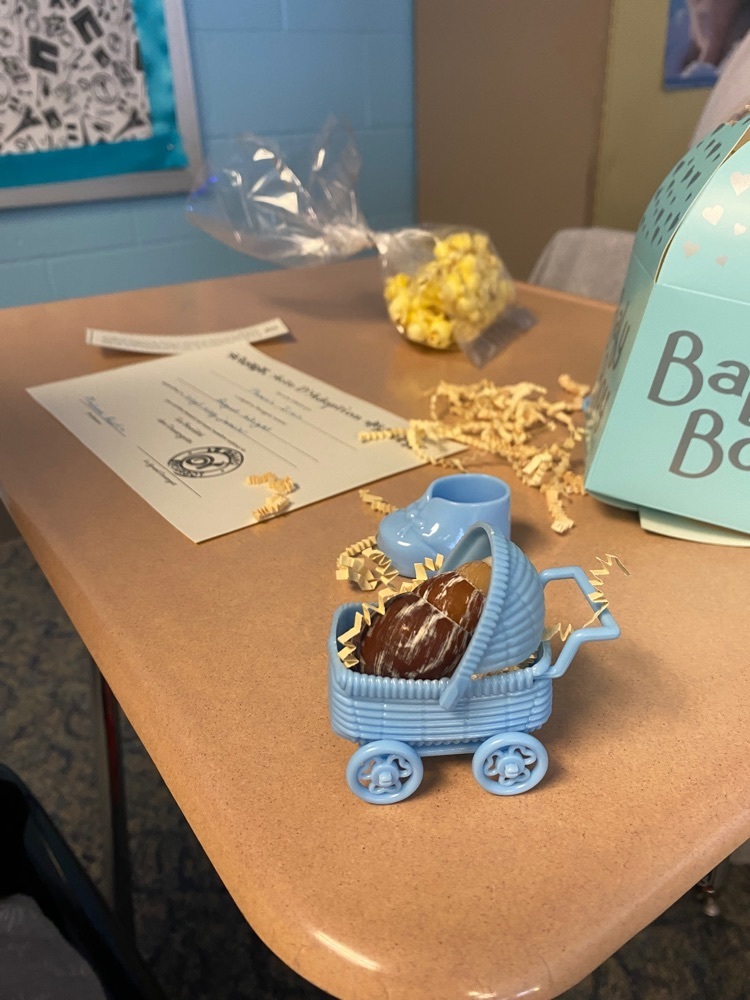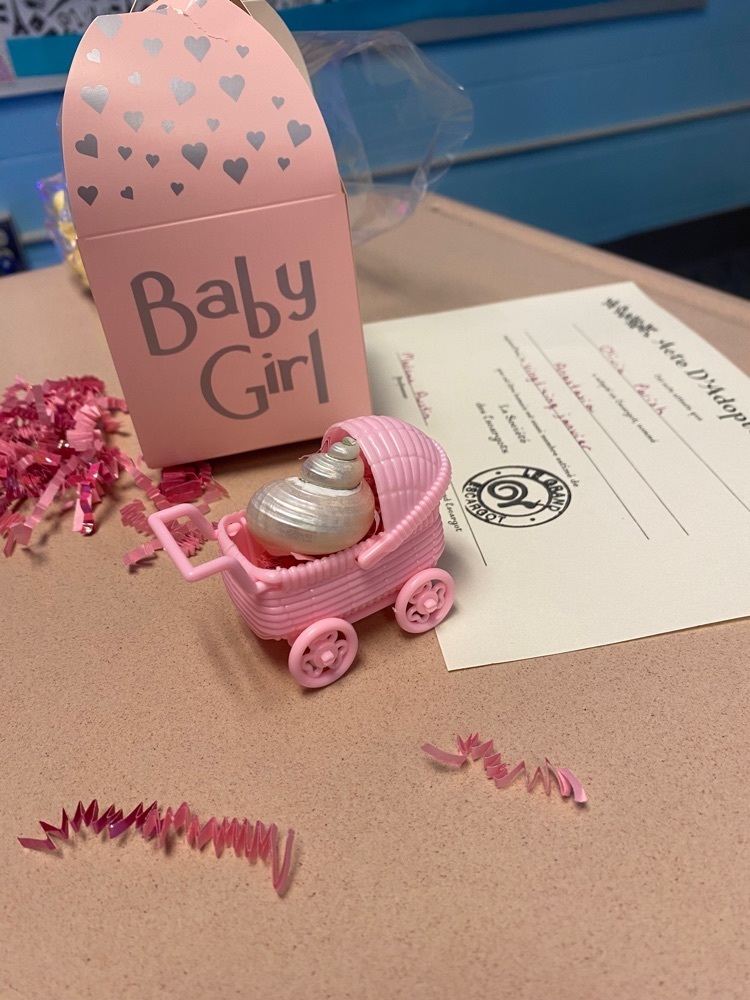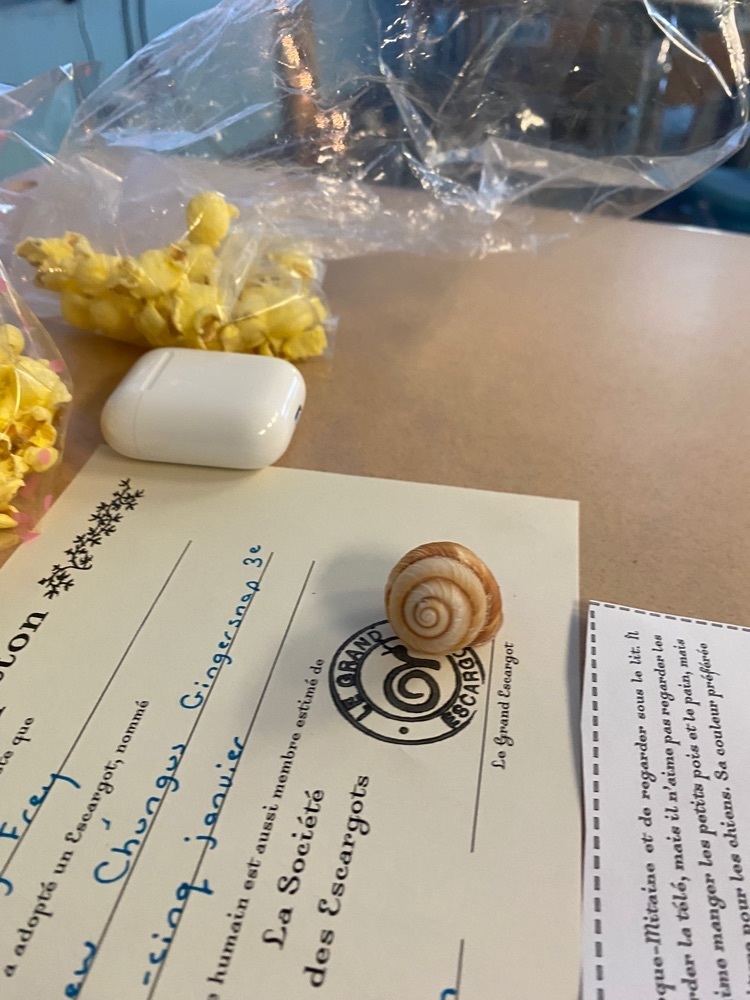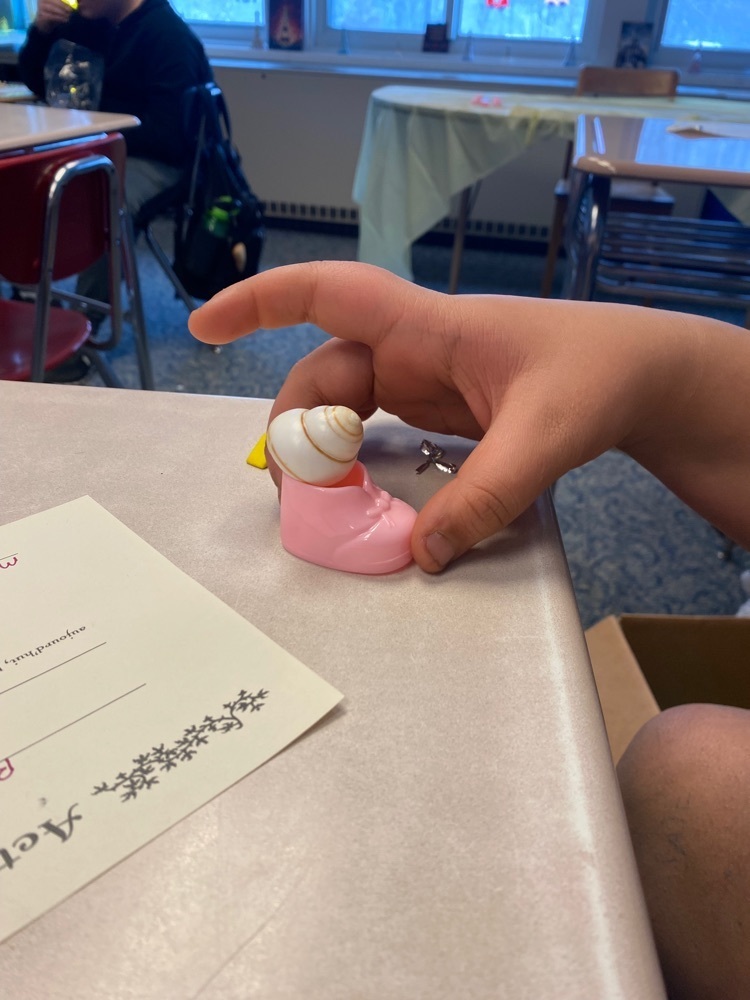 I'm told it's the final battle in this game of Dungeon and Dragons during NMS ESD.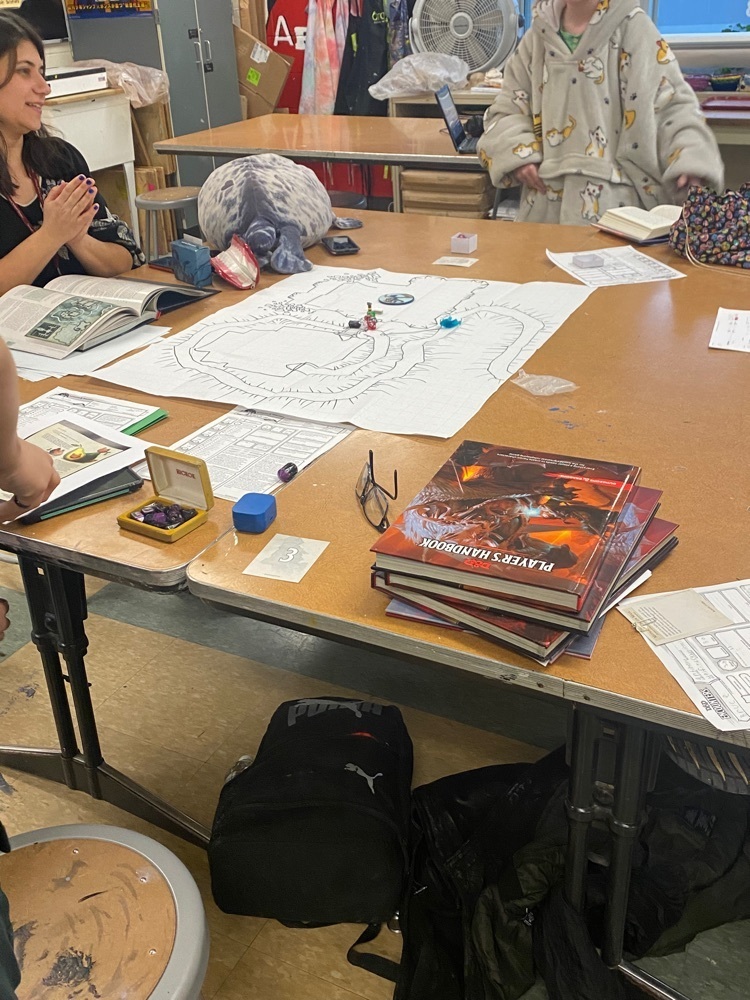 Homemade ice cream at NMS ESD!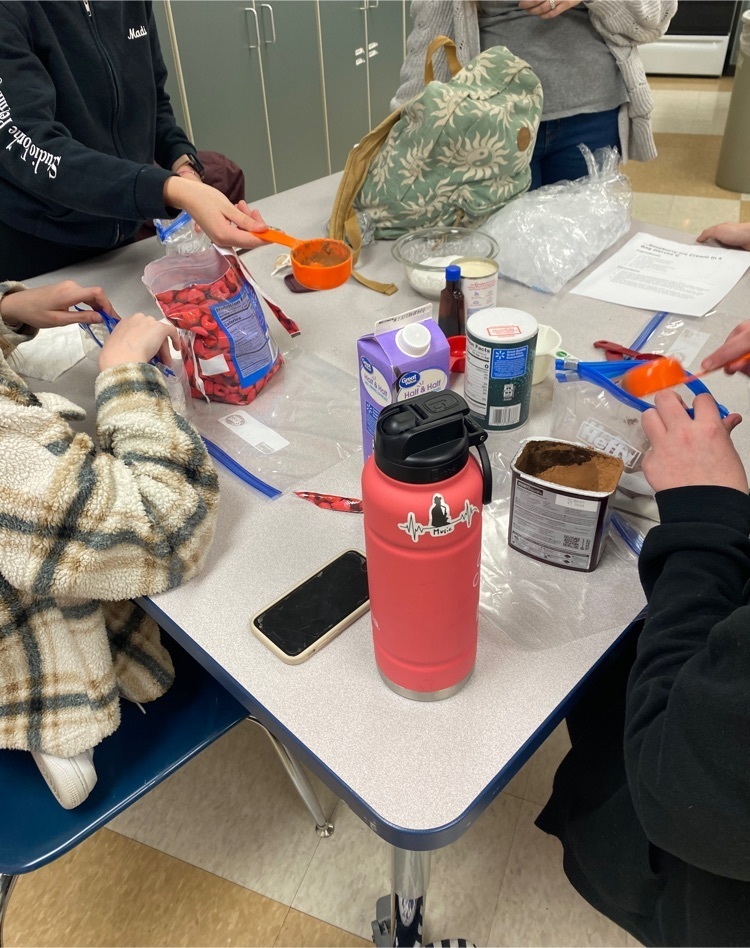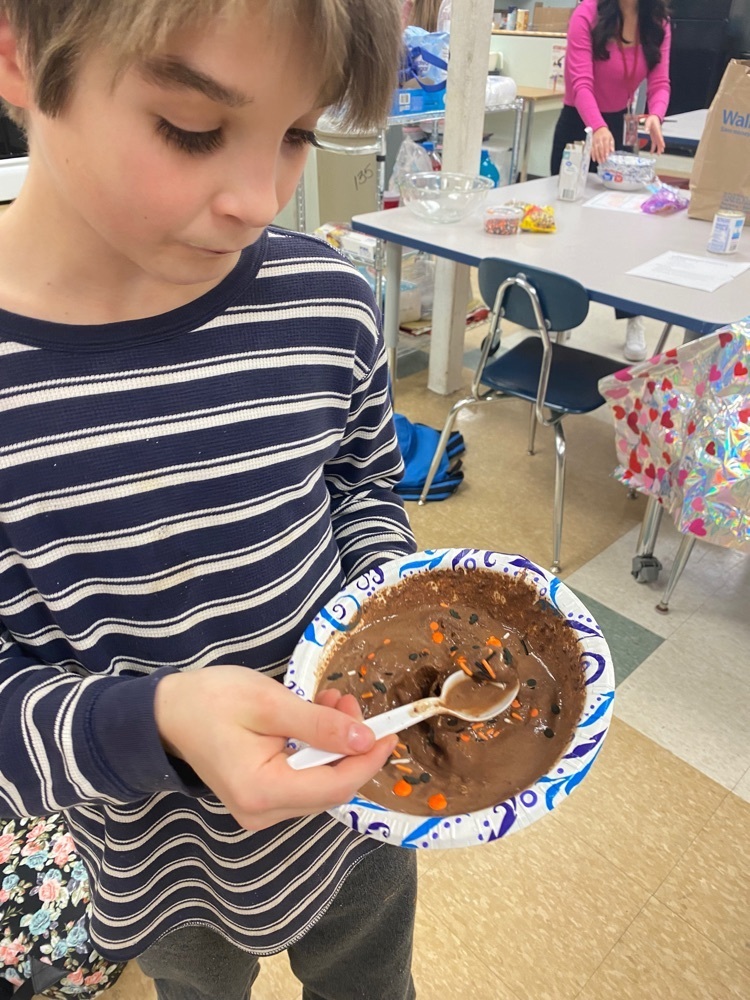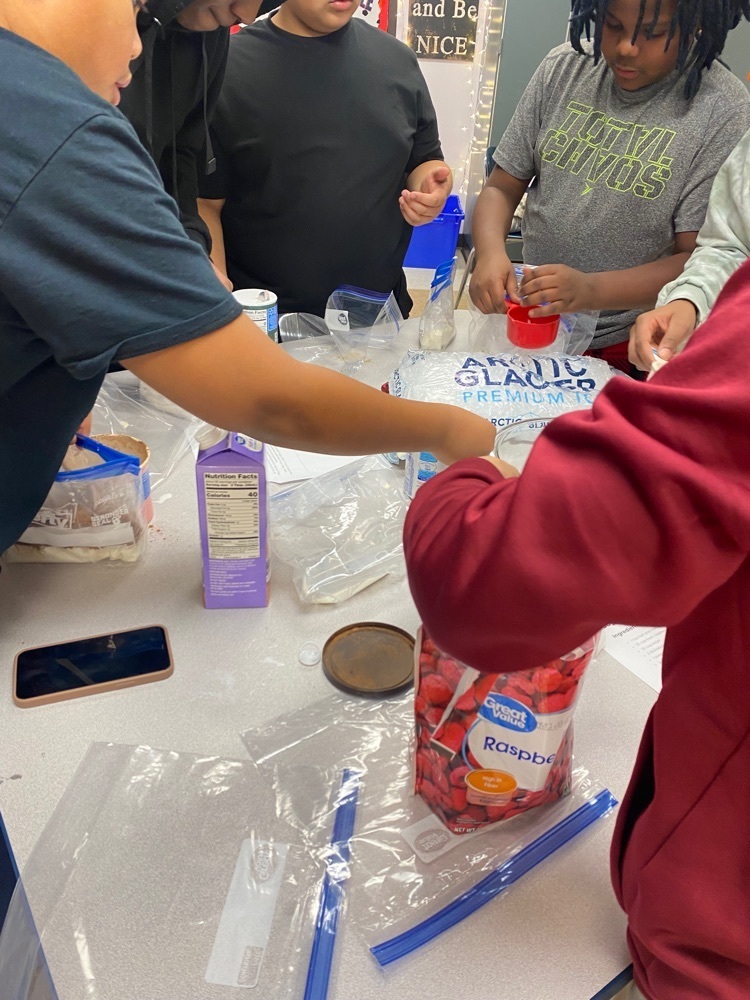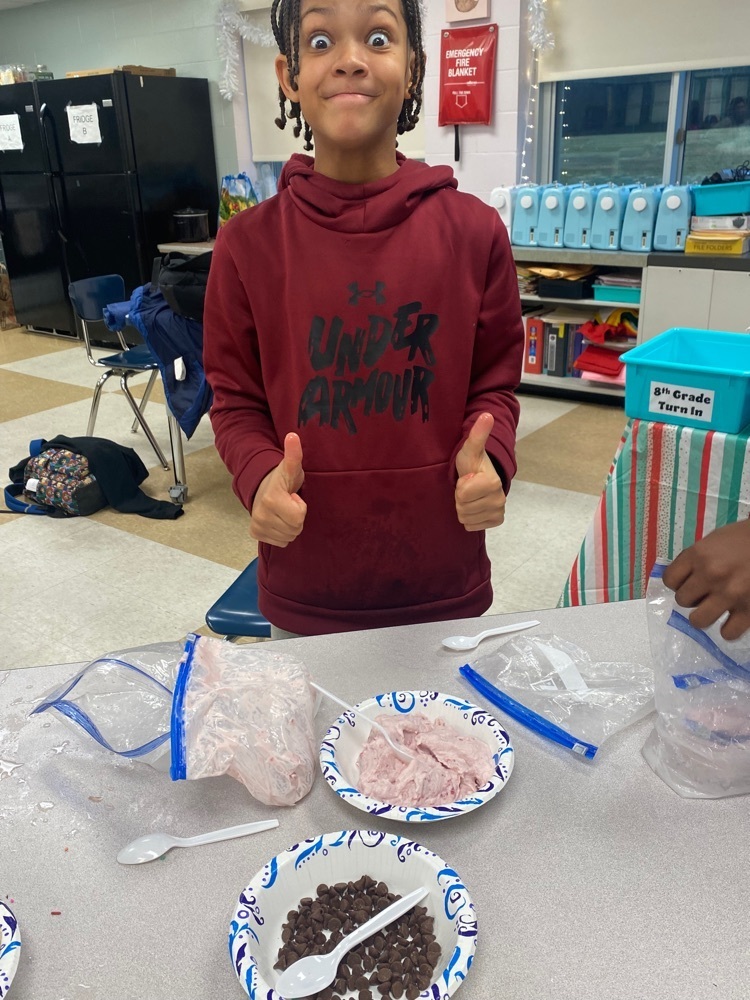 Tuesday fun at ESD!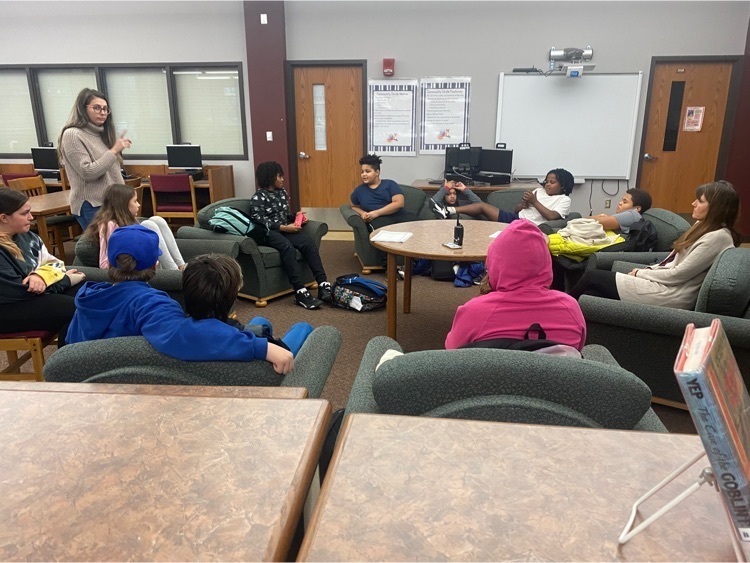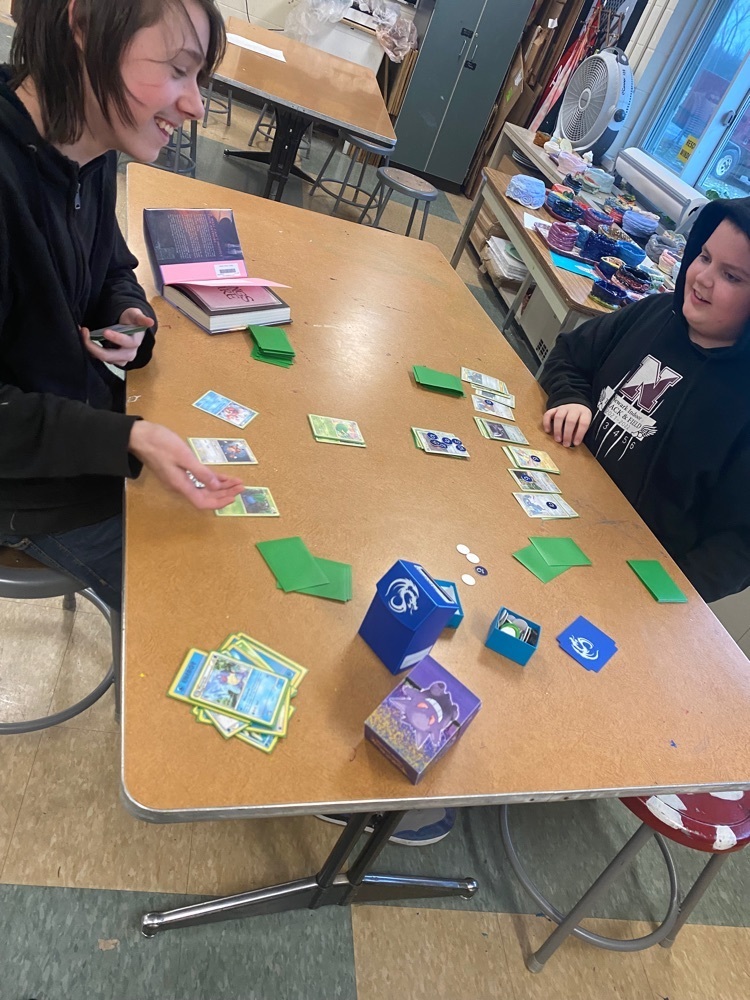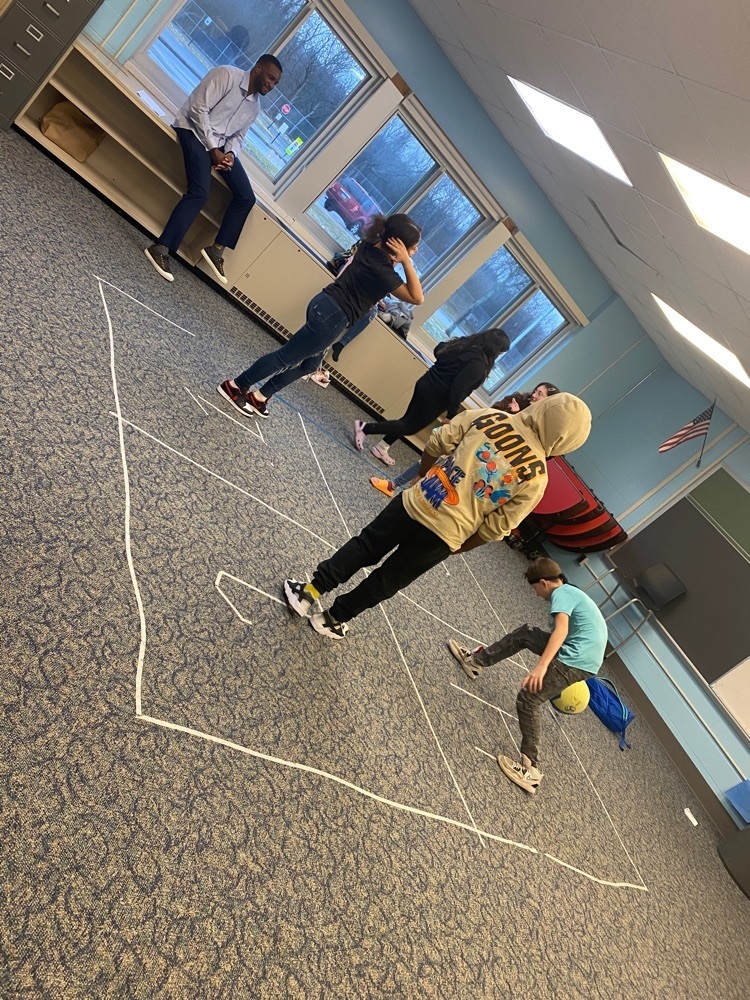 ESD cooking and games at Newark Middle School this week!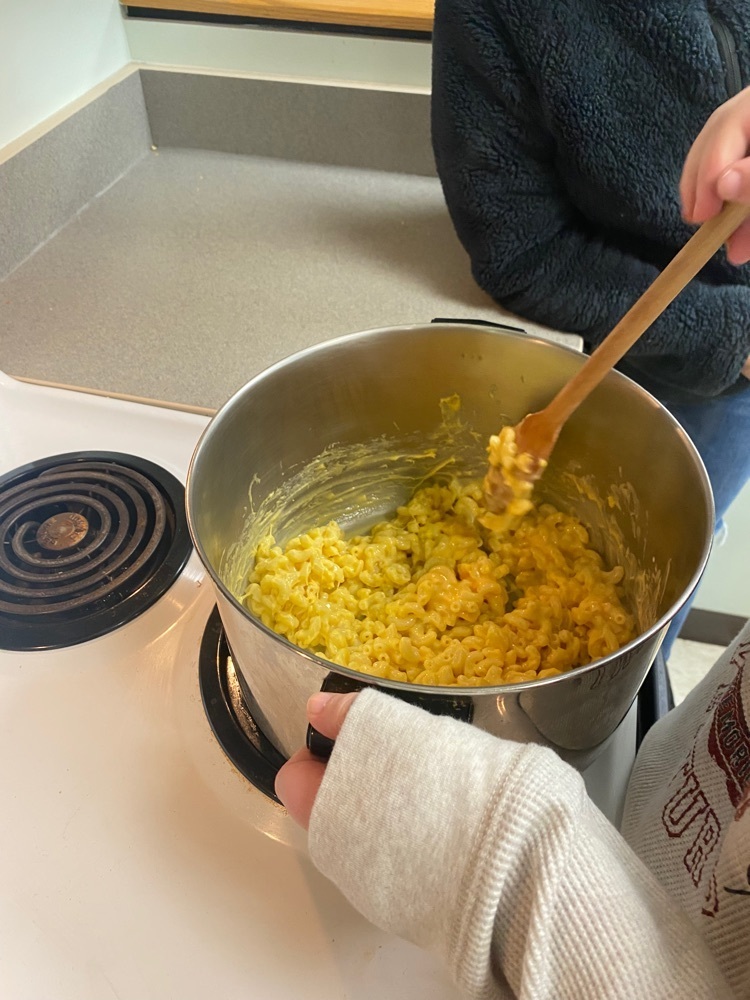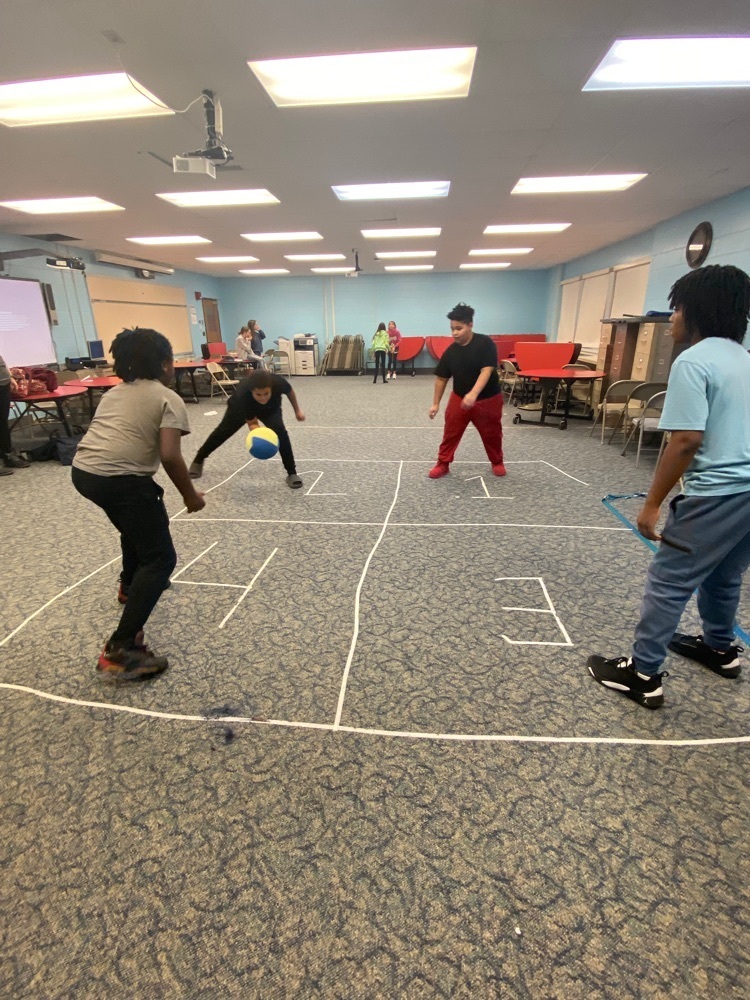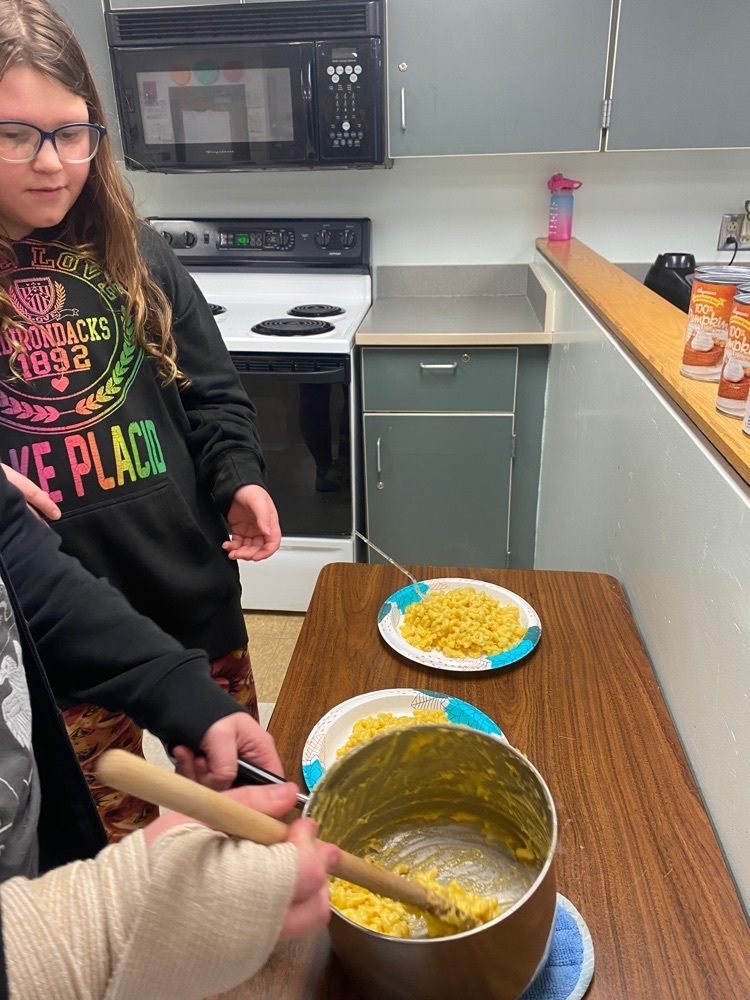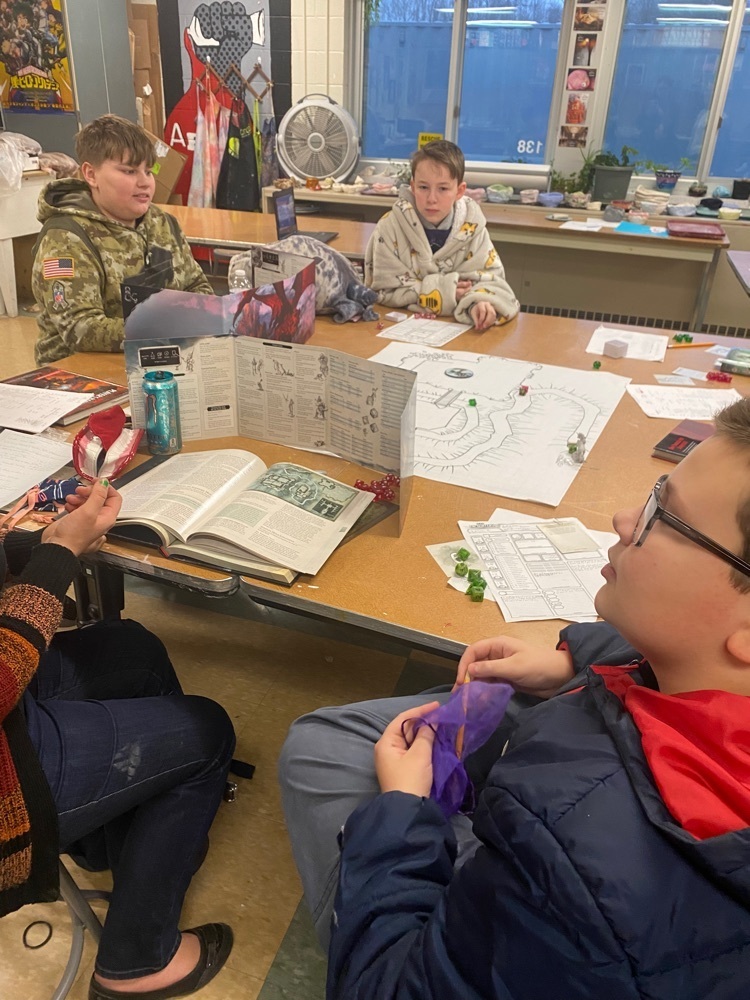 ESD at NMS! Painting, mug cakes and Dungeons and Dragons!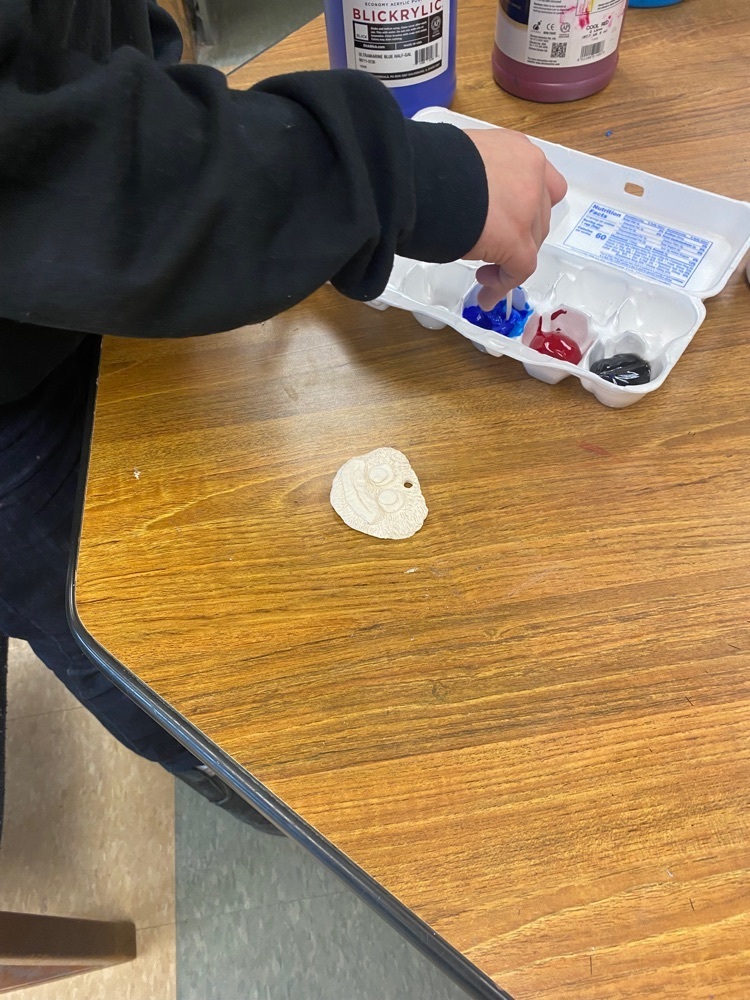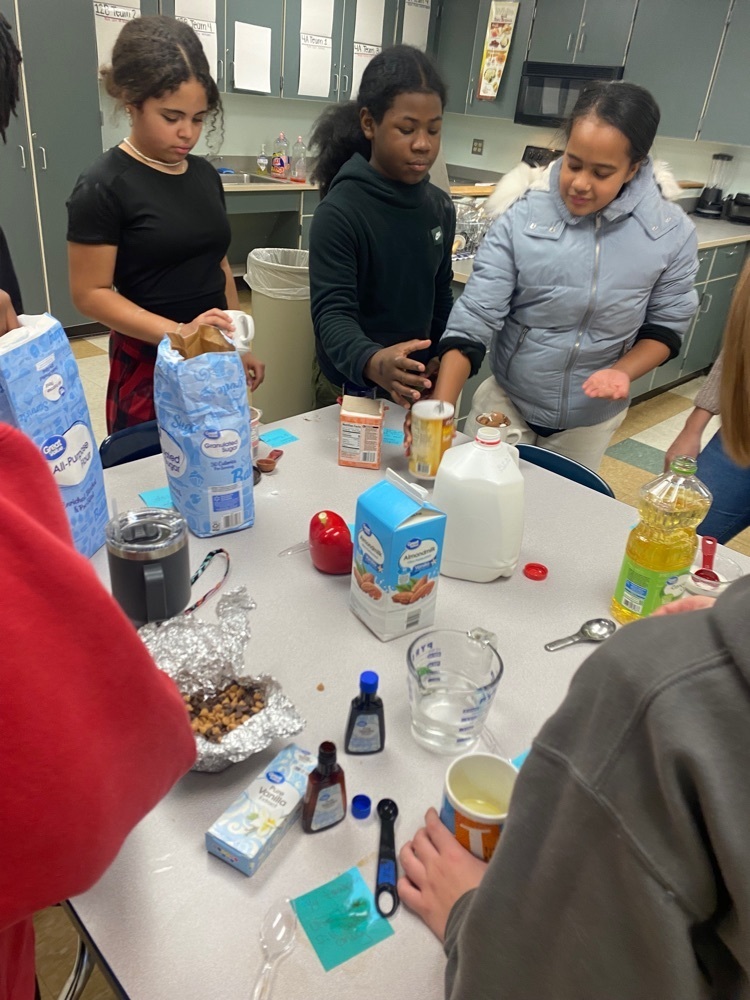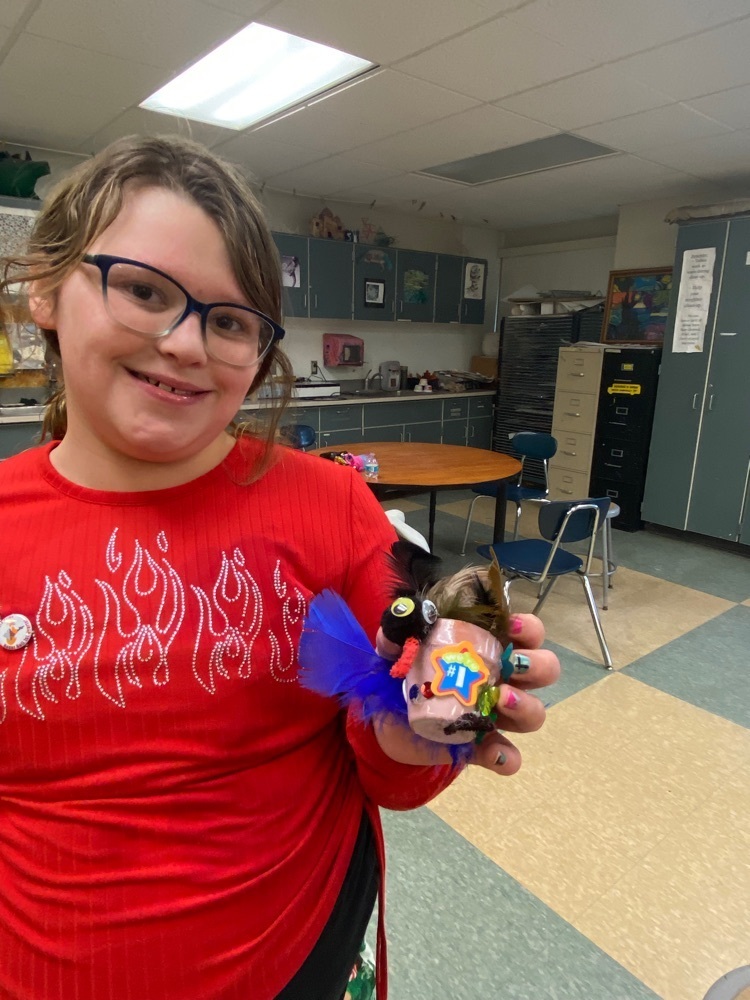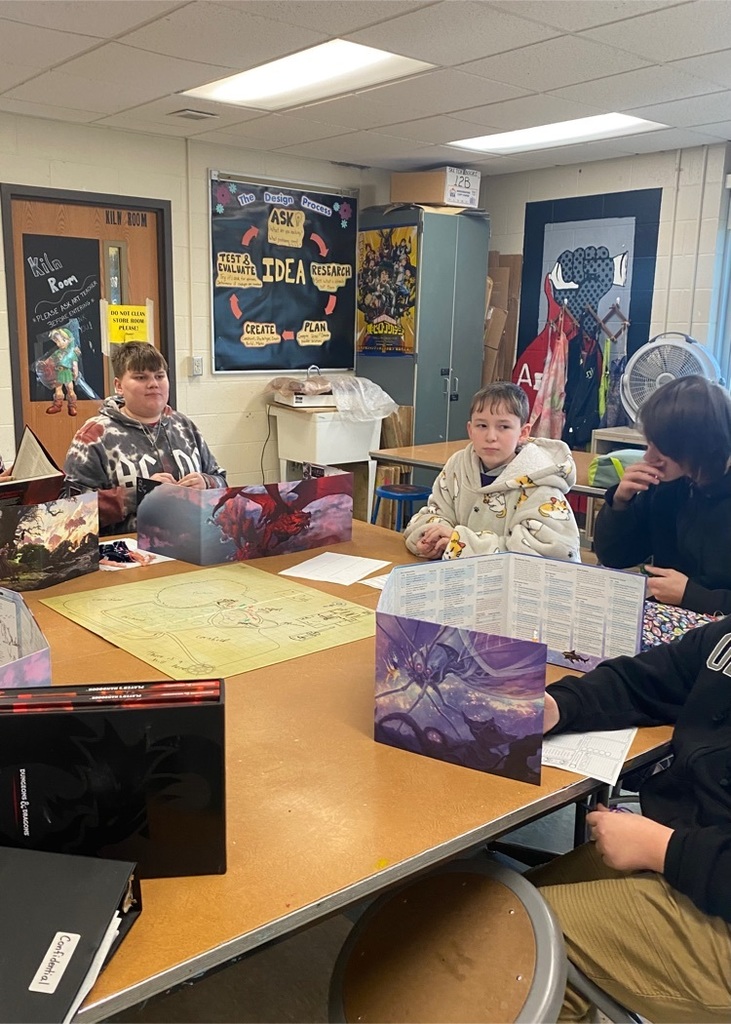 NMS 8th grade parents: Join us on Thursday, January 5 at 6:00pm in the NMS auditorium to learn more about Freshman scheduling and the P-Tech program.
NMS door decorating in 6th grade.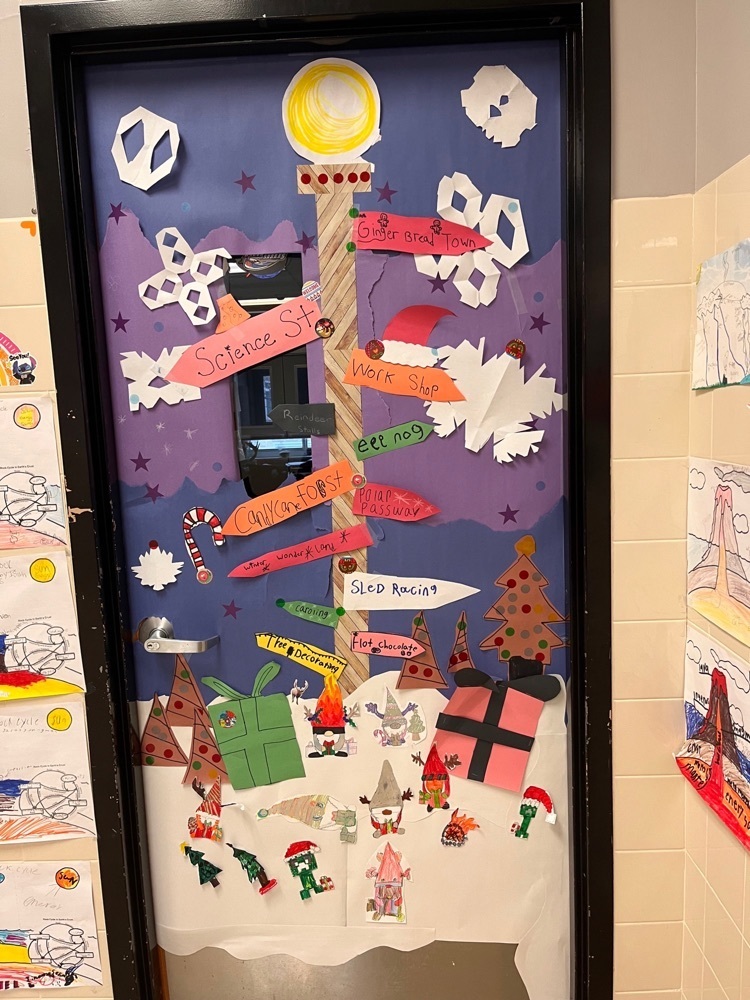 NMS door decorating in Pride groups.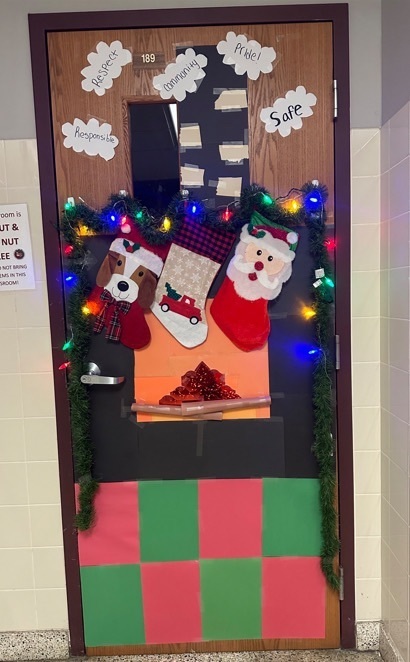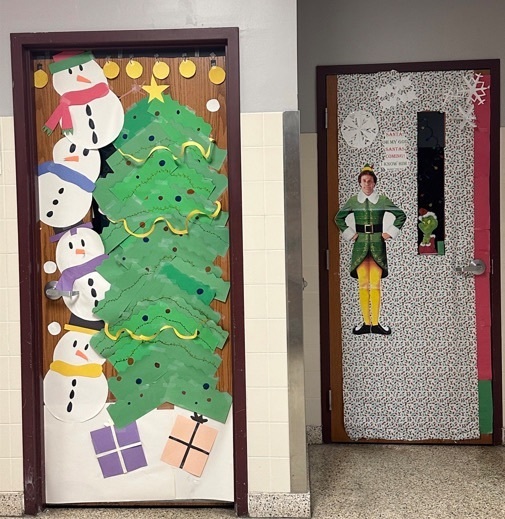 NMS door decorating in our Pride groups.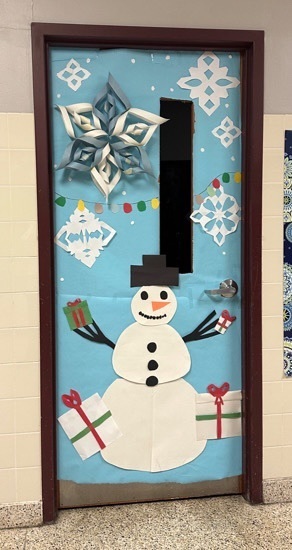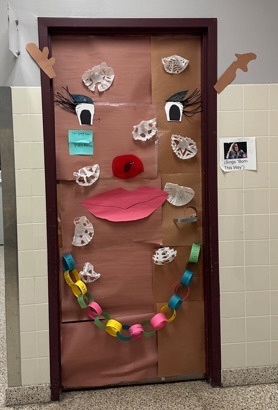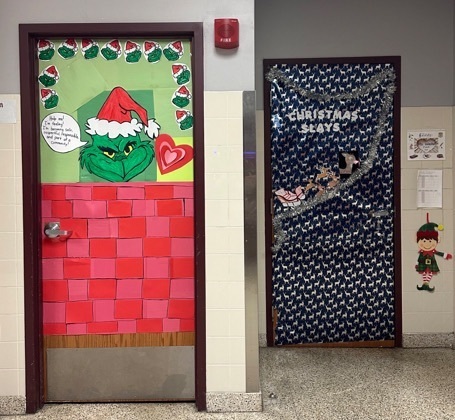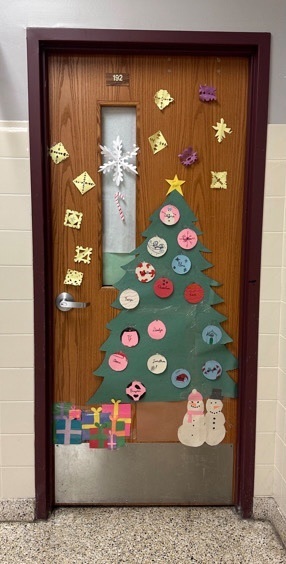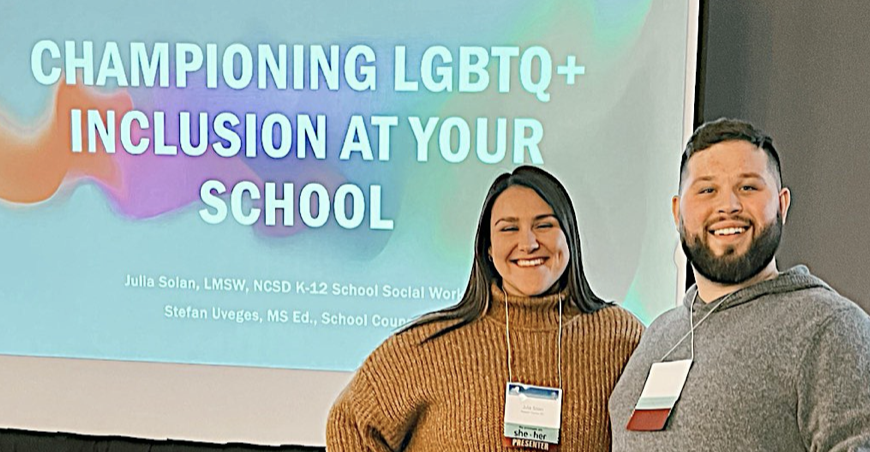 Check out this advertisement for our upcoming Career Fair hosted at our High School!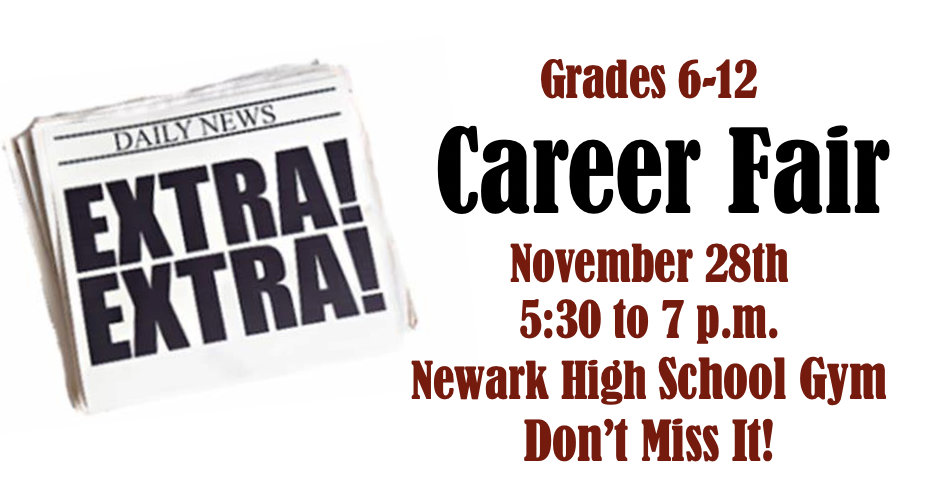 The Newark Youth Center is now open for grades 6 - 12! It is open on Tuesdays from 2:30 - 5:00 PM featuring snacks and sodas, with a free meal served at 4:00 PM. Check out the info below!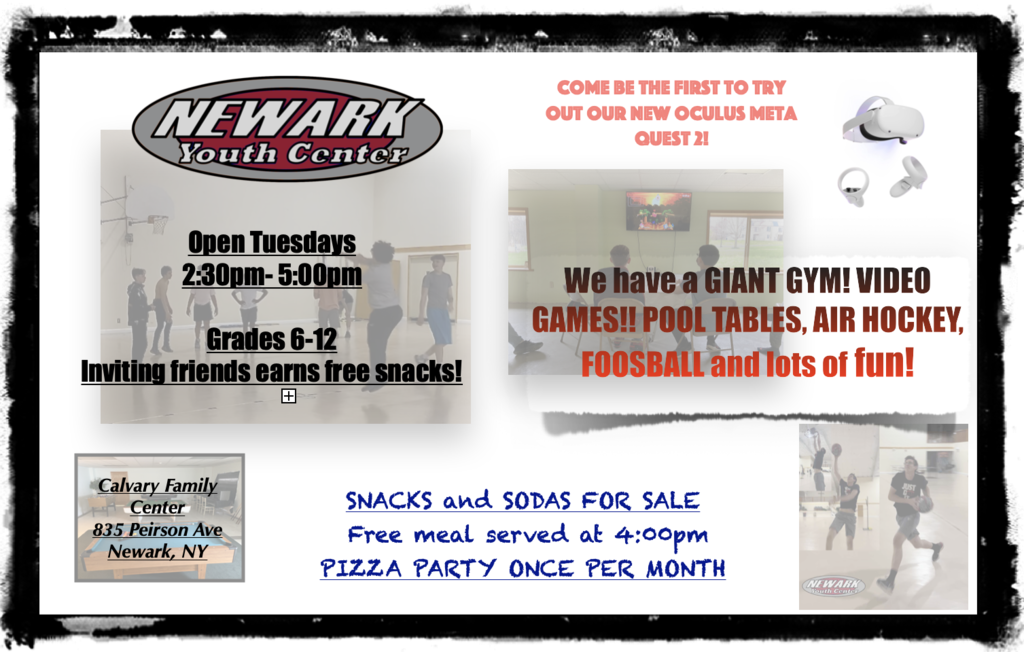 The new bus routes for the 2022 - 2023 school year are now live - Please navigate to the Transportation page under departments to view them. Thank you!

It's still June, but September is coming! Make sure your calendars are marked for the first day of school: September 6th! It's the best day of the year!!